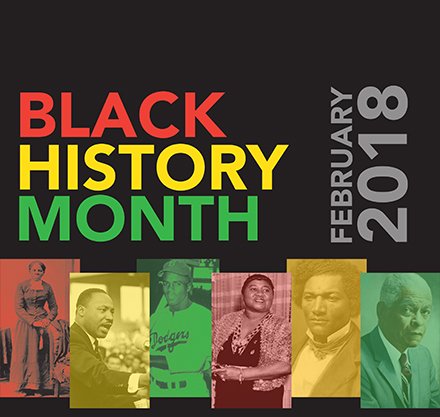 Black History Month Speaker Rises to the Military Challenge
February 21, 2018
Chief Master Sergeant Stephanie Patterson is a minority within a minority. As an African-American woman holding the highest enlisted rank in the U.S. Air Force, she is also among the 15 percent of total active duty Department of Defense personnel who are women, according to Pew Research Center. 
Of these enlisted women, it is notable that 31 percent are African-American. An Abbeville native, CMSgt Patterson will share her insights as an accomplished African-American woman in the U.S. military as part of Piedmont Technical College's Black History Month celebration on February 27 at 1 p.m. in the PTC Library at 620 North Emerald Road in Greenwood.
Pew Research Center estimates that African-American women now represent one-third of all women serving in the military. Theories abound, but data suggest that many black women enlist because they see few economic opportunities in the civilian world, and the military can be a promising route toward upward social and economic mobility.
CMSgt Patterson is the Superintendent of the 89th Operations Group at Andrews Air Force Base and a Senior Enlisted Aviator with more than 2,500 flying hours directly supporting the President, Vice President, First Lady, and other world leaders. Visit Piedmont Technical College on Feb. 27 and hear CMSgt Patterson share her perspective.