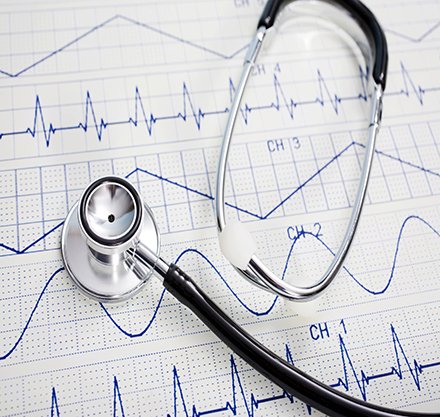 Cardiovascular Technology Program Sponsors Community Heart Health Event
February 16, 2018
Piedmont Technical College's cardiovascular technology program is joining with Self Regional Healthcare to sponsor a community heart health event. Think Heart Smart will be held Wednesday, Feb. 21, in the Greenwood Public Library's American Veterans Auditorium. This free event runs from 6-8 p.m. 
The event includes free heart risk assessment and counseling provided by Self Regional Healthcare's cardiovascular lab staff and PTC cardiovascular technology students. Throughout the event, visitors will hear cardiovascular health and treatment mini lectures from Self Medical Group Advanced Cardiovascular Associates, including: James M. Fuller M.D., Leila Ganjehei M.D., and Paul E. Kim M.D.  Visitors will also receive information on stroke treatment and prevention from Diana Cobb, Self Regional's stroke coordinator.
"We want this event to make people more aware of the dangers of heart disease and educate them on what they can do not only in the event of a heart attack, but what steps they can take to reduce their risks," said Laura Boone, PTC cardiovascular technology-non-invasive instructor.
Light, heart-healthy refreshments will be served.
For more information contact Boone at (864) 941-8717 or boone.l@ptc.edu.