The Charlie Foundation Donates Medical Manikins to PTC Foundation
Baby boomers and science fiction fans may remember The Six Million Dollar Man TV series from back in the '70s. The worldwide hit followed the exploits of a "rebuilt" former astronaut working as a secret agent with robotically enhanced super-abilities. Even today's techies understand that such an undertaking on any scale would be prohibitively expensive. Enter The Charlie Foundation, which recently donated three high-tech, life-like medical manikins to equip the Piedmont Technical College (PTC) Saluda Campus. The bionic devices can be programmed to speak, to bleed, to be intubated, and more. It is the Saluda-based charity's largest gift to date.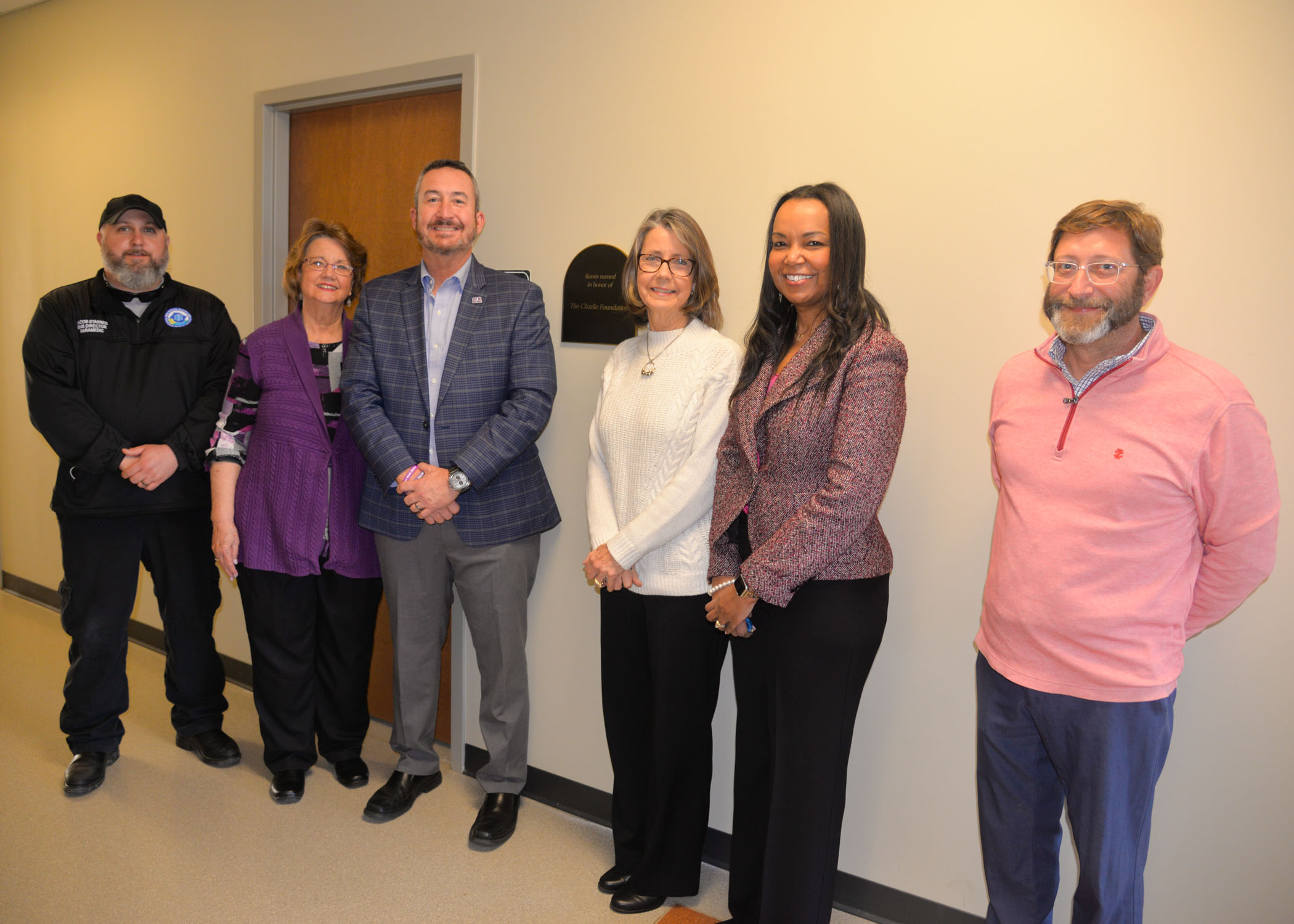 "The Charlie Foundation's generous gift of three advanced patient simulator manikins — one adult, one pediatric, and one infant — provides a significant asset for training emergency medical technician, paramedic, and other health care majors in skills such as CPR, trauma triage, and other acute care duties," said PTC President Dr. Hope E. Rivers. "These manikins are essential tools helping to train a highly in-demand workforce."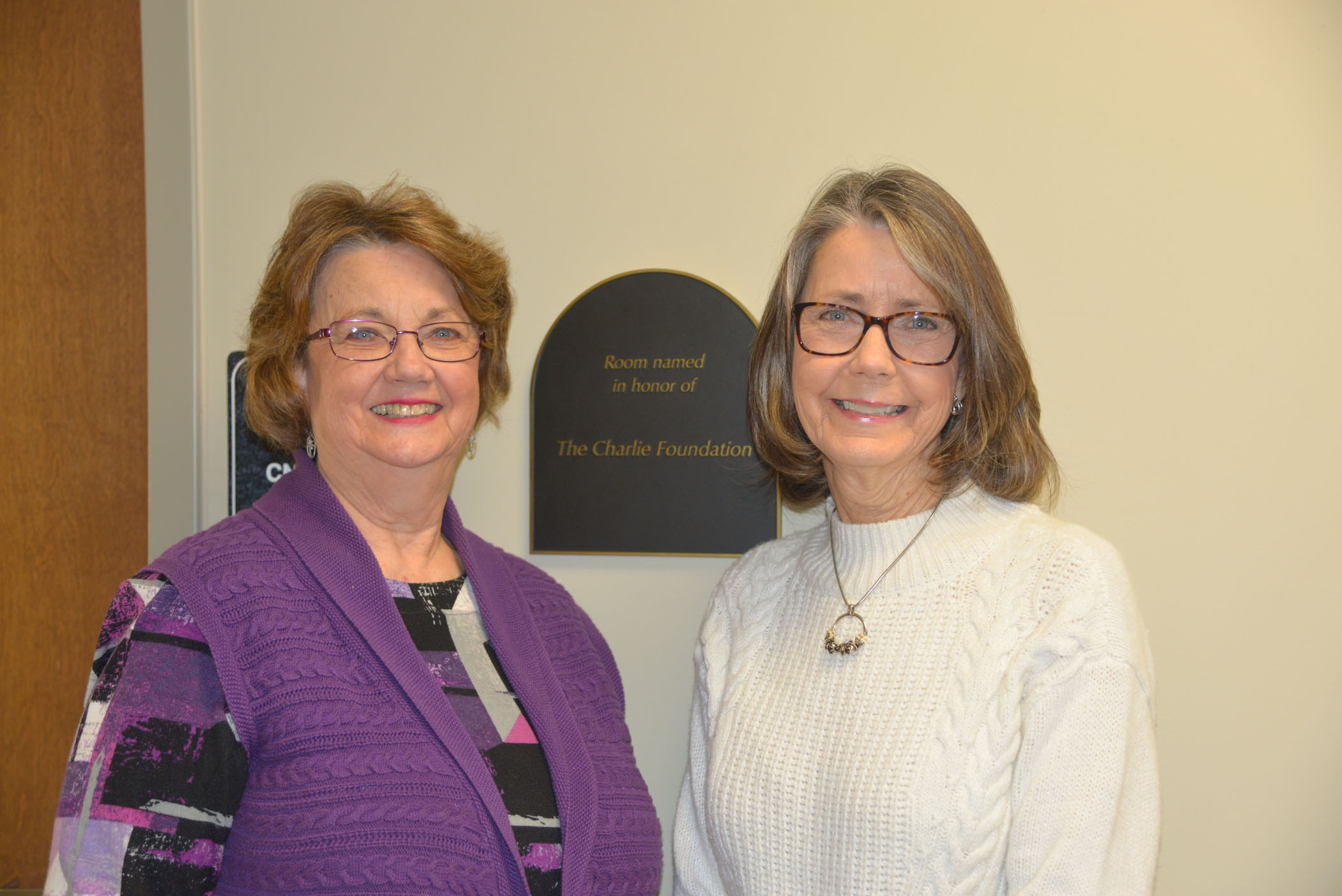 The Charlie Foundation was established in 2017 upon the passing of Don Hancock, a two-term chairman of Saluda County Council. Shortly before his death, he also was appointed chairman of the Upper Savannah Council of Governments. Hancock was a steadfast champion for Saluda County. His sisters, Charlyn H. Staubes and Ann H. Coker, now lead the foundation's board in carrying out its mission of supporting economic development, education, and quality of life in Saluda County. 

"This was Don's vision," Ann Coker said. "It was an easy decision because this was money well-spent."

PTC Paramedic Program Director, Steve McDade said the tetherless, high-fidelity manikins can mimic many common types of medical emergencies. They are heavy and similar in weight to actual people.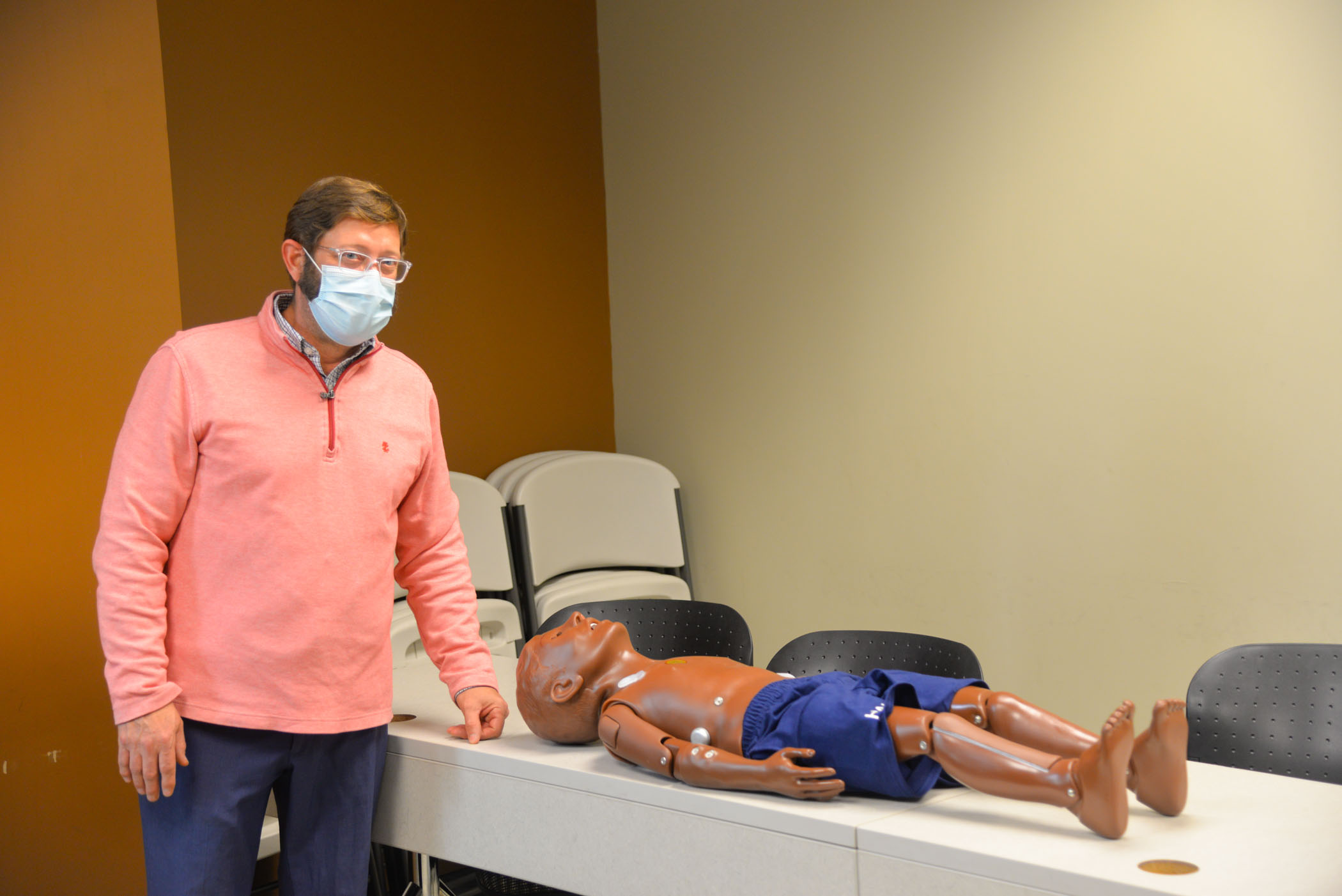 "They breathe, have a pulse and blood pressure, make heart and lung sounds. They even bleed," he said. "They afford students a realistic experience performing procedures that include CPR, bag-mask ventilation, defibrillation, applying tourniquets, placing chest tubes, and more in a safe, controlled environment."

The manikins were procured from Gaumard Scientific, an industry leader in patient simulators and skills training equipment. For more information about PTC's Healthcare Programs, visit www.ptc.edu/academics/schools-programs/health-care.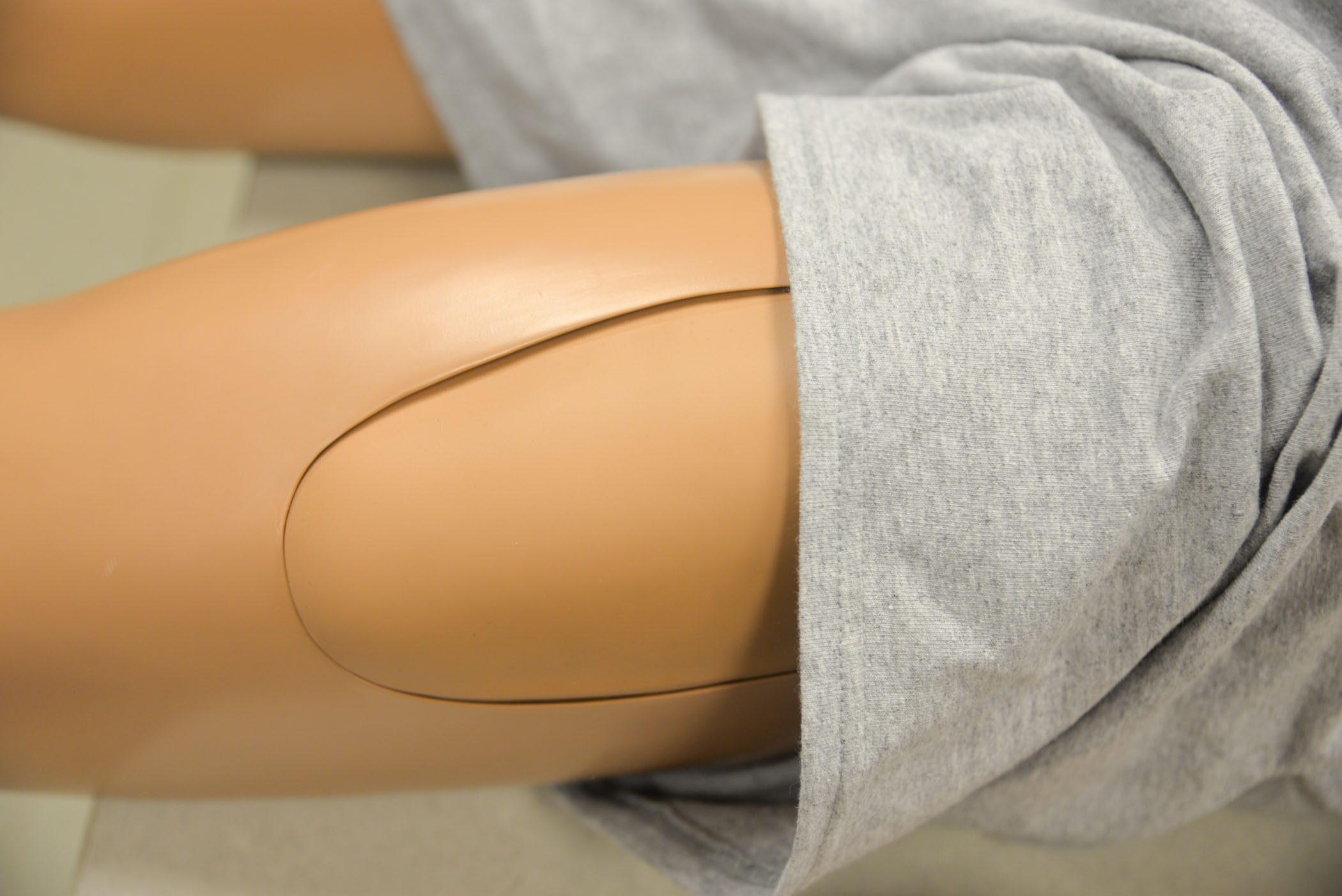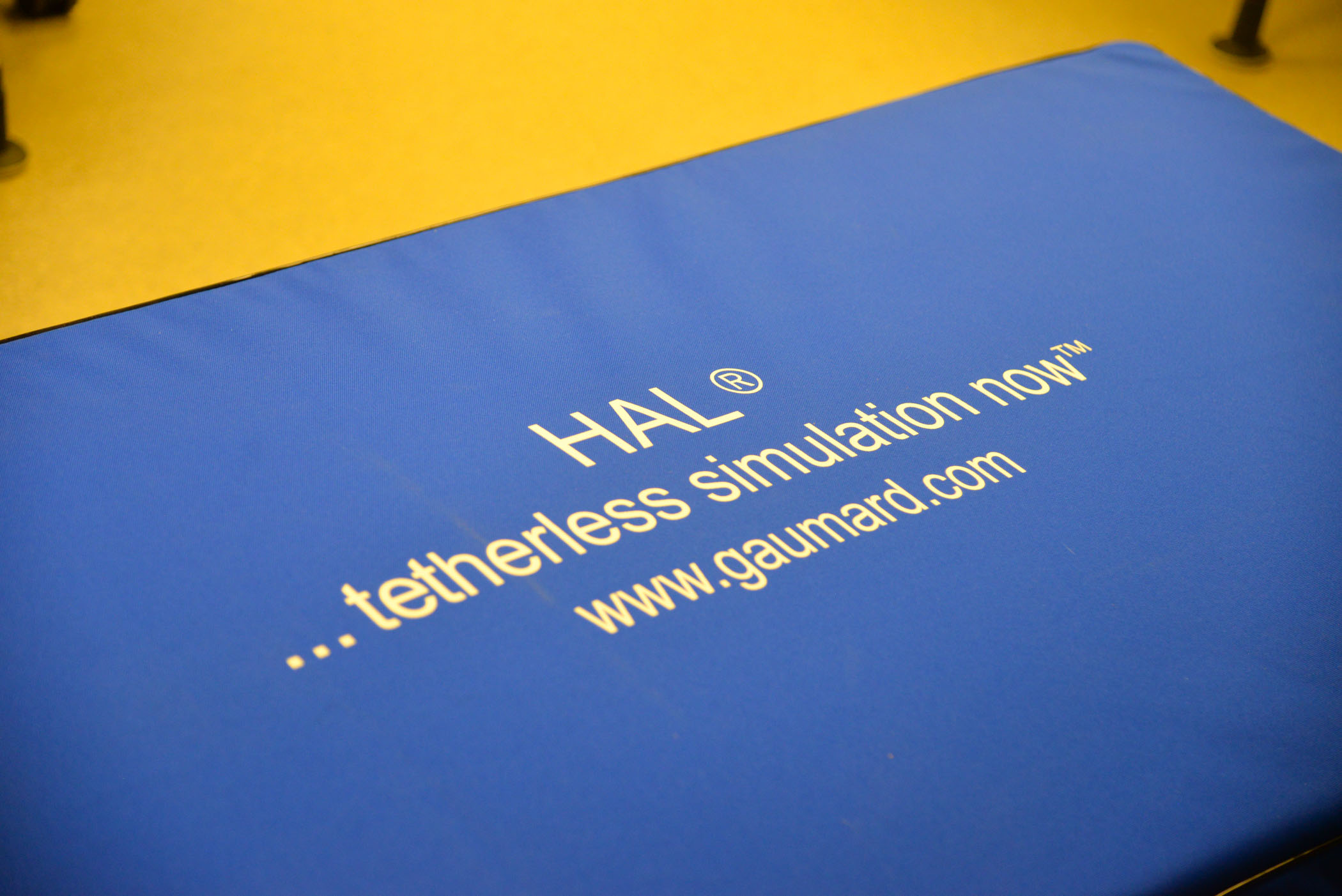 PHOTOS: 
•   An infant manikin
•    Group on hand for recent manikin demonstration, from left: Saluda County EMS Director Jacob Starnes, Charlyn Staubes of The Charlie Foundation, Saluda School District Superintendent Dr. Harvey Livingston, Ann Coker with The Charlie Foundation, PTC President Dr. Hope E. Rivers, and PTC Paramedic Program Director Steve McDade
•   Steve McDade with the pediatric manikin
•    Charlyn Staubes and Ann Coker
•    The manikins' legs feature pressure-sensitive panels to measure the effectiveness of tourniquet application
•    Manikin storage case aptly labeled "HAL®"