Foothills Craft Show Set for Nov. 2 at Medford Center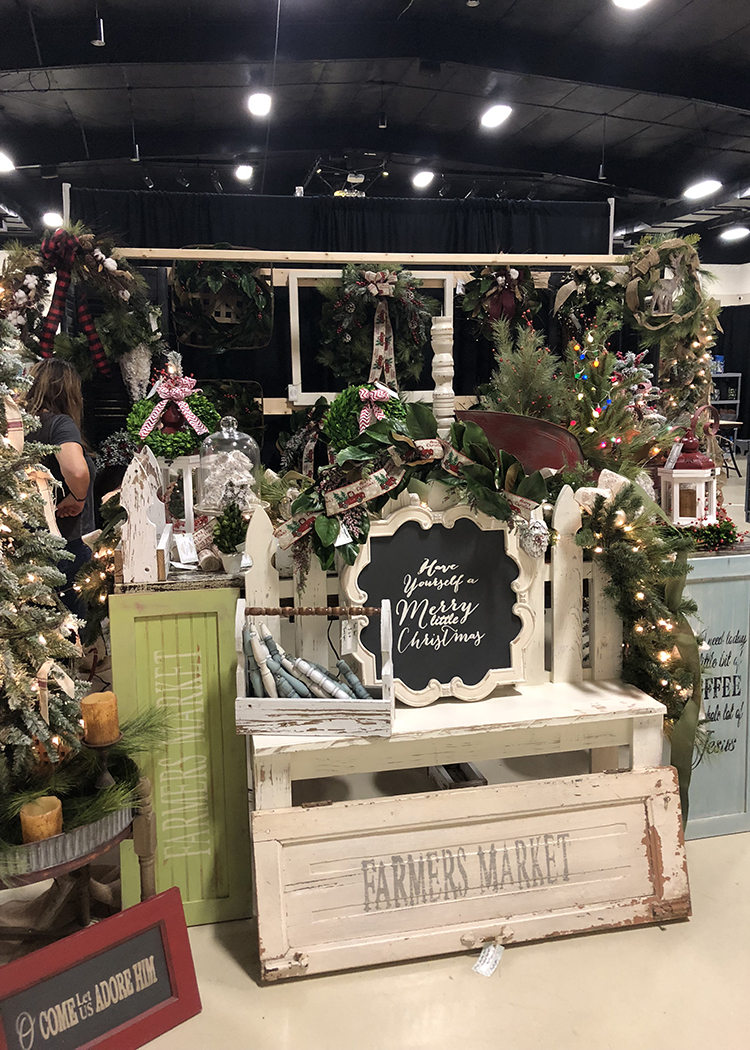 When the frost hits the pumpkin and we throw another quilt on the bed, our minds naturally turn to the approaching winter holidays. Those who are itching to find the most unique, charming, handcrafted items this year should mark their calendar for Saturday, November 2, as the Piedmont Technical College Medford Center will come alive with gift-giving possibilities as more than 80 local artisans take part in the 2019 Foothills Skills & Craft Show.  
"This is a great event for the whole family," said organizer Kassie Burton. "This craft show promises to deliver treats and treasures that will delight folks of all ages and tastes."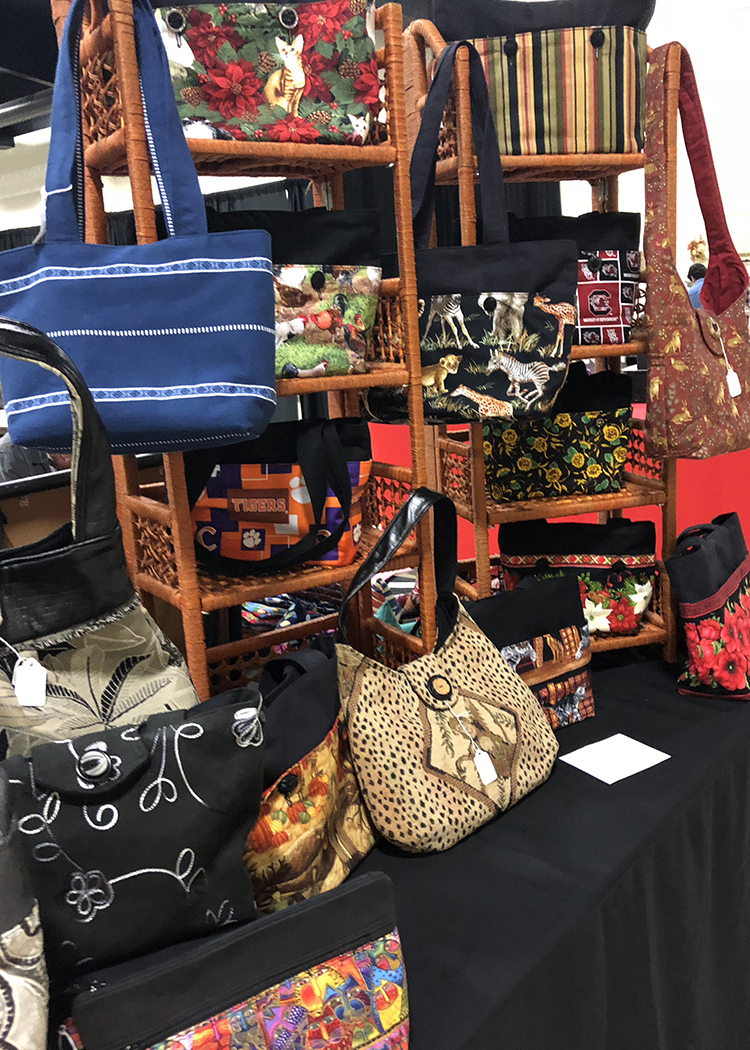 Among items available for purchase are handcrafted jewelry, holiday decorations, colorful handbags and stuffed toys, soaps and candles, doll clothing, leather goods, wood crafts and even goodies for the family pooch. Doors open at 9 a.m., and the show runs until 3 p.m. on Saturday, November 2. Admission is $3, with children under 12 admitted free.
Get a jump on your holiday shopping at the 2019 Foothills Skills & Craft Show. For more information, call 864-941-8575.
PHOTO CUTLINES
Whimsical creatures greeted visitors to last year's show.
A scene from last year's show.
Handcrafted bags were popular last year.