Four from Piedmont Tech Named to All-State Academic Team
Four students from Piedmont Technical College (PTC) have been named to the Phi Theta Kappa (PTK) 2020 All-State Academic Team. They are Antonia Adams of Edgefield County, Dorothy Holmes of Greenwood County, Stephanie West of Abbeville County, and Elena Worthing of Greenwood County. PTK is the international honor society of two-year colleges and academic programs. These students also were entered in the All-USA Academic Team competition. PTK is the international honor society of two-year colleges.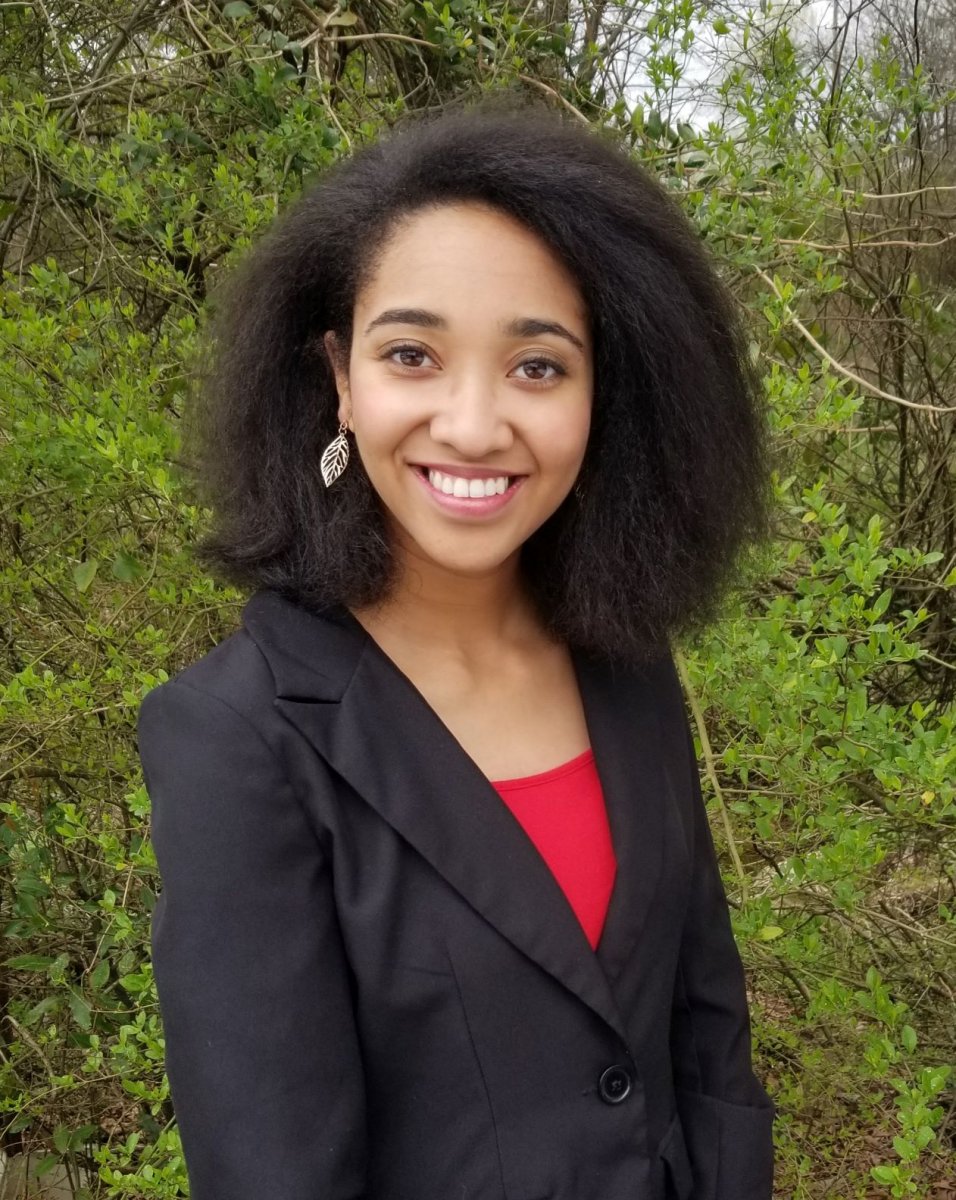 "Historically, these scholarships are for students who plan to transfer to a four-year college," said David Rosenbaum, PTC associate dean of students. "However, PTK recently added a category for those students planning to enter the workforce directly after graduation. … It's very competitive."
In addition to receiving All-State Academic Team status, Antonia Adams, an associate in arts major graduating this spring, also was named the PTK 2020 Christopher A. Calhoun Scholar, which comes with a $1,000 award. The Calhoun scholarship is presented annually to a South Carolina student with a high-ranking score in the All-USA Academic Team Competition.
While excited and grateful for the honor, Adams was understandably disappointed that recognition programs scheduled for this spring, including a ceremony at the State House in Columbia at which she was scheduled to speak, all were canceled due to the COVID-19 pandemic.
Before enrolling at PTC, Adams had been a university student but dropped out to care for her ailing parents, both of whom she lost three years ago to health-related issues. She was devastated and, at age 20, felt rudderless. Still, her parents ensured she stayed focused on her goals.
"I remember they told me, 'You will go back to school,'" she wrote in a recent essay. "I did not know how or when, but I knew that I would work harder than ever to make their statement a reality."
At PTC, the very active Adams excelled as an honors student, as a PTC Presidential Ambassador, as president of the Inter-Club Council, vice president of PTC's Diversity in Action group, as a volunteer tutor, and as a member of both the Student Support Services Advisory Council and Phi Theta Kappa.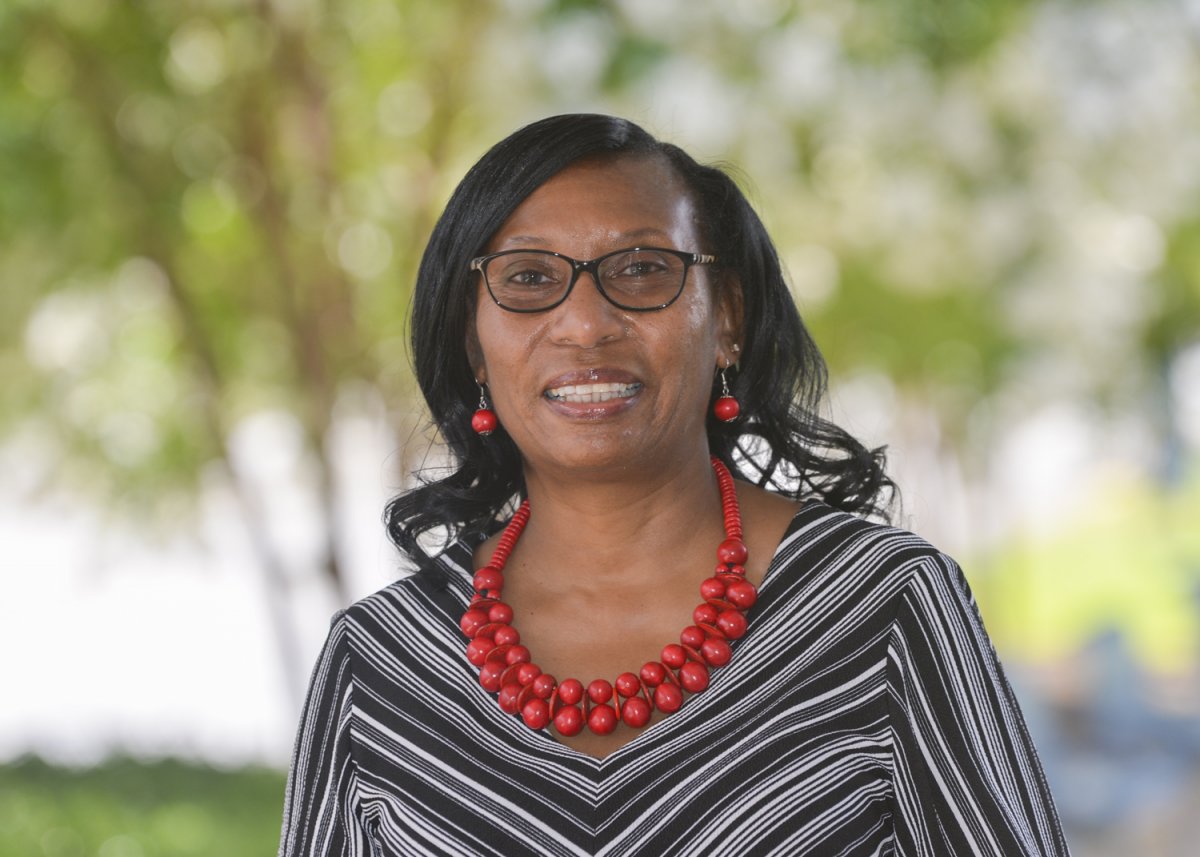 "I have learned a lot about personal strength and integrity and not perceiving yourself as a victim," Adams said. "Yes, I was frustrated that all these events were being canceled. But I still have my work ethic, and I still have my accomplishments."
Adams plans to begin classes at the University of South Carolina this summer. She is pursuing a bachelor's degree in economics.
Dorothy Holmes, who will graduate with an associate in applied science degree, majoring in administrative office technology-medical concentration, is a recipient of PTC's Distinguished Student Award and is vice president of the PTC chapter of the National Technical Honor Society. The recipient of multiple scholarships, she also serves on the PTC Student Support Advisory Committee and is a member of the Greenwood Chapter of the American Academy of Professional Coders.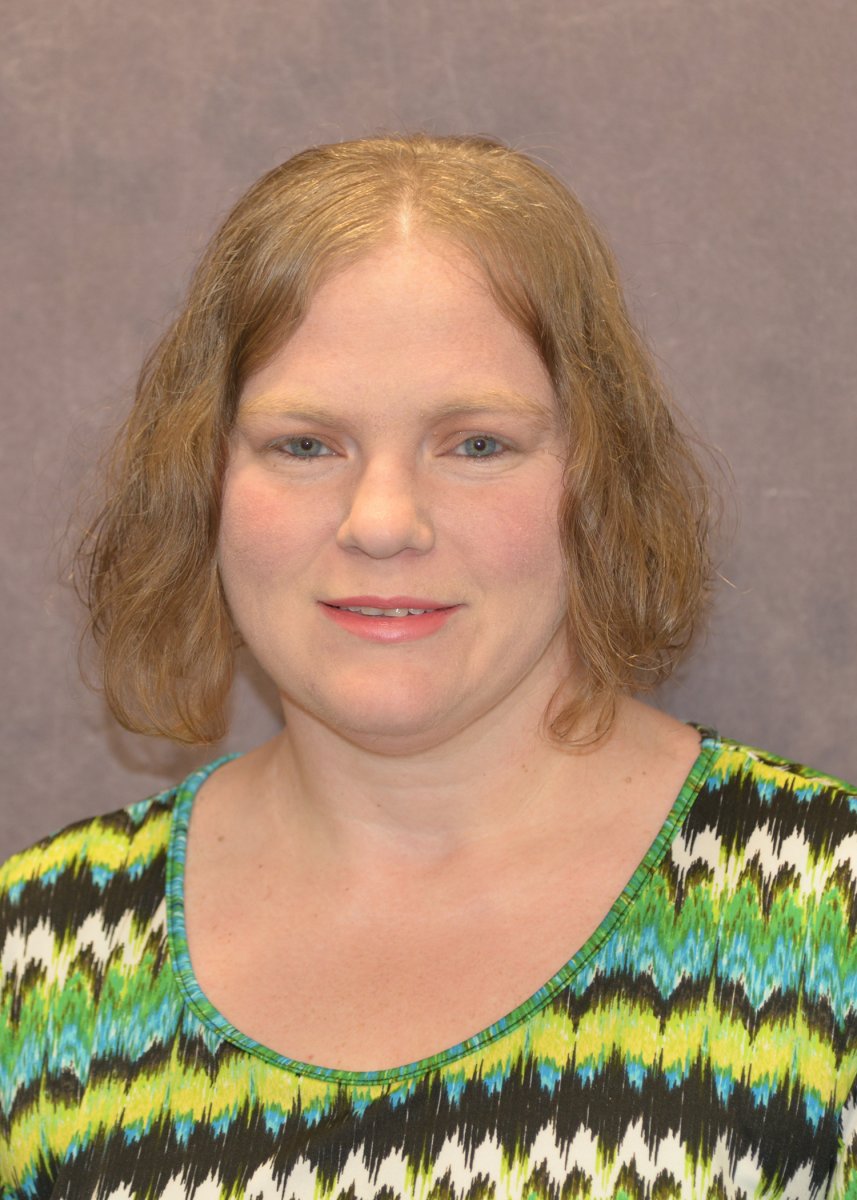 "My educational journey has been very rewarding," Holmes wrote in her All-USA Team application. "It has given me the opportunity to accomplish goals that were not attainable earlier in my life."
Stephanie West is on track to receive her associate in applied sciences, majoring in human services. In addition to her involvement in Phi Theta Kappa, West is a member of the Tau Upsilon Alpha Human Services Honor Society and vice president of the Human Services Club at PTC.
"I want to be an advocate and raise awareness about domestic violence and chronic homelessness in the communities I serve. I will be entering the workforce after I graduate, working with Meg's House," West stated on her application. "I love living life to the fullest and making every day count."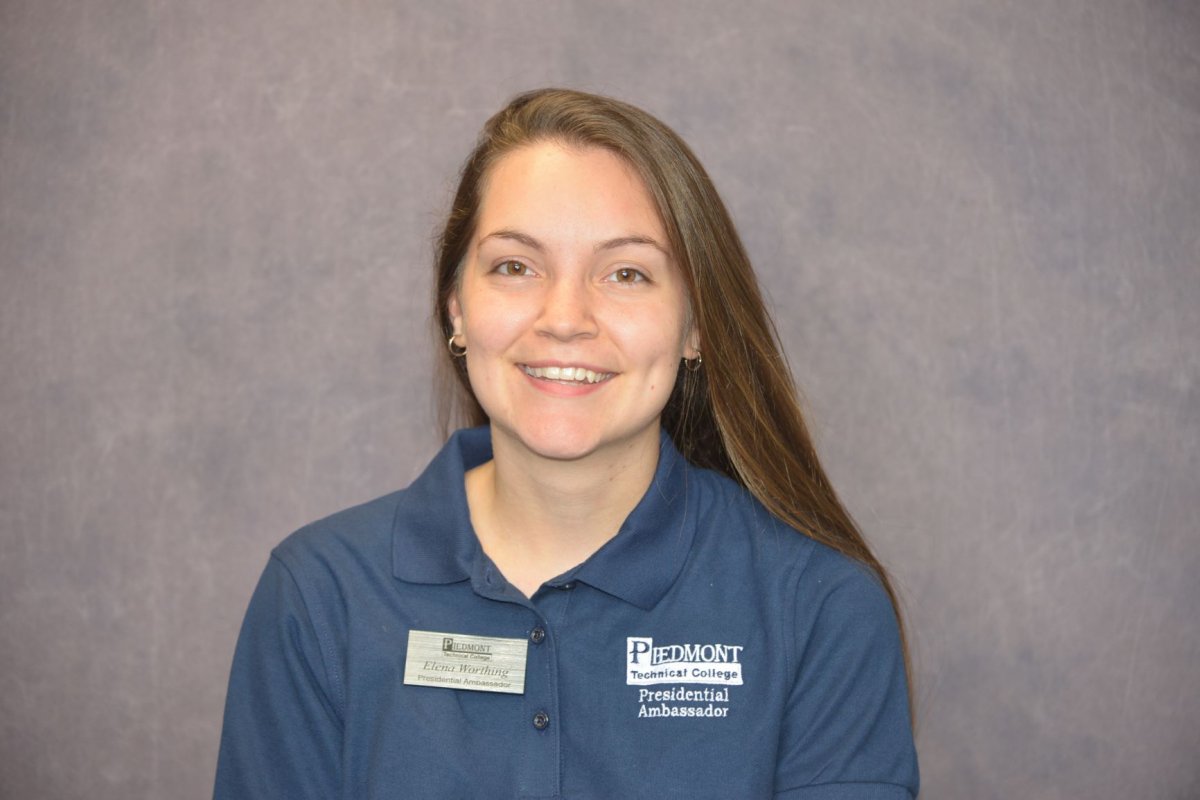 Elena Worthing is pursuing her associate in applied sciences, majoring in human services. The PTC Human Services Department selected Worthing to receive its Outstanding Student Award. A PTC Presidential Ambassador, she also serves as missions team coordinator and middle school girls small group leader at Calvary Chapel, volunteers at Greenwood Community Theatre, and is an undergraduate intern with Beyond Abuse.
"I hope to become a Certified Biblical Counselor," Worthing said. "I will achieve this by pursuing a bachelor's degree in human services with an emphasis on counseling and go on to earn a certification from the Association of Certified Biblical Counselors."
Though the All-State Academic Team celebration at the State House was canceled, the conscientious Adams already had prepared her remarks. Here is an excerpt:
"Today is a day of celebration. This is not just for me, but for every one of us who has accomplished much and is now a member of the All-State Academic Team. Today is the culmination of our unique stories, accomplishments, hardships, and academic diligence shining bright. As we go forth, may we look back at this triumphant moment, reminding ourselves that no matter what storms or difficulties lie ahead, we are strong enough to overcome and emerge as the victors."
PHOTOS: Antonia Adams, Dorothy Holmes, Stephanie West, Elena Worthing