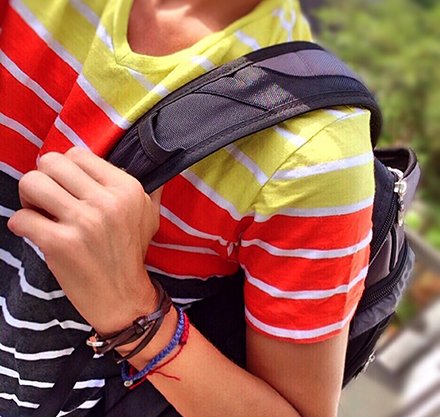 Go Straight to the Express Lane at PTC Instant Admission Days
June 26, 2019
Students hoping to enroll quickly at Piedmont Technical College can head straight to the express lane at our July "Instant Admission Days." At these events, counselors are on hand to help students who "feel the need for speed" get accepted on the spot and quickly complete their enrollment process for the fall 2019 semester. Students will leave Instant Admission Day already enrolled and prepared to start classes.
Instant Admission Days for July are scheduled ― from 9 a.m. to 5 p.m. ― as follows:
July 11

Newberry County Campus

1922 Wilson Road, Newberry, SC

 

July 16

McCormick County Campus

1008 Kelly Street, McCormick, SC

 

July 18

Edgefield County Campus

506 Main Street, Edgefield, SC

 

July 24

Lex Walters Campus-Greenwood

620 N. Emerald Road, Greenwood, SC

 

 
Those planning to attend Instant Admission Day are asked to bring their official high school transcript or GED Score report, official college transcripts if they've completed previous college courses, a photo ID, and their 2017 tax return (parents' 2017 return if under 24). Fall classes begin August 19. For more information, call (864) 941-8369.