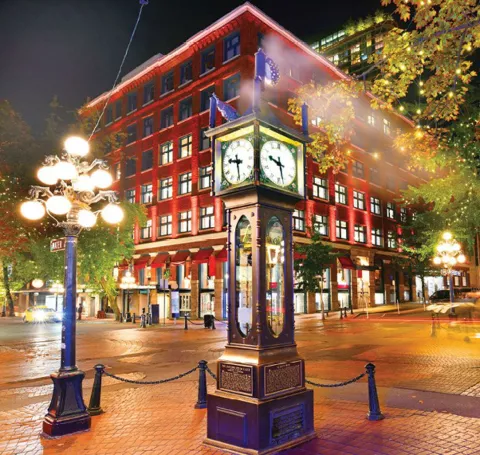 March 20 Showcase to Highlight PTC 2023 Travel Packages
It's one thing to learn about a place by reading about it or watching a video. To actually experience a place — to see, feel, hear, smell, and taste its historic bounty — is a learning opportunity unparalleled in the world. 

Piedmont Technical College is excited to offer travel opportunities once again to the community. To get a preview of several unique trips planned for 2023, interested travelers can attend a special showcase at 6 p.m. on Monday, March 20, 2023, in Room 136GA at the PTC Workforce Innovation Building at 313 North Emerald Road in Greenwood. 

Featured tours include these popular destinations in Europe and Canada:
Aug. 26-Sept. 3, 2023    Western Canada's Rockies, Lakes, and Wine Country — Destinations include Calgary, Alberta; Banff National Park; Lake Louise; and the Revelstoke Railway Museum. Enjoy food and wine tastings.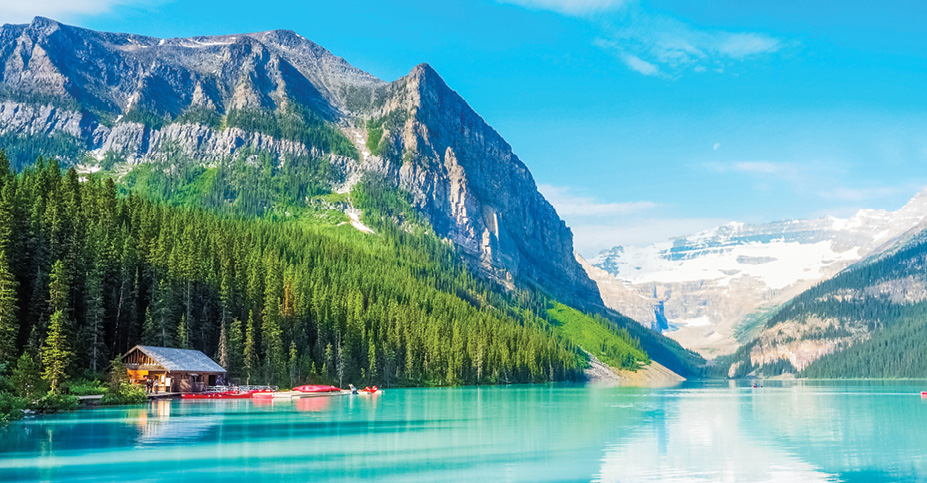 Oct. 1-10, 2023    British Landscapes — Trip to include stops in Edinburgh, Scotland; York, England, Llangollen, Wales; and London. Visit the famous Edinburgh Castle, view charming Tudor and Victorian homes, and see the Vindolanda archaeological site at Hadrian's Wall.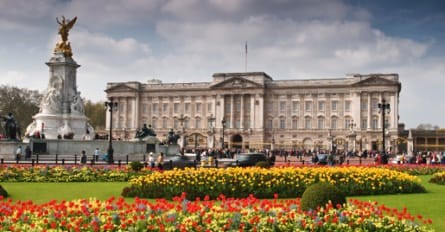 Nov. 27-Dec. 5, 2023    Christmas on the Danube — Cruise the famous Danube River to landmarks in Vienna, Austria; Passau, Germany; and Regensburg, Germany. Visit the Hofburg Palace, Vienna Opera House, Nuremberg, a number of fabulous Christmas markets, and more.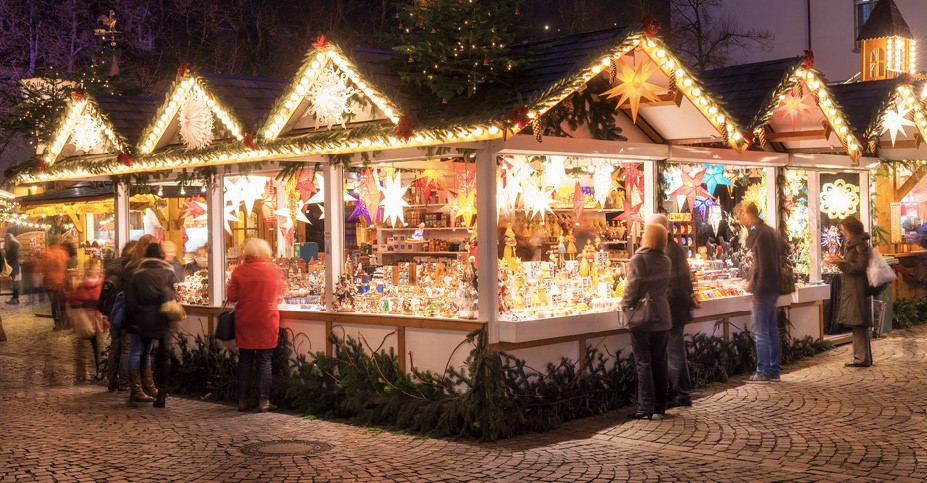 All trips are with Collette, a family-owned company and the oldest tour business in the United States. RSVPs are appreciated to ensure enough space is available. Reply to PTC Travel Coordinator Jeanne Hughston at 864-993-1955 or jeahug215@gmail.com or Personal Enrichment Workforce Innovation Program Manager Julia Burdette at 864-941-8421 or burdette.j@ptc.edu.