Martin Elected to National Funeral Service Education Position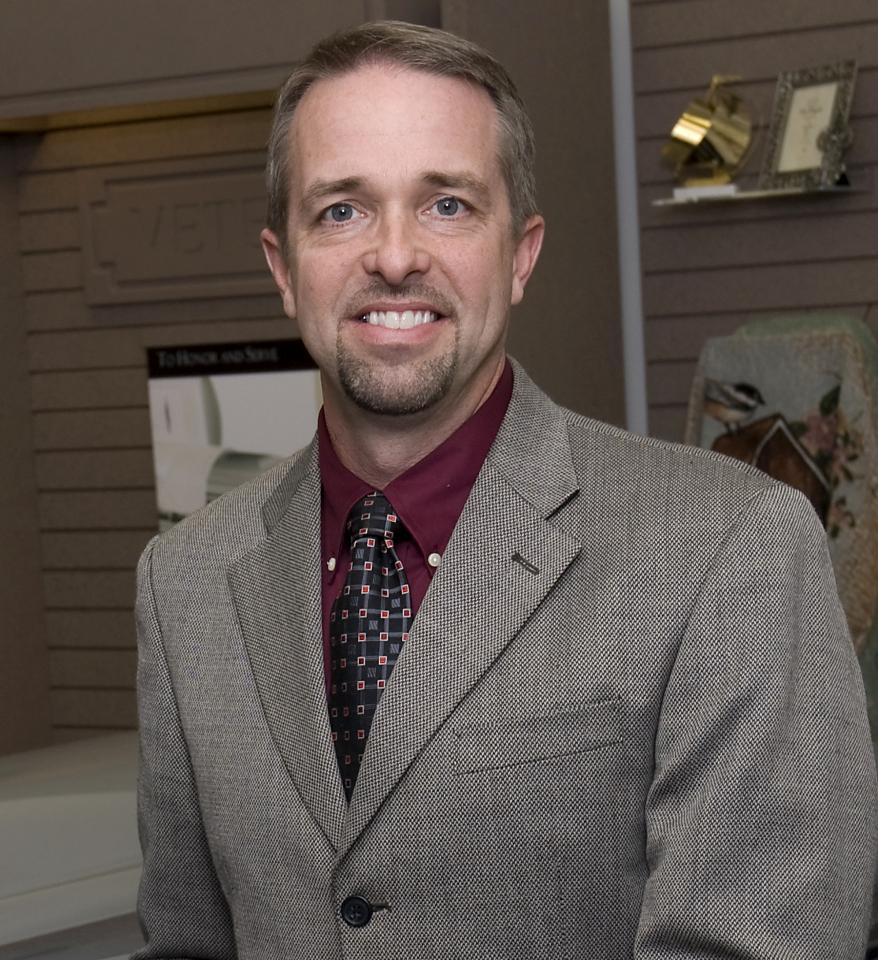 David Martin, program coordinator for funeral service at Piedmont Technical College, has been selected to serve as part of the American Board of Funeral Service Education (ABFSE).
Martin was selected to serve on the accreditation committee. Composed of funeral service faculty, practitioners and members of the public, the committee evaluates and certifies programs for accreditation throughout the United States. Academic departments, colleges and universities which offer funeral service education programs are reviewed by this committee.
 "This is an extremely important position and I am honored to be asked to serve," said Martin. "I think I will be able to learn so much that will be beneficial to our program."
ABFSE serves as the national academic accreditation agency for college and university programs in funeral service and mortuary science education. The ABFSE is composed of representatives from the 57 accredited academic programs, as well as representatives each from the National Funeral Directors Association, the National Funeral Directors and Morticians Association and the International Cemetery, Cremation and Funeral Association. There are also two representatives from the general public.
 "I think Dedrick (Gantt) and I have been doing the right things all along to bring recognition to our program," he said.  "People know Piedmont Tech and serving in this capacity will provide us with a larger presence within the organization. This will also help us as a school to know what areas we need to focus on as we prepare to apply for reaccreditation in 2014."