New Board Members Named to PTC Foundation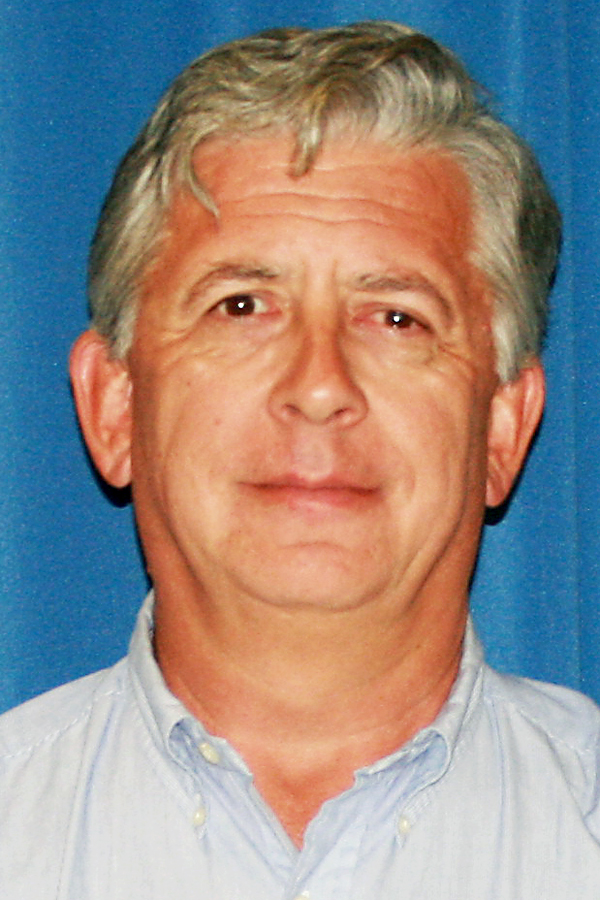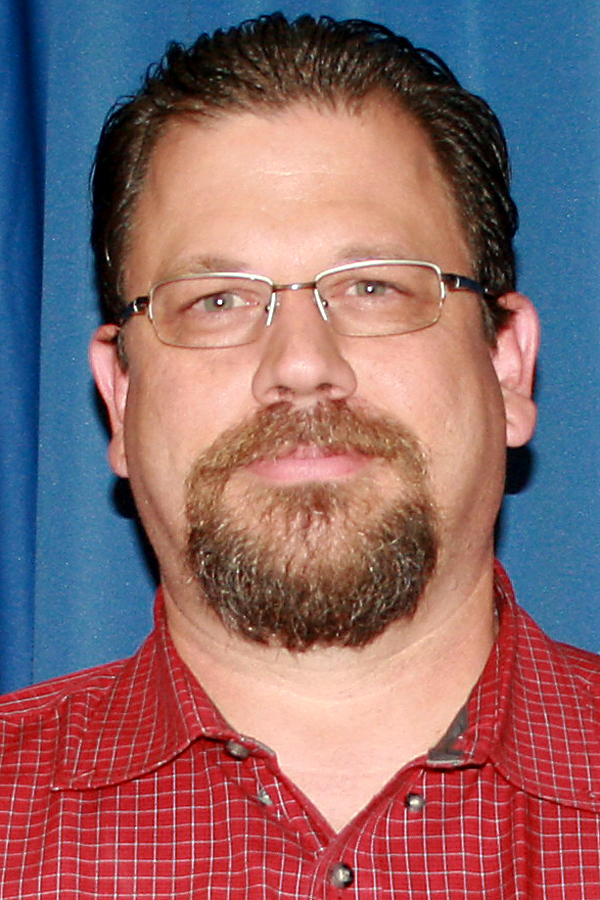 The Piedmont Technical College Foundation has named several new board members for the coming year. They are Rob Ayres of Laurens County, and Julie Gueller and Dan Martins of Greenwood County.
Ayres is currently the plant manager of Sterilite in Clinton and has worked for Sterilite Corporation for 13 years as a machine maintenance manager. He holds a degree in industrial mechanics. Before coming to Sterilite, he spent seven years with JRB/Komatsu as a field service manager. He is a member of Brookwood Church in Simpsonville where he works as a volunteer. Ayres and his wife, Susan, have four children and one grandchild.
Gueller is the plant manager for Covidien in Greenwood. She is currently a member of the Chamber of Commerce Board of Directors. She and her husband have two children.
Martins serves as plant manager for Ascend Performance Materials in Greenwood. He holds a bachelor's degree in ceramic engineering from Clemson University and an MBA from the University of South Carolina. He currently is a member of the Greenwood Partnership Alliance and Greenwood Chamber of Commerce. Martins and his wife, Beth, have two children, Brian and Lauren.
Photo Caption: From left, Rob Ayres, Julie Gueller and Dan Martins.