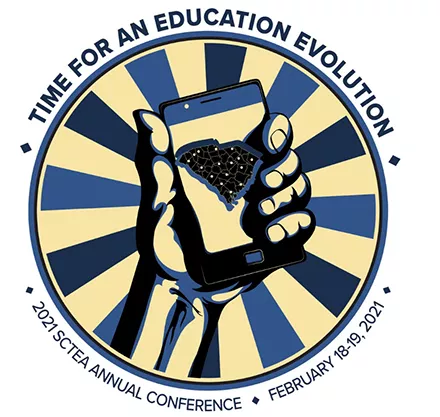 Outstanding Educators from Piedmont Tech Honored
Three Piedmont Technical College (PTC) employees were honored recently as Outstanding Educators for the 2019-2020 academic year by the South Carolina Technical Education Association (SCTEA) at its annual conference last month (Feb. 18-19).
Recognized along with colleagues from sister technical colleges in the state, PTC's honorees are: Amelia Shill Jackson, student life coordinator, in the Staff category; Meredith Brown, psychology instructor, in the Faculty category; and Dr. L. Ray Brooks, outgoing president, in the Administrator category.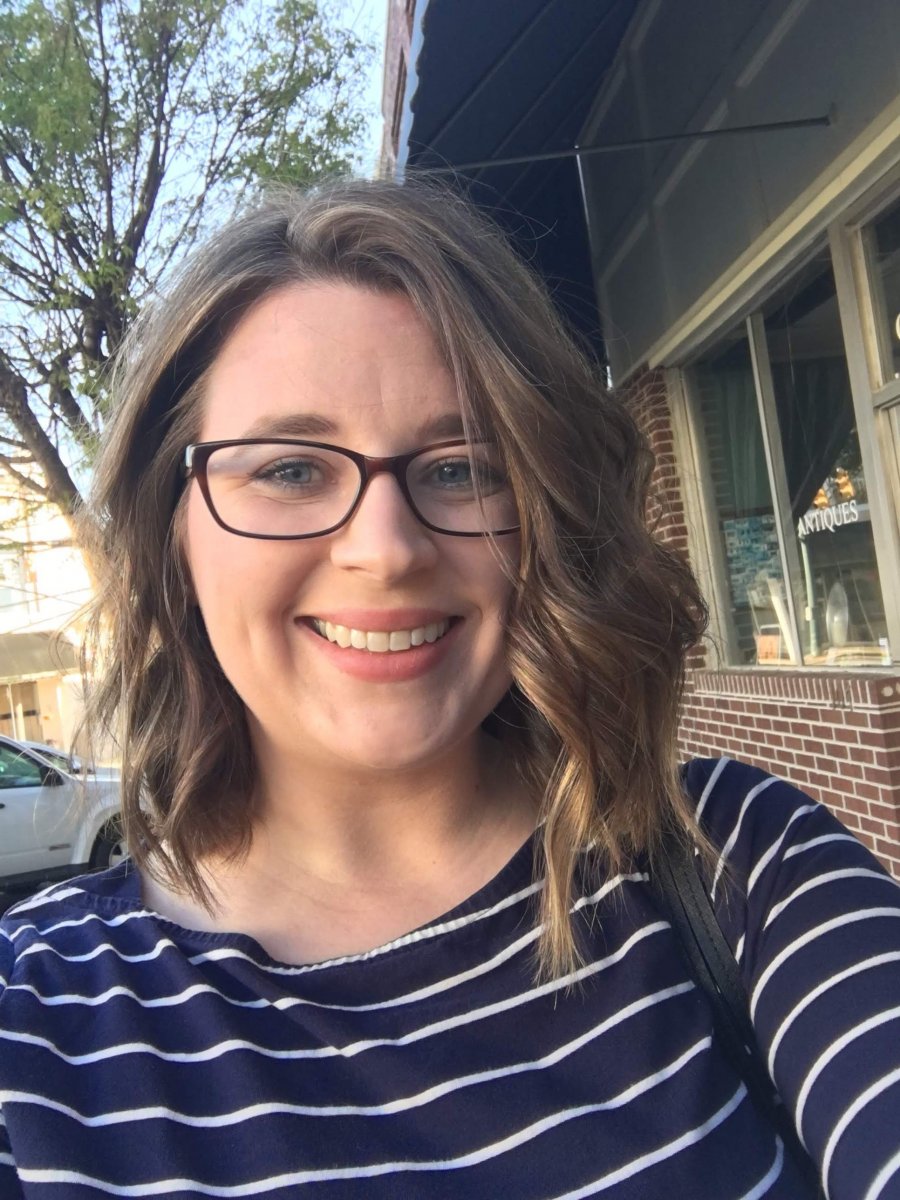 Shill Jackson has been with the college for about three and a half years. She holds a bachelor of arts degree in psychology from St. Andrews Presbyterian College and a master of arts in student affairs and higher education from Indiana University of Pennsylvania.
"It is an honor to be recognized by my peers as the SCTEA Staff Educator of the Year for Piedmont Technical College. I am overjoyed that, in my short time at PTC, I have made such an impact in the lives of our students. I hope to continue that trend for many years to come," Shill Jackson said. "I am especially thankful to receive this award in a year when all of our staff exceeded expectations by changing our modes of service delivery due to the pandemic."
Brown has taught psychology at PTC since 2006. She is a Certified Stress Management Coach and earned her bachelor's in psychology from Lander University and her Master's in clinical psychology from Augusta University. A PTC alumna herself, Brown remembers well the challenges students face and approaches her job with both empathy and engaging wit.
"To be thought of by my peers during this time shows me that, even though we aren't in proximity of each other, we are still connected," she said. "I work with an amazing group of people, and it brings me absolute joy to be chosen for SCTEA Faculty Educator of the Year for 2020."
It seems only fitting that former PTC President Dr. L. Ray Brooks would be recognized in the Administrator category as he prepared to make a bittersweet farewell, retiring at the end of 2020 after leading the college for 13 years.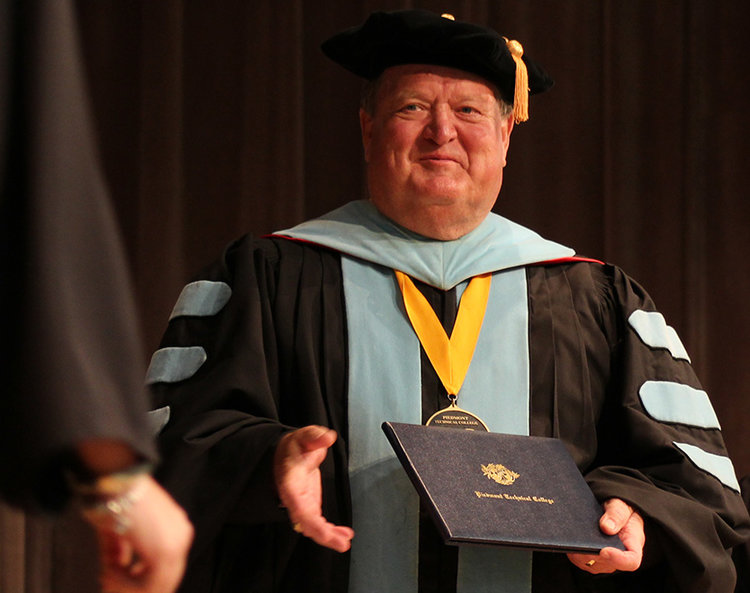 Dr. Brooks' many leadership successes at PTC include: stewarding the college through a lengthy quarantine, safe return-to-campus and other challenges posed by the COVID-19 pandemic; fostering innovative public/private partnerships; spearheading the construction of the William H. "Billy" O'Dell Center for Manufacturing Excellence in Greenwood; implementing the first-in-the-state Job-Ready Guarantee to PTC graduates; facilitating development of the Center for Advanced Manufacturing in Laurens; initiating the urban-renewal project that led to a cutting-edge new campus in Newberry; and leading a host of program and operational improvements designed to better position the college to respond to student and workforce needs.
"It has been an honor and a privilege to have had the opportunity to share in the important work this institution does every day," Brooks said. "I truly will miss the privilege of working with such an excellent group of professionals who always put our students first."
###
PHOTOS:
Amelia Shill Jackson
Meredith Brown
Dr. L. Ray Brooks