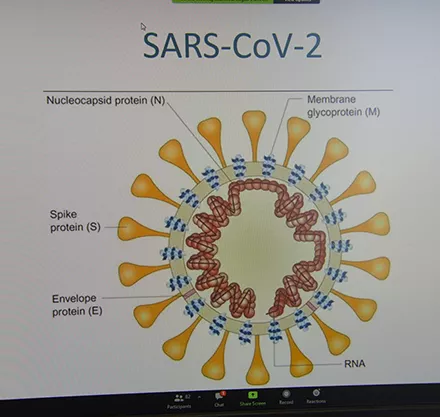 Partnership with Self Continues to Benefit Piedmont Tech Workforce
When it comes to weighty issues of personal health, it's important to consult the experts. Fortunately for faculty and staff at Piedmont Technical College (PTC), Self Regional Healthcare is a longtime partner that has devoted resources especially to address all questions about the COVID-19 vaccines that are currently available. On March 10, Self hosted the first "Lunch and Learn" Zoom meeting with PTC personnel to provide information about the benefits of receiving the vaccination and to answer any related questions.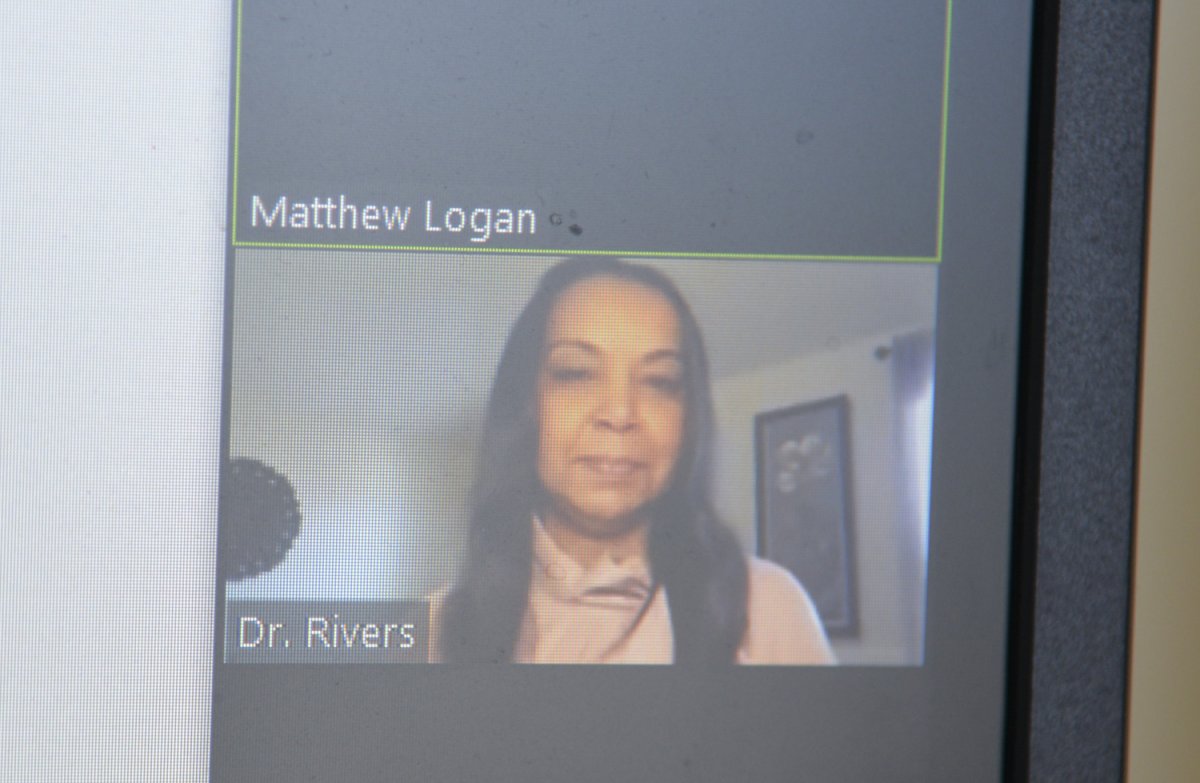 "What a blessing it is that there now are multiple vaccines available," said Dr. Hope E. Rivers, president of PTC. "However, that blessing can raise questions among some about phased-access scheduling, procedures, risks, and expectations. We are indeed fortunate, through Self Regional, to bring our employees access to the best information so they may make truly informed decisions about their health."
For the immediate future, Self officials advise residents to continue following the Centers for Disease Control (CDC) guidelines of frequent hand-washing, wearing of face coverings in public, and maintaining a social distance from others of at least 6 feet.
###