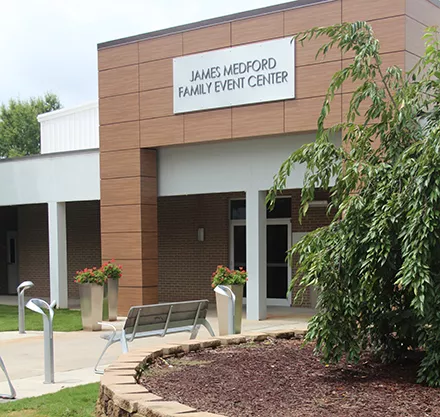 Piedmont Tech and SC Works Holding Job Fair on Oct. 20
Piedmont Technical College (PTC) and SC Works/Upper Savannah once again are partnering to host a Job Fair on Wednesday, Oct. 20, 2021, from 11 a.m. until 1 p.m. at the Medford Family Event Center in Greenwood. Among more than 50 high-profile employers at this event will be Impresa Building Systems of Greenwood SC, LLC, an affiliate of Impresa Modular, which just last month announced plans to establish a manufacturing facility in Greenwood County, creating 180 new jobs. 

Dan Hobbs, president of Impresa Building Systems of Greenwood, said the company will be recruiting initially for about 50 jobs through the end of the year and pick up the hiring pace in early 2022. 

Employers scheduled to be actively recruiting at the Job Fair include PTC, Abbeville County 911, Alupress, Colgate Palmolive, Eaton, Enviva, GLEAMNS, Greenwood Mills, Greenwood School District 50, Lonza, Prysmian Group, Samsung, the SC Highway Patrol, Wesley Commons, and many more.

"The companies at this event have jobs to fill right away," said Billy Morgan, deputy workforce development director for the Upper Savannah Council of Governments. "They are earnestly investing in new talent, and some organizations may be offering signing bonuses. Anyone who is serious about securing a quality job with a prosperous company needs to attend this event."

Officials advise attendees to bring plenty of resumes and to dress as if they were going to a job interview. 

###
PHOTO: The Medford Family Event Center at PTC