Piedmont Tech Graduate: 'This is My Big Bounce Back'
"This is a career about images. It's celluloid. It lasts forever." 
— Actor Angela Bassett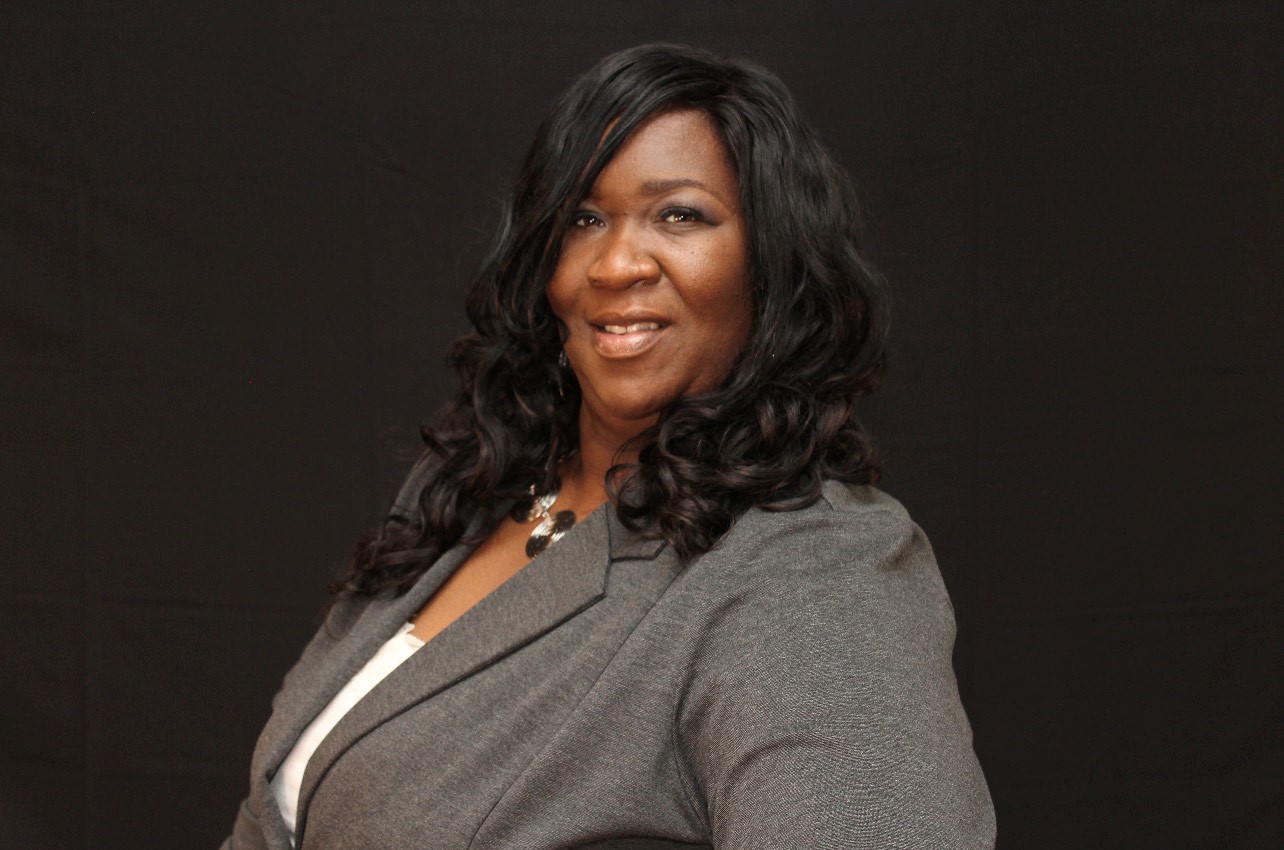 Piedmont Technical College (PTC) graduate Belinda Melson knows about the importance of image and branding. She has the clients to prove it at Melson Creative Ventures, a Greenwood business she owns. 

In the formative years of Melson's career, she was fortunate to cross paths with Bassett while working at a radio station covering a speaking engagement by the Academy Award-nominated actor at Claflin College. Bassett had a polished, commanding presence but was approachable at the same time, striking the perfect balance for her public image.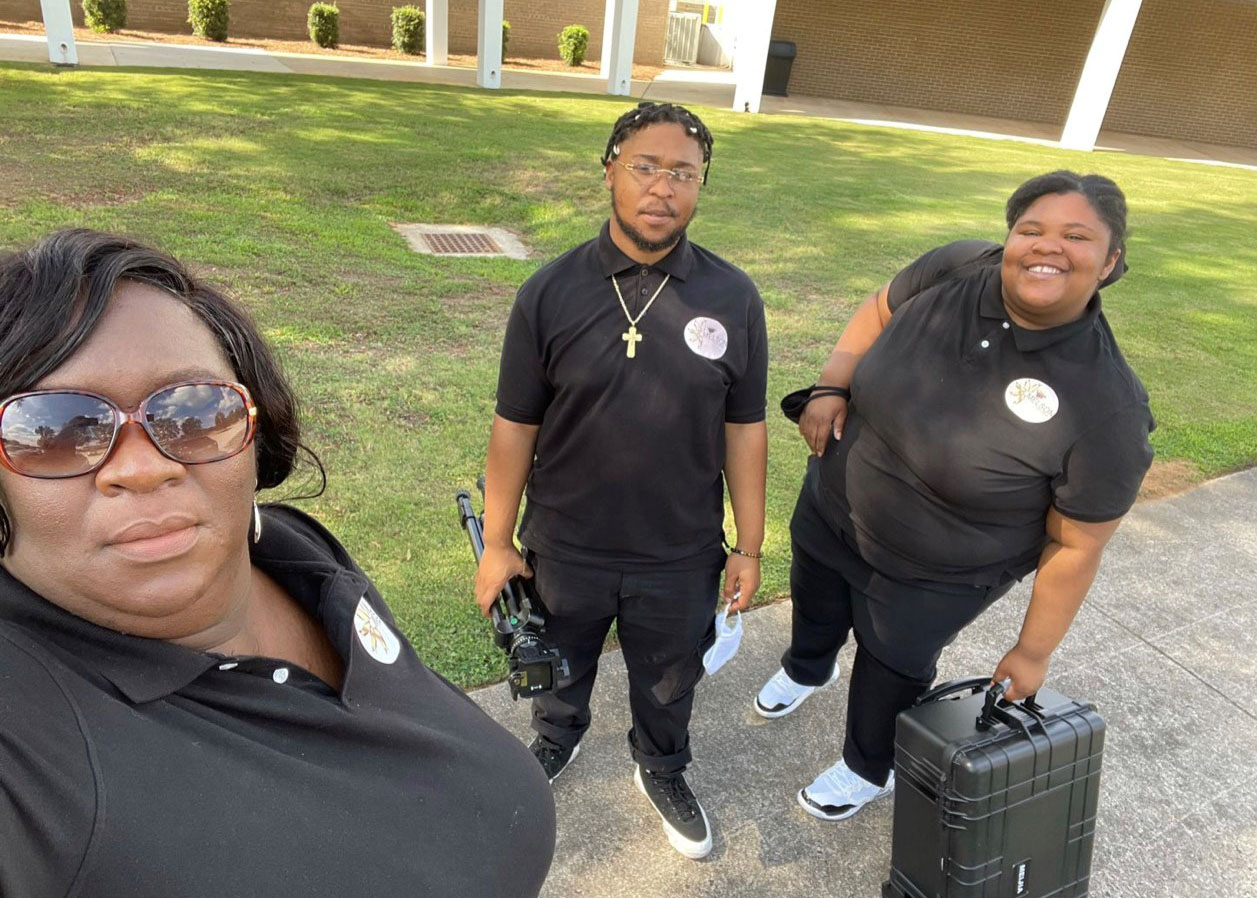 On that day in 2016, Melson photographed Bassett from the sidelines. "Normally I am not in the picture because I am behind the camera," she said, a place where she's right at home. Her father was the first to place a camera in her hands. It changed her life. 

"At first, I was a hobbyist photographer working at my church," Melson recalled. "As church secretary, you need to be a historian and an archivist. I love to capture moments. That's when I first realized I truly had a gift from God." 

Melson graduated PTC in 2012 with a degree in computer technology and a certificate in web development. To this day, she fondly remembers her computer technology instructor Bill Cheek, who is still with the college. 

"He was a great influence and taught me how to get started. I still stay in contact with him from time to time," she said. "He told me I had exceeded his expectations as he watched me grow."
Likewise, Cheek keeps up with Melson, especially following her business's social media activity.

"She always knew where she was going," Cheek said. "She always had the entrepreneurial vision. She was just putting tools in her toolkit at PTC."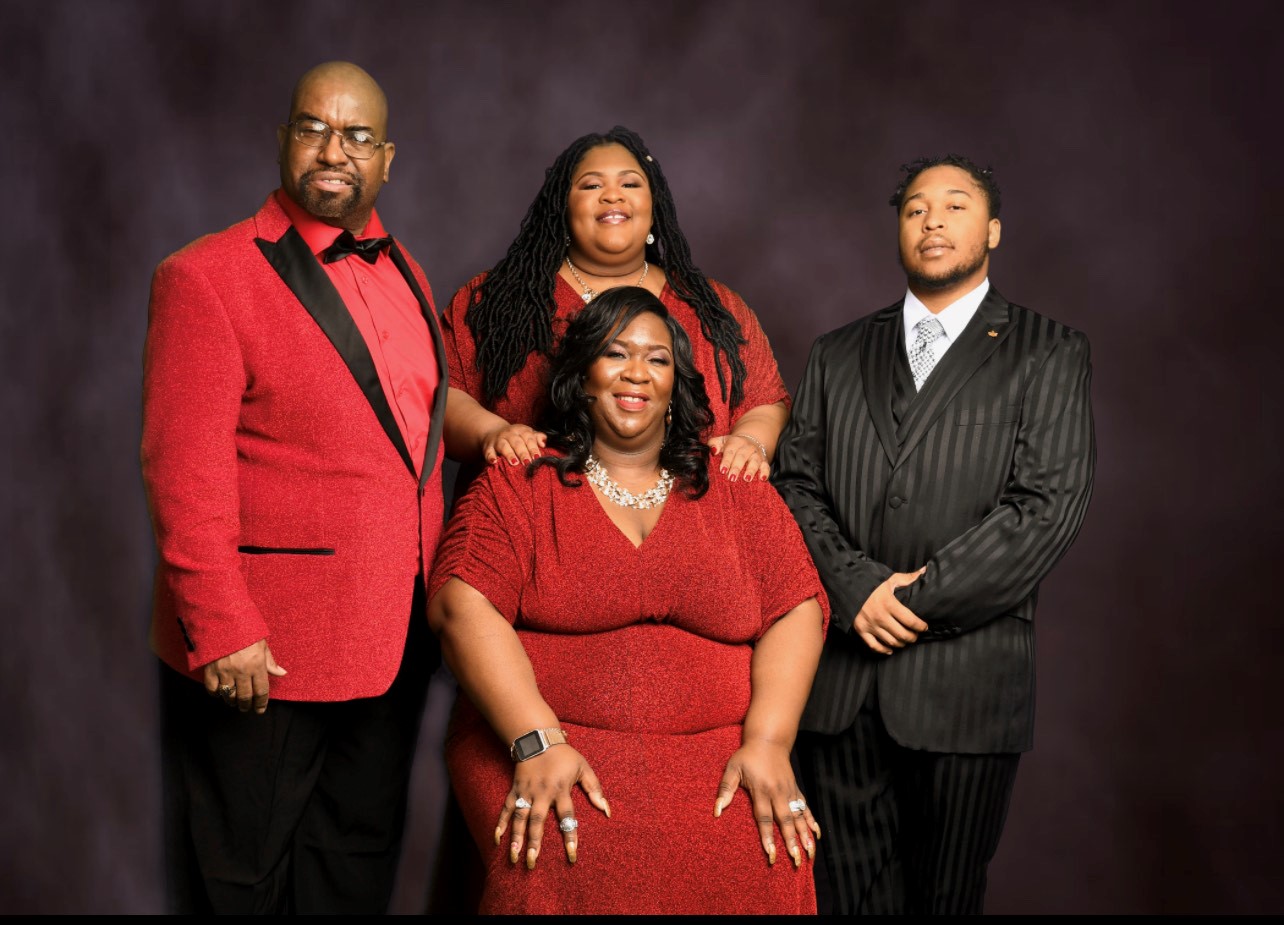 When Melson first launched her business, it was called Melson Web Design. Over the years, the business evolved into Melson Creative Ventures, LLC, offering an expanded range of services, including videography, media strategy, social marketing, computer repair and graphic design, in addition to web development. It is a full family business, with husband, Tom, a retired veteran, daughter Asia, 20, and son Jairus, 23, assisting Melson part time. 

Anyone else might just coast on their laurels, but that's not Melson's style. After a hard spell when she felt kind of stalled professionally, Melson returned to PTC and graduated last December with a second degree, an associate in applied science with a major in business administration. 

Her journey inspired author Rebecca Huggins of Columbia to feature Melson as one of seven co-authors in her 2018 anthology, The Great Bounce Back: Servant Leaders Who Successfully Failed Forward. 
"My story in the book is about me going back to school," Melson said. "The hardest thing to do is to go back to school when you have a disability — Attention Deficit Hyperactivity Disorder, or ADHD — especially when you are older. I was able to conquer that and stay focused and finish what I started."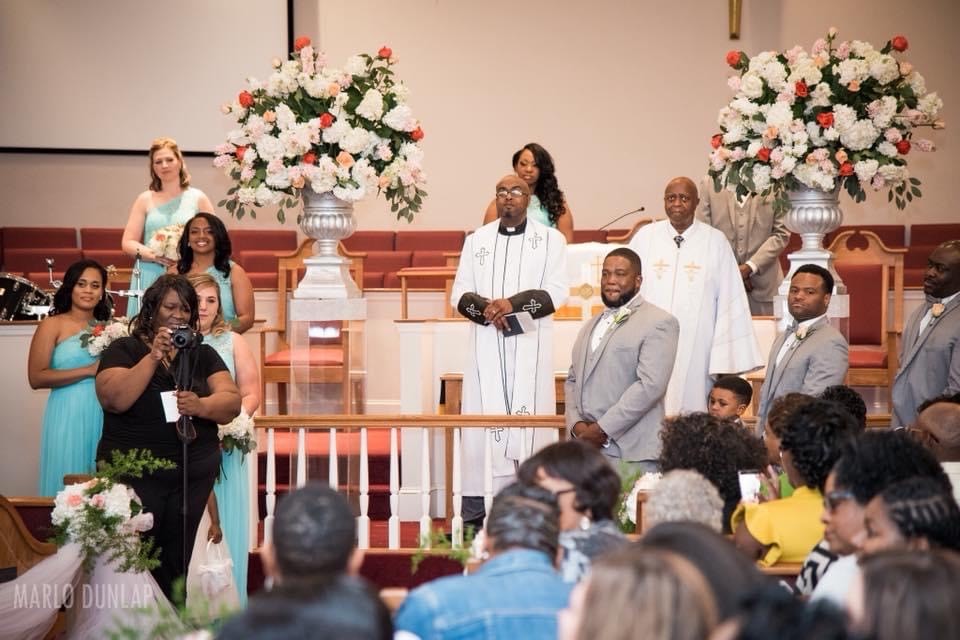 Melson couldn't be happier in this place and time of her life as she receives her second degree from PTC.

"Graduating again is be my great 'bounce back,'" Melson said. "I am more confident than I have ever been, and it's because of Piedmont Tech."
PHOTOS: 
•    Belinda Melson
•    The Melson family, back row from left:  Tom, Asia, and Jairus. Front center, Belinda
•    Belinda Melson got her foundation in photography taking photos for her church
•    Belinda Melson is most at home behind the camera lens
•    Melson with Jairus and Asia