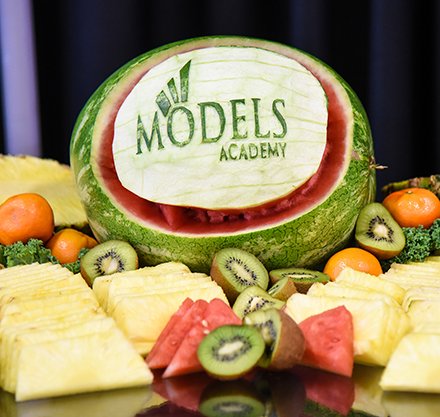 Piedmont Tech Program Nurtures Role MODELS, Father Figures
June 14, 2018
As Father's Day approaches, we are reminded of the powerful impact strong male role models can have. For millions of children in the United States who don't regularly see their fathers, a positive male role model can significantly enrich their lives and improve their prospects for success. It is in this spirit that Piedmont Technical College (PTC) sponsors the MODELS Academy, a holistic mentoring and personal development program specifically designed for African-American boys from sixth grade through high school graduation.
"The young men in MODELS Academy work to become mentors, advocates and role models for youth in their communities," said Steve Coleman, executive director of MODELS Academy at PTC. "They complete a specially designed curriculum to build skills that include critical thinking, communication and technology use."
Every spring, MODELS Academy hosts a gala showcase to recognize senior members who are graduating. The most recent gala was held April 28 in Greenwood.
The Rev. Dr. DeQuincy Hentz delivered this year's keynote address. A graduate of Morehouse College in Atlanta and the Howard University School of Divinity in Washington, DC, he conducted genealogical and historical research in Greenwood County for his doctorate. Hentz encouraged audience members to learn the amazing stories of their ancestors and the many paths they traveled on their individual journeys toward prominence and achievement.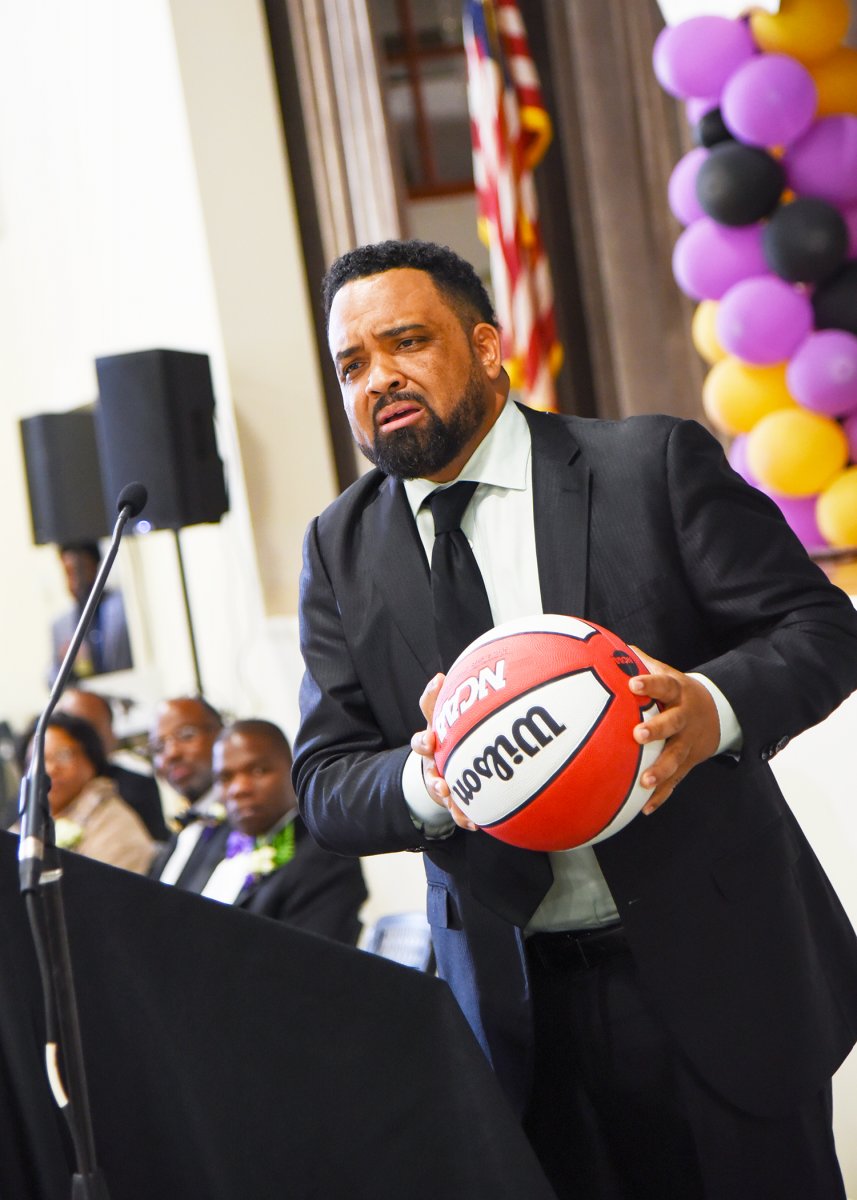 Hentz's father, the Rev. Furman Miller Jr, is pastor at Weston Chapel African Methodist Episcopal Church in Greenwood. The younger Hentz lives in Connecticut now and serves as pastor of Shiloh Baptist Church of New Rochelle, New York, where he established an after-school program serving primarily African-American and Hispanic youth. The program provides tutoring and homework help, mentoring opportunities, cultural arts enrichment, STEM education, character development activities and more.
Gospel radio personality Louise Robinson also was among the featured speakers at the gala. She highlights local youth on her Sunday morning show broadcast over Fox Sports Greenwood radio at 1090 AM and 102.7 FM. She is passionate about spreading stories of hope and positivity to inspire her audiences.
Graduating seniors attending the gala were presented with blazers from Belk department store, a critical staple in a professional wardrobe. It is widely believed that presenting a positive outward image will serve young men well in their journey toward higher education or employment.
"Our mission is to transform the lives of young African-American men," Coleman said, "and to help ensure they are able to embrace every opportunity for academic success, college readiness, career preparation, personal growth and community service."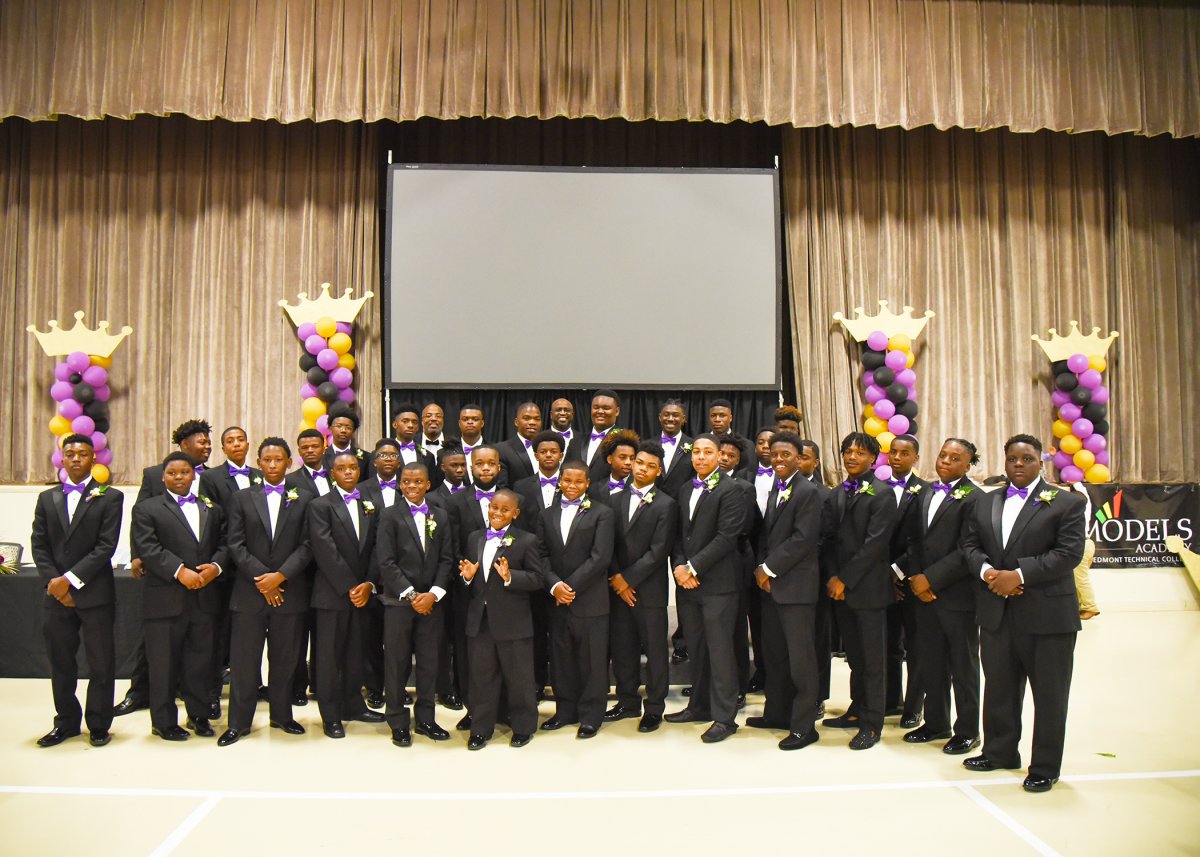 MODELS stands for Men Of Distinction becoming Elite Leaders and community Servants.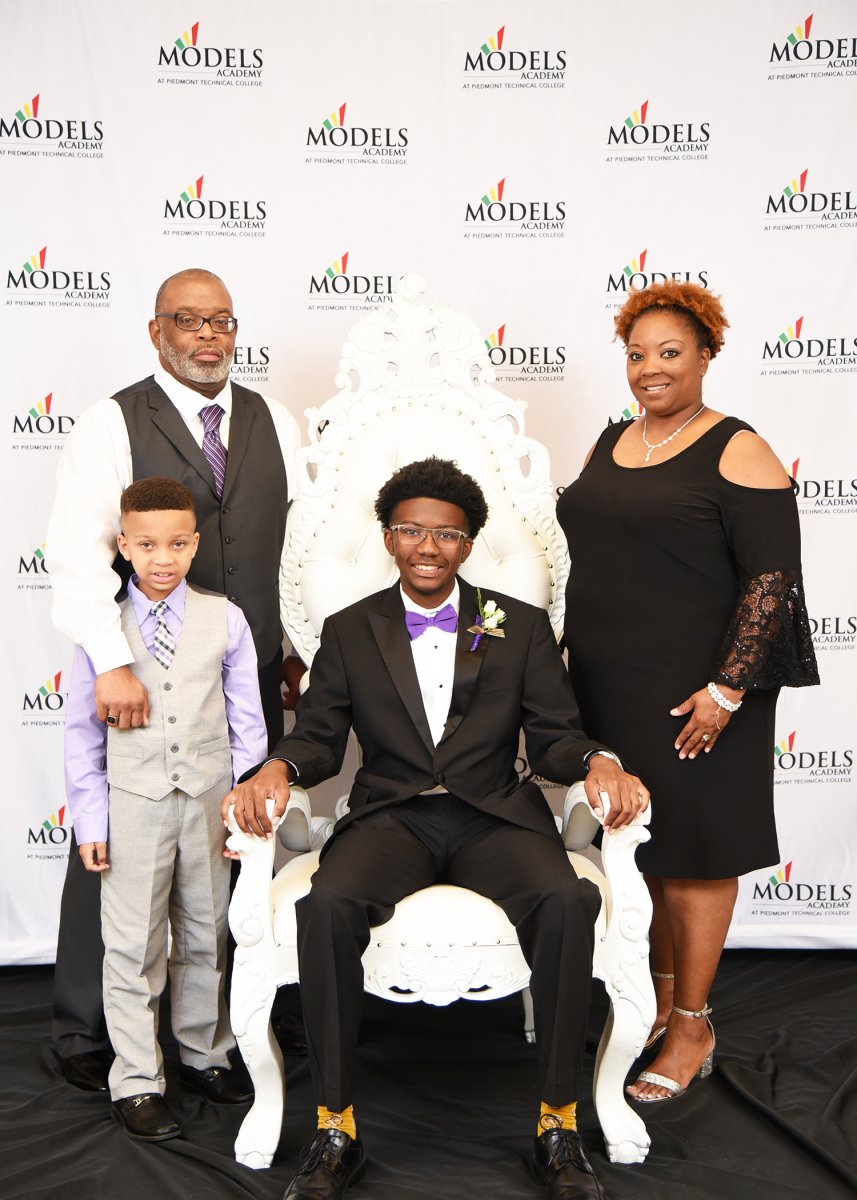 PHOTO CUTLINES
The Rev. Dr. DeQuincy Hentz
All honorees of MODELS Academy gathered for a group photo.
MODELS Academy members enjoyed taking portraits with their families. Here, Ahmad Pendergrass (seated) poses with is parents, David and Yolanda Pendergrass, and little brother Christian.