PTC Horticulture Director Earns Arborist Credential
As a conscientious and devoted educator, Piedmont Technical College (PTC) Horticulture Program Director Daniel Greenwell teaches not just the "how" or the "when" but the "why" of every landscape practice. For example, it's probably best not to repeat the common mistake of "volcano" mulching around a tree. In caring for a landscape tree, mulch should be distributed evenly to the edge of the tree's canopy or "drip line," taking care to keep mulch from contacting the trunk directly.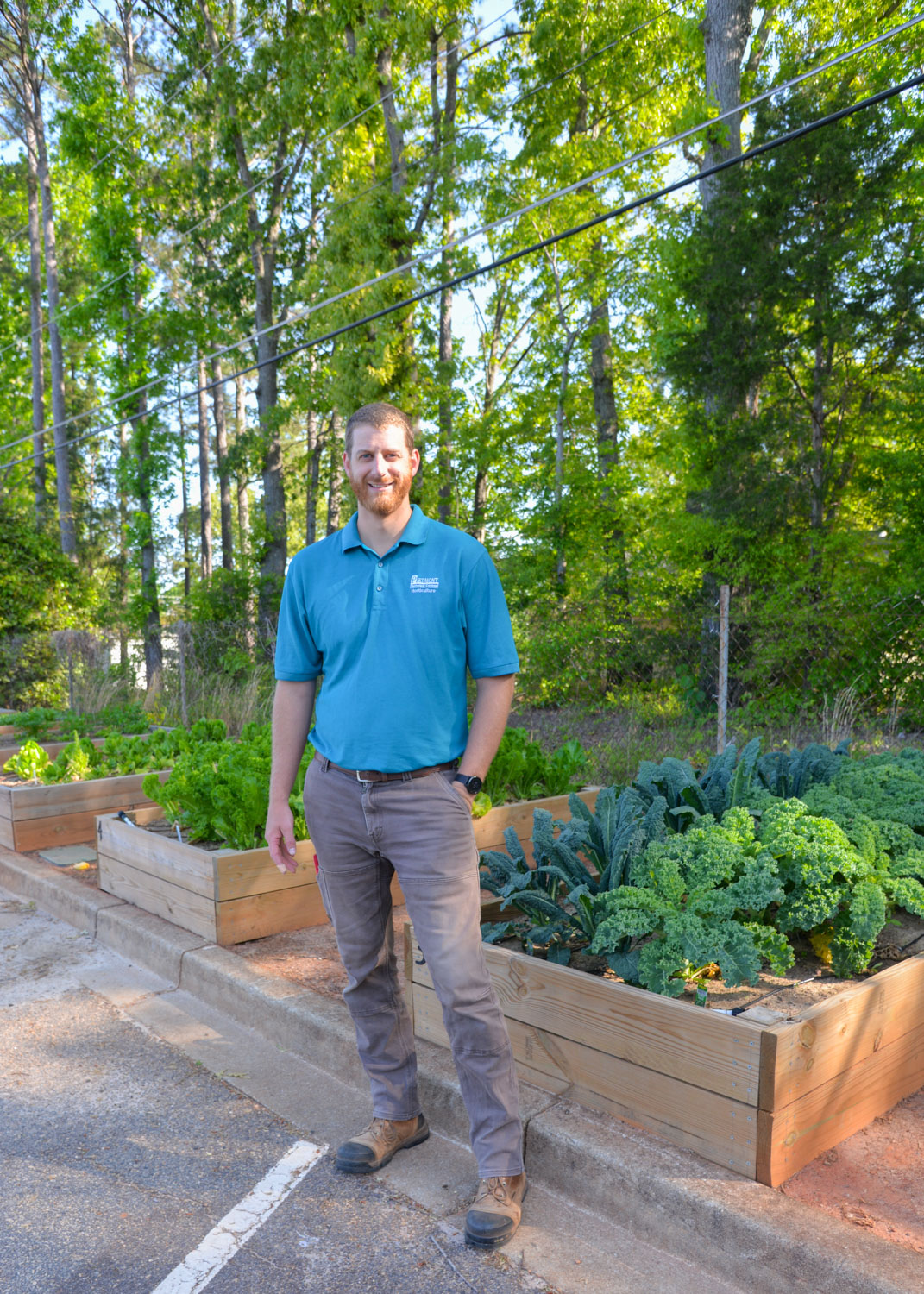 Arboriculture may be just a portion of the overall horticulture curriculum, but Greenwell knows his stuff, and it's official. In March, he earned the ISA Certified Arborist® credential through the International Society of Arboriculture. 

"It is so exciting to finally earn this credential and be able to use it to better serve in my role as a college instructor," Greenwell said. "In the realm of horticulture, trees and urban tree care are easily my favorite." 

In addition to a year of full-time, practical work experience in arboriculture and a degree in horticulture, Greenwell had to pass a rigorous 200-question exam covering a broad range of topics related to the planting and management of urban trees.

"I have been wanting to do it for a while," he said. "We teach an Urban Tree Care class in the program, and one of my goals with earning this certification was to take the exam myself so I can better prepare my students for it."

Engaging his students is a high priority for Greenwell. For about a year and a half, he has worked with students in various labs to build garden boxes and a three-bin composting structure in front of the program's greenhouse. 

"I did most of the planning, but the students constructed everything in the lab. They built the boxes, installed drip irrigation, everything. We are starting to grow vegetables in the boxes now and will rotate them out to different crops by season," he said.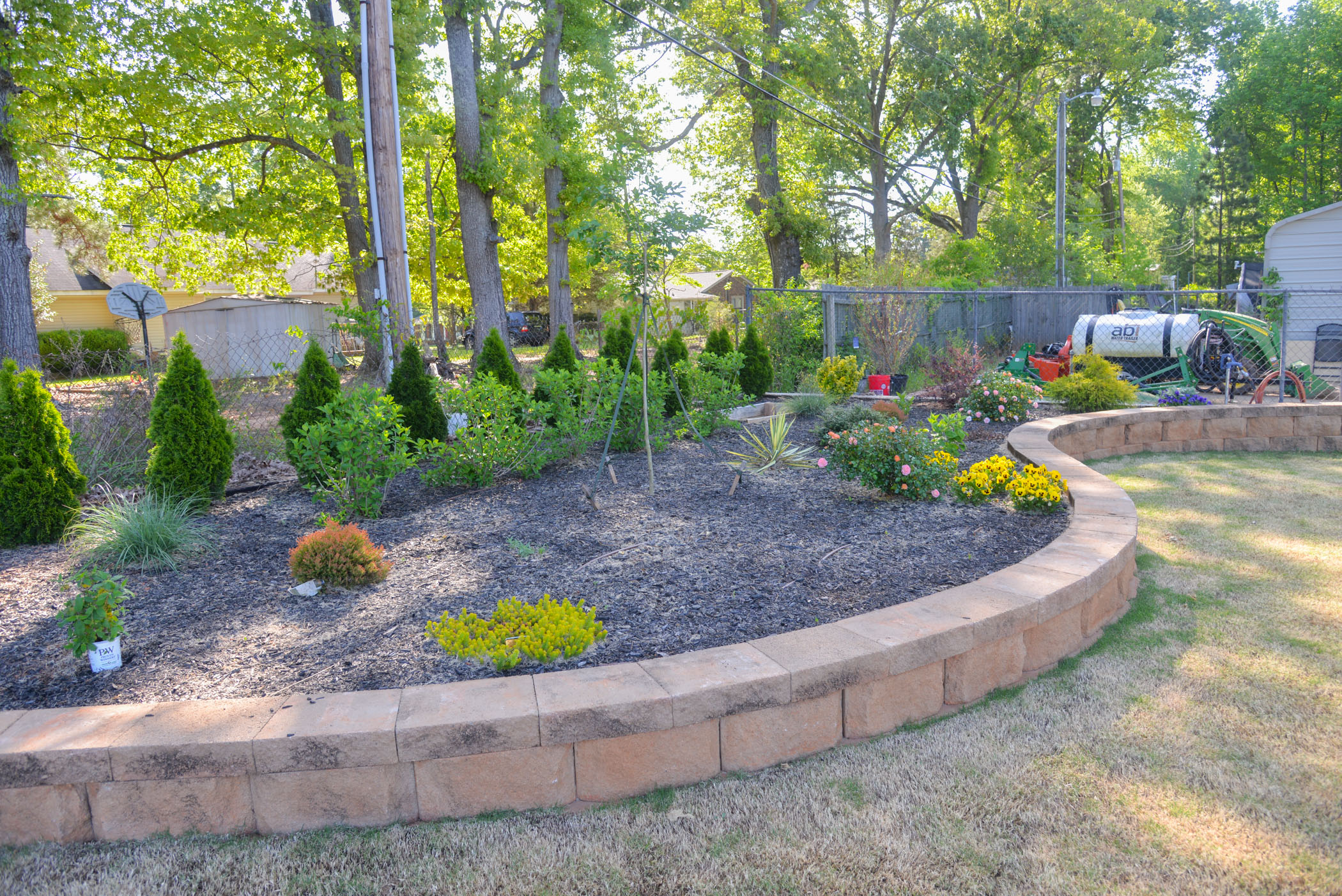 Greenwell noted that a student helped design a landscaped area adjacent to the garden boxes, including a retaining wall. The landscape area has been completely transformed from a densely compacted weed bed to a lush landscape over the past three years. Students in various labs have installed a new retaining wall, zoysiagrass lawn, in-ground irrigation for the lawn, new landscape plants, and drip irrigation for the plants. 

"These hands-on projects take students beyond classroom theory and help them build confidence in real-world skills relevant to the horticulture and landscape industry," he said.

To learn more about PTC's Horticulture Program, visit www.ptc.edu/horticulture. 
PHOTOS:  
•    PTC Horticulture Program Director Daniel Greenwell with garden boxes his students built.
•    One view of PTC students' landscape design project.
Bonus Images Below