PTC Human Services Graduates Receive Pins in Virtual Ceremony
This summer's Human Services Program graduates from Piedmont Technical College (PTC) recently found out just how much they had in common with the college's vice president for academic affairs, Dr. Keli Fewox, during a pinning ceremony conducted via Zoom. 

"My first career was in human services," Fewox told the graduates. "I was a child protective services worker for 10 years. I loved my work."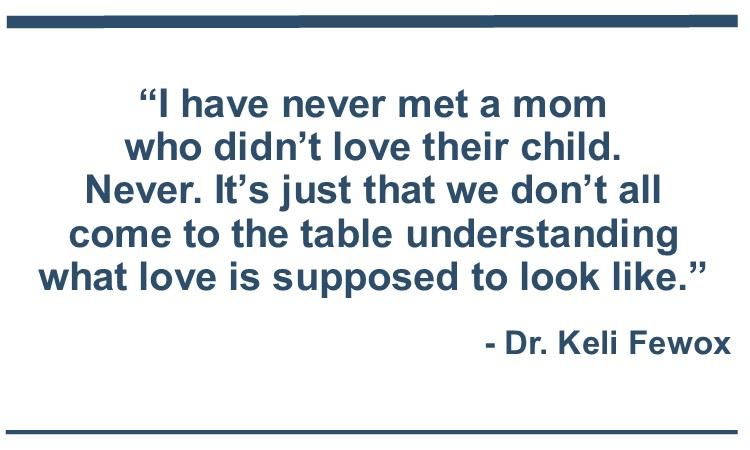 As a young social worker, Fewox said she was overwhelmed by the weighty responsibility of the job. 

"I wondered, 'Am I good enough? What if I make a mistake?'" she noted. "Our mistakes can make something happen that we don't even realize. … It's important that you know. You are enough, and you change lives."

There is no other job, Fewox told the graduates, that will give them fulfillment like this job. It also comes with unbelievable stress and hard work, but along the way, they can meet some extraordinary people.

"I have never met a mom who didn't love their child. Never," she said. "It's just that we don't all come to the table understanding what love is supposed to look like. … What greater gift is there than to be able to show someone who may not have ever been loved how to really love. At the end of the day, that is what is going to incite change." 

During the virtual pinning ceremony, graduate Ashley Capps of Spartanburg County was honored with the Start-to-Finish Award, and graduate Brooklyn Overholt of Due West in Abbeville County was honored with both her class Clinical Excellence Award as well as its Academic Excellence Award. 

"I really connected with Dr. Fewox's story," Overholt said. "I was immediately drawn in. The way she expresses herself, you can tell she has an empathy and love for people." 

Overholt has transferred to Limestone University, where she plans to pursue a master's degree in social work. 

Fewox encouraged the graduates to persevere, even when it gets tough.

"You will have hard days, and you will want to quit," she said. "Not everybody's going to want your help, and that is OK. We help them anyway."

PTC Human Services Program Director Kristi Byrd said many factors are considered in selecting award honorees, including GPA, observation during site visits in the field, feedback from instructors and supervisors, and demonstration of what they learned in the classroom.

Overholt says Byrd is the reason she decided to pursue a master's degree by bolstering her confidence.

"Mrs. Byrd was such an angel. She was one of my first professors and first advisors. She was so invested in our success," Overholt said. "She challenged me to open my mind about working with people I didn't know and about being adaptable."

"I remember my first case, and I remember my last. I remember the faces and the families," Fewox said. "As you move forward, whether you are transferring to a four-year college, whether you go to work, whether you are going home to love on your children, love hard and fight hard. Run your race. Run hard. And finish well, because we are going to be here cheering you on."
###
PHOTO:  Brooklyn Overholt