PTC Human Services Students Recognized for Excellence
Piedmont Technical College (PTC) recently presented its 2019 Human Services Program awards to exceptional students. The Outstanding Student Awards for summer and fall semesters went to Elena Worthing and Brian Love, both of Greenwood. Love also was presented with the program's Clinical Excellence Award. Brittany Able of Abbeville received the Academic Excellence Award. Angela Corn of Greenwood was presented the "Start2Finish" award.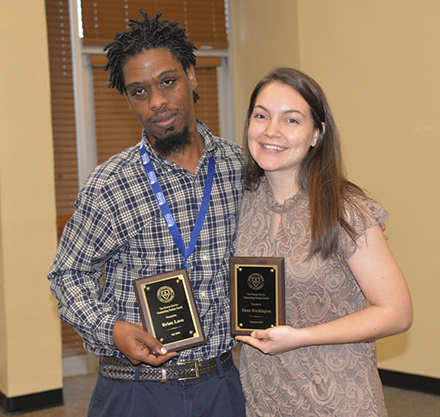 In addition, five graduating students received their Human Services pins:  Brittany Able, Jade Freeman of Clarks Hill in McCormick County, Astra Lee of Edgefield, Brian Love and Whitney Suazo of Greenwood.
Also recognized at the ceremony were Human Services Club Officers:  Shanta Towns, president; Brittany Able, vice president; Bianca Earl, secretary; Stephanie West, treasurer; and Pearlina Davenport, Inter Club Council representative.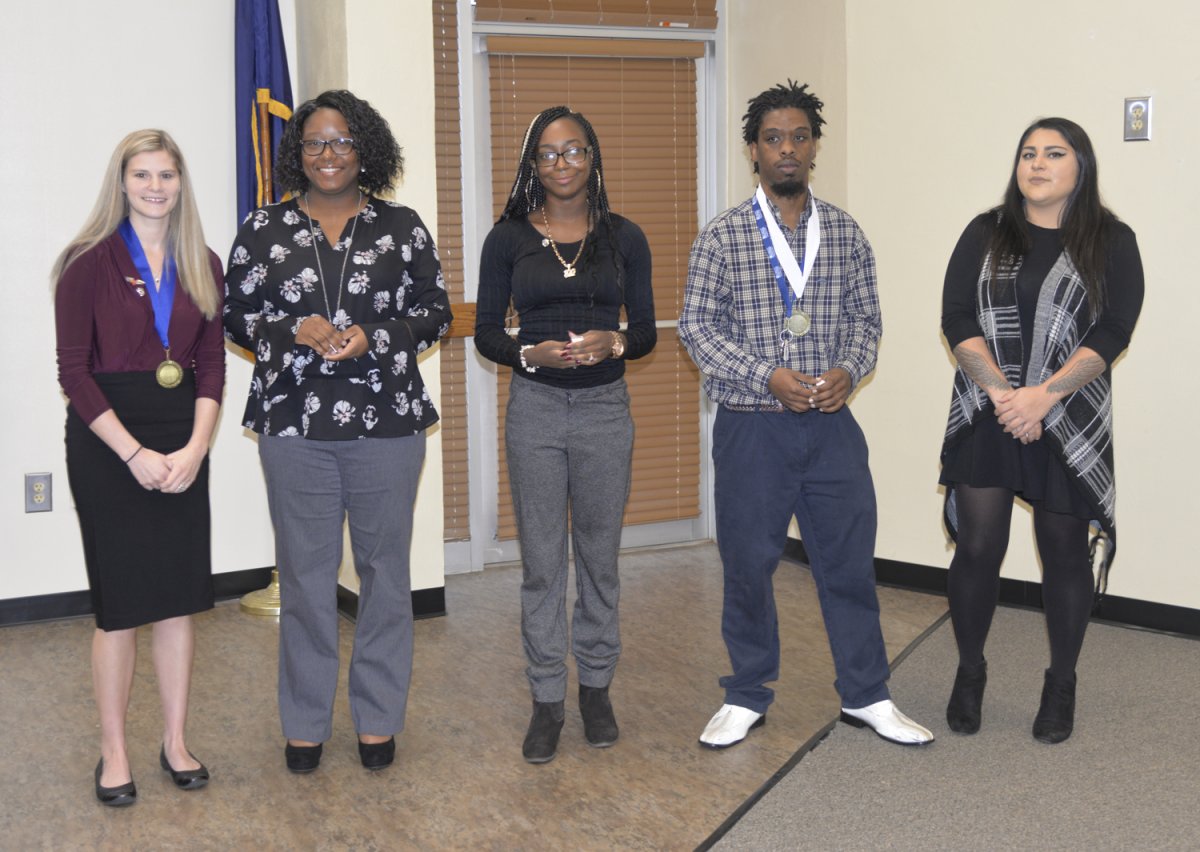 PHOTO CUTLINES
Outstanding Student Award Recipients Brian Love and Elena Worthing of Greenwood
Newly Pinned Students, from left:  Brittany Able, Jade Freeman, Astra Lee, Brian Love and Whitney Suazo