Scholarship Trip Full of Firsts for Horticulture Student
Over the 2019 holidays, Piedmont Technical College (PTC) horticulture student Kellan Hamrick flew on an airplane for the first time in his life. To Las Vegas, Nevada. But he was even more excited about what he considered a much bigger thrill ― rubbing elbows with irrigation experts from around the country.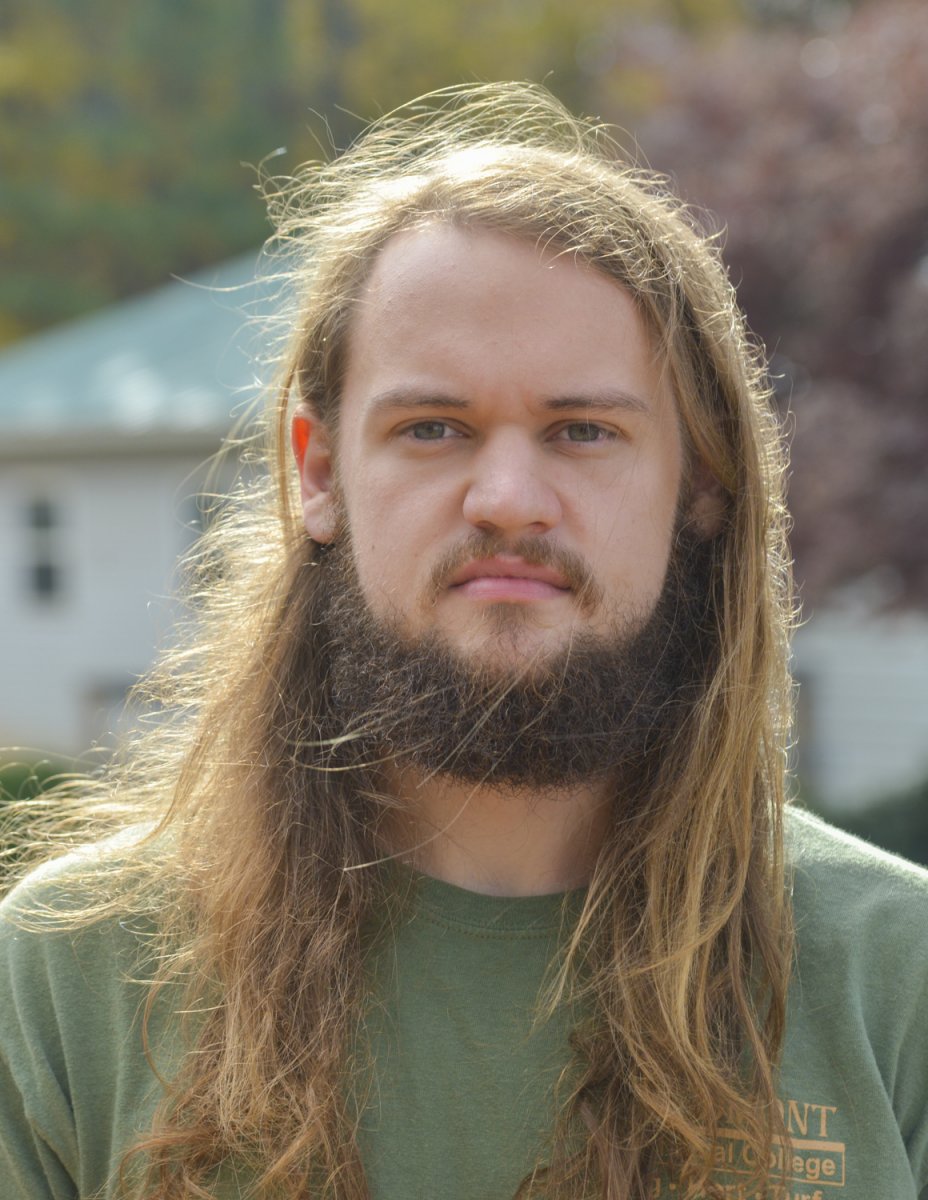 Hamrick, a Greenwood native, was among 33 college students nationwide selected to receive an all-expenses-paid travel scholarship to attend the National Irrigation Association Conference held recently in Sin City.
"I was so pleased for Kellan to have this opportunity to attend high-caliber technical irrigation workshops, walk the tradeshow floor, learn about the latest in irrigation technologies and even attend backstage networking events with top industry professionals," said Daniel Greenwell, director of the PTC Horticulture and Agriculture Program. "Kellan came to our program after taking a 'Test Drive' course at PTC, and he has been an outstanding student."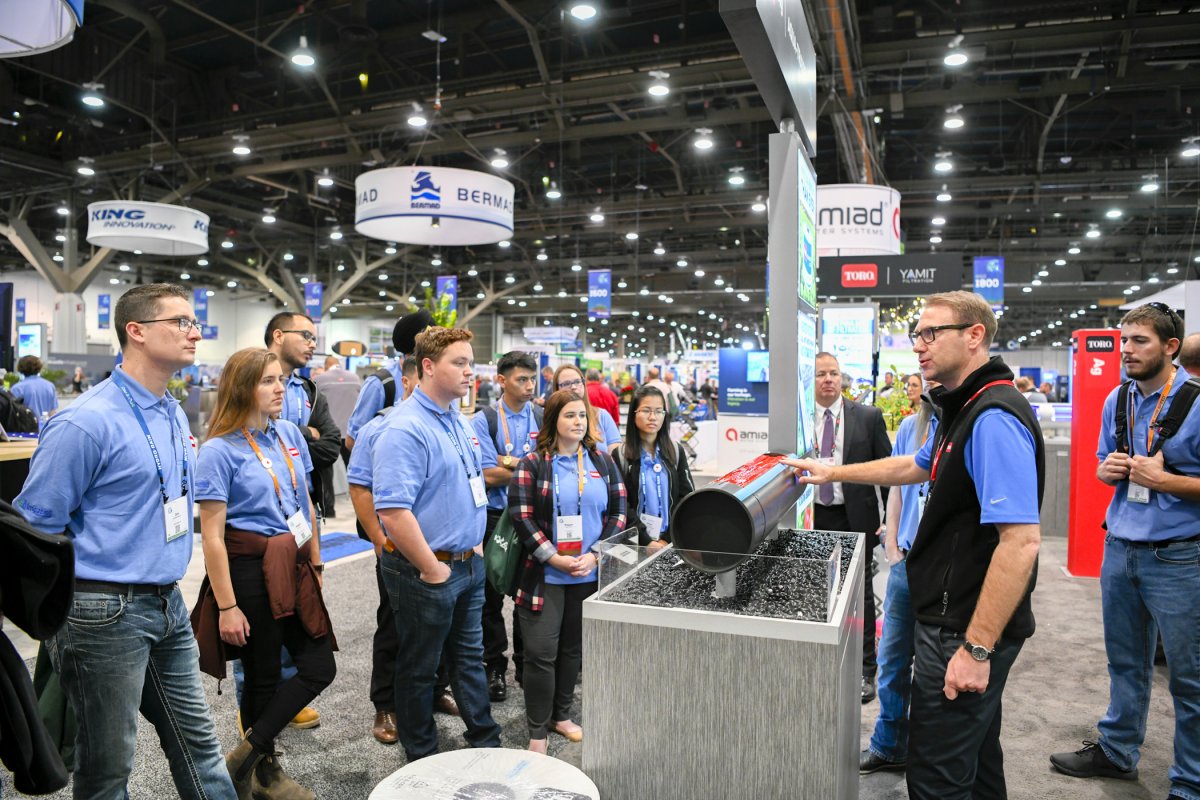 The 23-year-old, who will graduate this spring, is confident in his choice of major.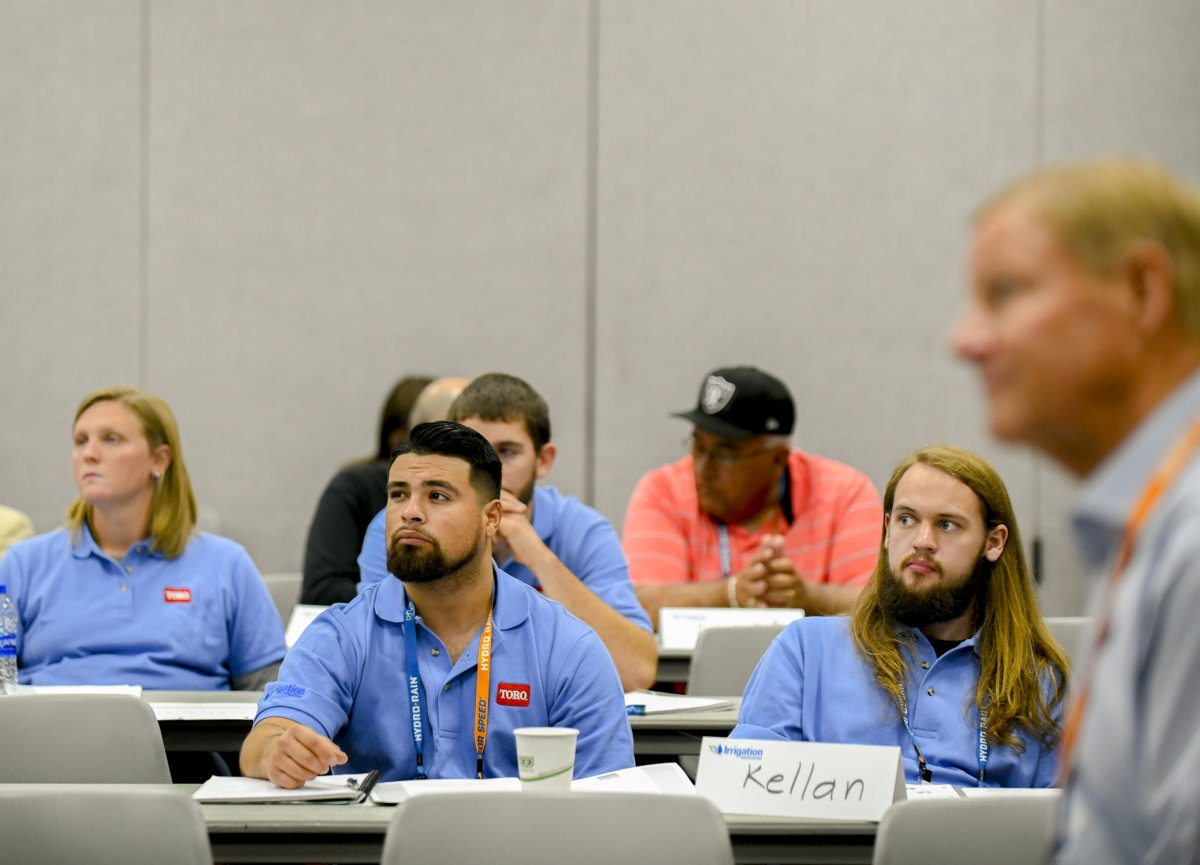 "In every course I have taken in this program, I have found something new that I enjoyed," Hamrick said, adding that when he applied for the conference scholarship, "I tried to be sure to let them know that I want to learn. I tried to emphasize that I would try to network while there."
Hamrick made good use of his time in the Nevada desert. He passed on tourist or gambling distractions and instead packed his schedule with classes and demonstrations.
"This past semester, I have been doing my first and only irrigation course," he explained. "A lot of classes I could take at the trade show were at the intermediate level."
Now that he's back on Greenwood soil, Hamrick reflected on what he learned.
"It can be a little daunting the first time you start to try networking in such a large setting," he said. "Overall, it was a great experience. I enjoyed it and learned a lot. Probably my biggest takeaway was how much the irrigation industry is regional in nature. It's different in different parts of the country."
While in Las Vegas, Hamrick did take a little time to see some local sites. "I did walk the entire strip, about four miles. I saw lots of casinos, but it's not my thing," he said. "But at the conference, I got to talk to a lot of people. I came away with good advice, references and leads."
"Being able to design, install, and troubleshoot irrigation systems is a critical skill that many horticulturists lack," Greenwell said. "Through our Commercial Irrigation Course at the college, Kellan has learned many of these fundamental skills. By attending the irrigation conference in Las Vegas, he was able to receive even more advanced training from a multitude of industry professionals with decades of experience under their belts."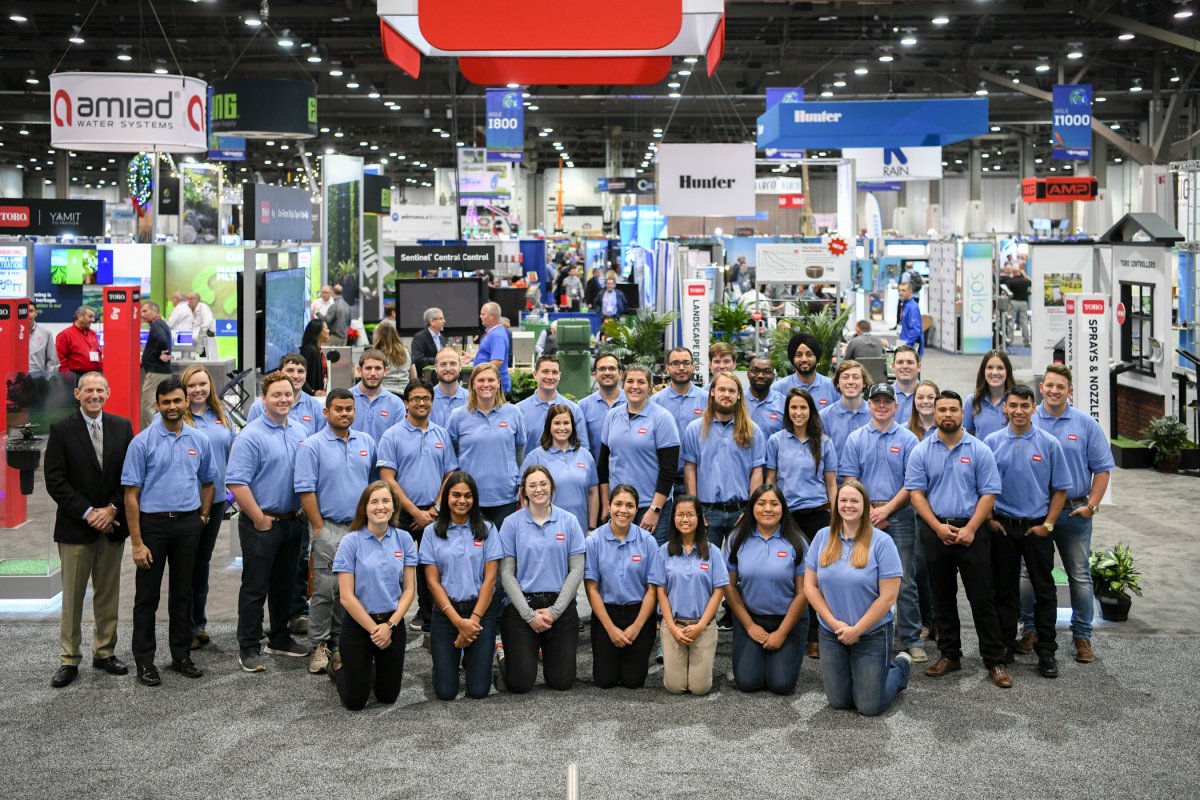 PHOTO CUTLINES
A scene from the convention floor.
Kellan Hamrick in Las Vegas convention seminar.
Group photo from seminar.