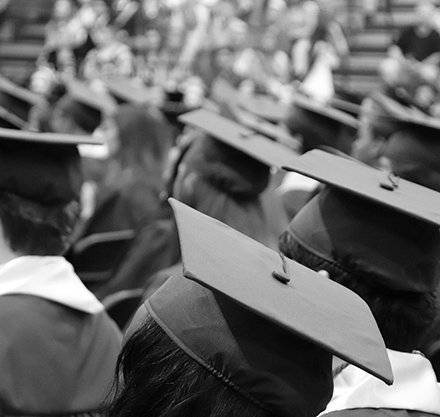 Summer Graduations Set for Thursday, August 1
July 24, 2019
Piedmont Technical College (PTC) will hold two summer commencement exercises on Thursday, August 1, 2019. An afternoon ceremony for Health Care graduates will take place at 3 p.m. An evening ceremony for Agriculture, Arts & Sciences, Business, Computer Technology and Engineering/Industrial Technology graduates will be held at 7 p.m. Both commencements will take place in the James Medford Family Event Center on PTC's Lex Walters Campus-Greenwood.
Speakers for the 3 p.m. ceremony will be Alayjah Davis and Dennis Hoechst.
Davis of Calhoun Falls will receive her associate degree in radiologic technology. She hopes eventually to earn a bachelor's in the field. She is a Presidential Ambassador and proud recipient of the LIFE Scholarship and lottery tuition assistance, which gave her the means and the confidence to succeed in college.
Hoechst comes from a family of caregivers. Following in his mother's footsteps, he became an LPN in 2014 but has worked in various health care roles, including pharmacy technician and certified auto-transfusion specialist, since 1999. He will receive his associate in nursing – transition degree and hopes to secure a nursing position in a hospital post-anesthesia care unit or operating room.
Speakers for the 7 p.m. ceremony will be Roman Mulkey and Reginald White.
Mulkey, a native of Batesburg-Leesville, is planning a long-term future focusing on history. Receiving his associate of arts, he plans to continue his college education pursuing a bachelor's in secondary education with a minor in social studies at the University of South Carolina Aiken. Ultimately he would like to become a history professor.
White, a former Marine, saw the powerful difference social workers make in the lives of vulnerable families and knew human services was the major he wanted to pursue. He has excelled, receiving PTC's most prestigious honor, the President's Award, and being named to the SC Phi Theta Kappa All-State Academic Team. He also is a PTC Presidential Ambassador and recipient of the 2019 Divisional Distinguished Student Award.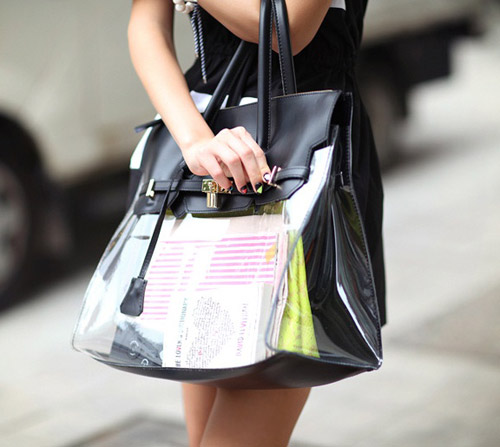 Those planning to attend should note that, in the interest of safety, PTC has increased security measures for all graduation ceremonies. Guests are encouraged to leave unnecessary items in vehicles; umbrellas and balloons will NOT be allowed into the event. Any bags carried into the Medford Center must be made of clear plastic.
Due to limited seating, tickets will be required for all guests attending the graduation ceremony. Each individual ticketholder, including children, will be entitled to one seat only. The Emerald City Brass will provide musical entertainment.