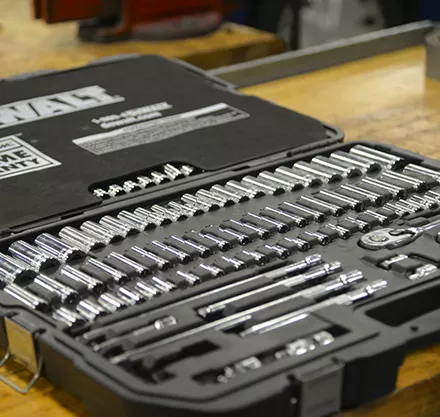 Tool and Trade Expo Offers Rare Insight and Opportunity
A first-of-its-kind experience featuring the best offerings from professional toolmakers and the industries they serve is coming to Piedmont Technical College (PTC) in Greenwood. The PTC Tool and Trade Expo will be open to the public from 1-5 p.m. on Thursday, Sept. 15, at the Medford Family Event Center and the O'Dell Upstate Center for Manufacturing Excellence. The two sites are across the street from one another. 

In previous years, the college's annual business and industry showcase was designed to introduce middle school, high school, and PTC students to the broad range of career opportunities with area industries.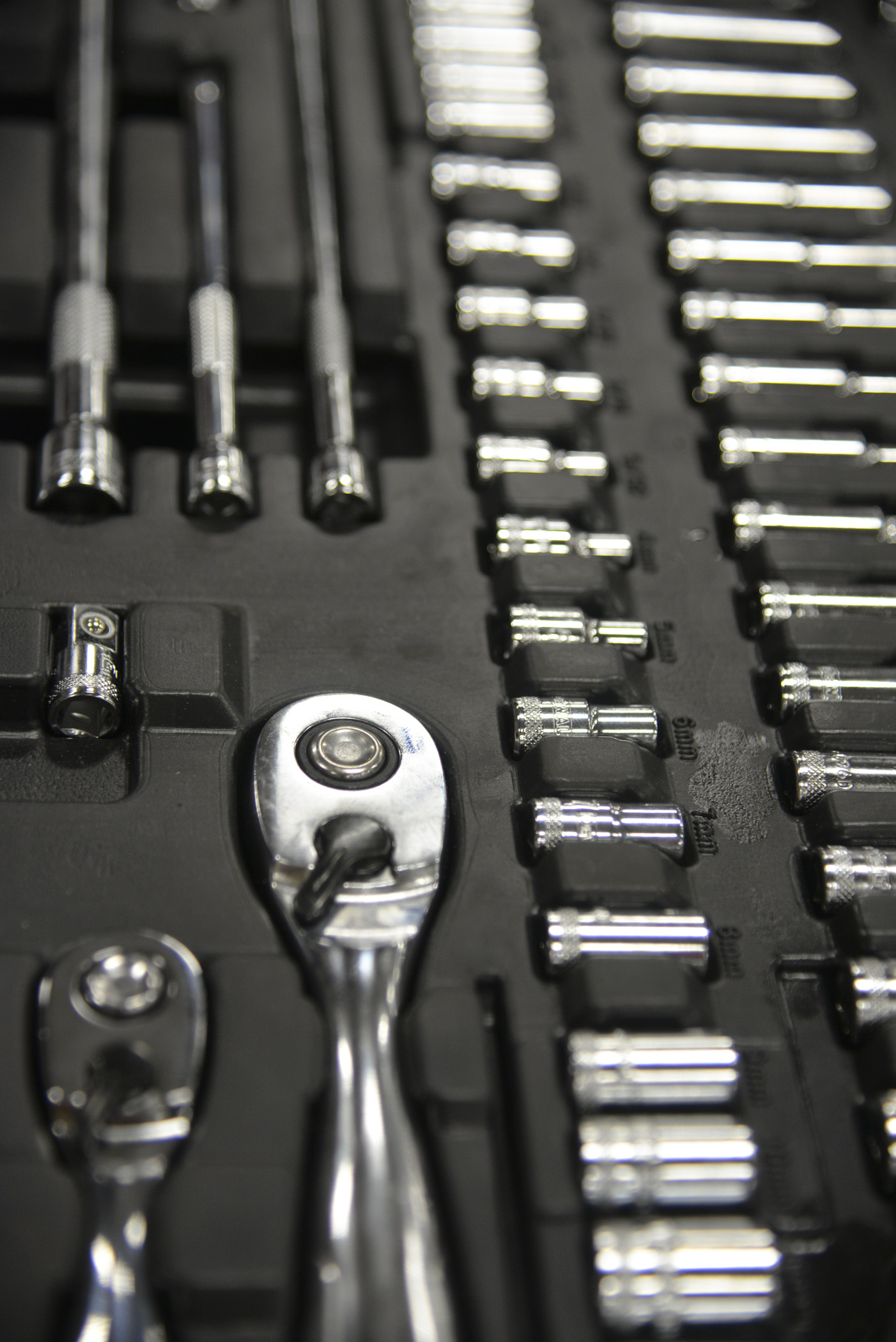 "In the past, we have limited this level of industry access to students only. However, this year, we have added the concurrent tool show and opened it to the public," said Rusty Denning, PTC associate vice president for Economic Development and Continuing Education. "This expo covers it all. Visitors can learn about the latest in hand and power tool innovations directly from vendors and field experts. Job seekers also can learn about exciting career opportunities in multiple industries."

Industry exhibits will be located in the Medford Center, with tool vendors set up in the O'Dell Center parking lot across the street at 610 South Emerald Road in Greenwood. 

For more information, visit www.ptc.edu/tool-expo. 

###