Two Dual-Enrolled Students Win PTC Writing Contest
The Department of English at Piedmont Technical College (PTC) recently announced the winners of its 6th Annual Writing Contest.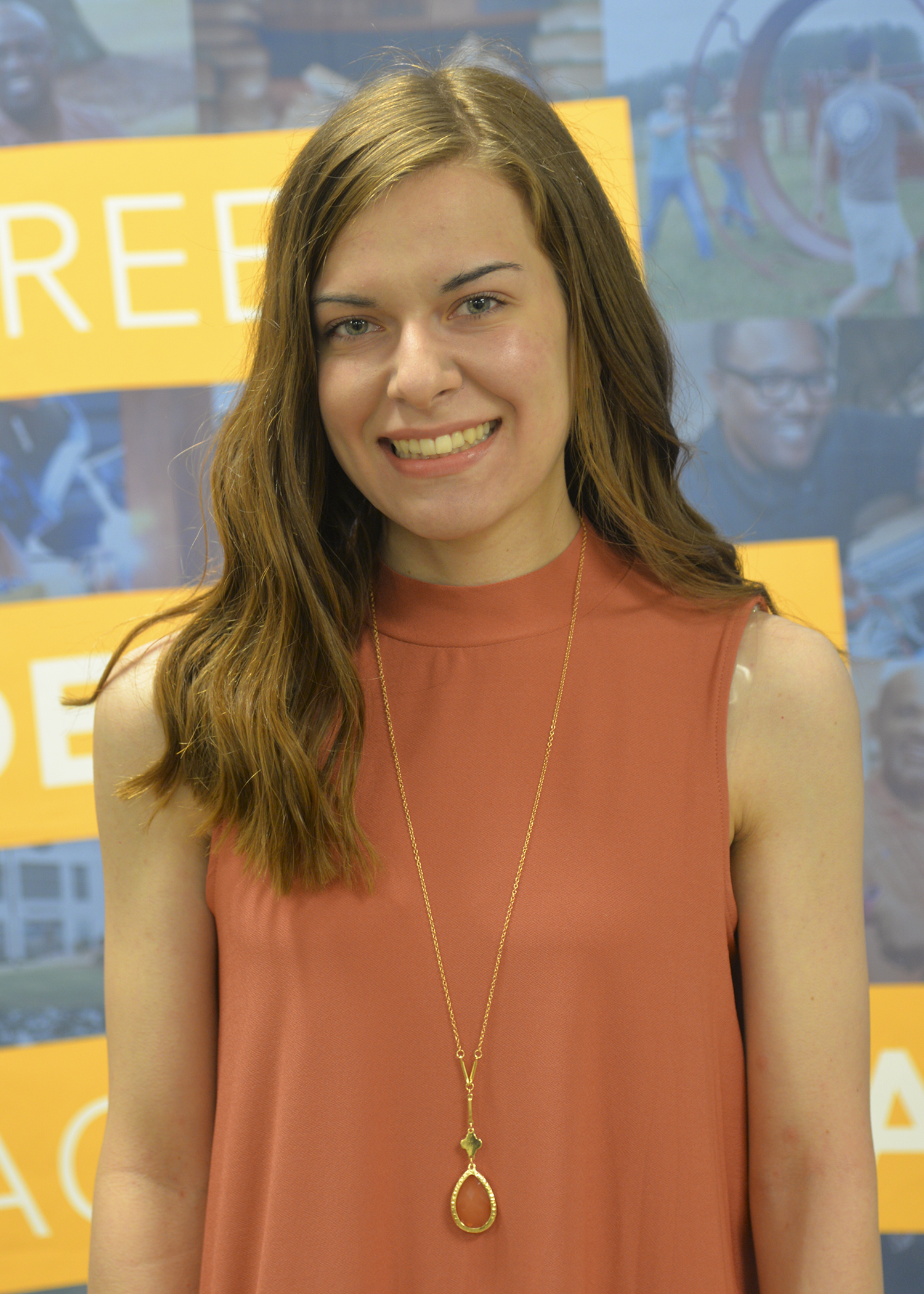 Allyson Collier, a dual-enrolled student from Ninety Six, won the Non-Fiction Essay Writing category for her work titled "Is the Dual Sovereignty Clause Unconstitutional?"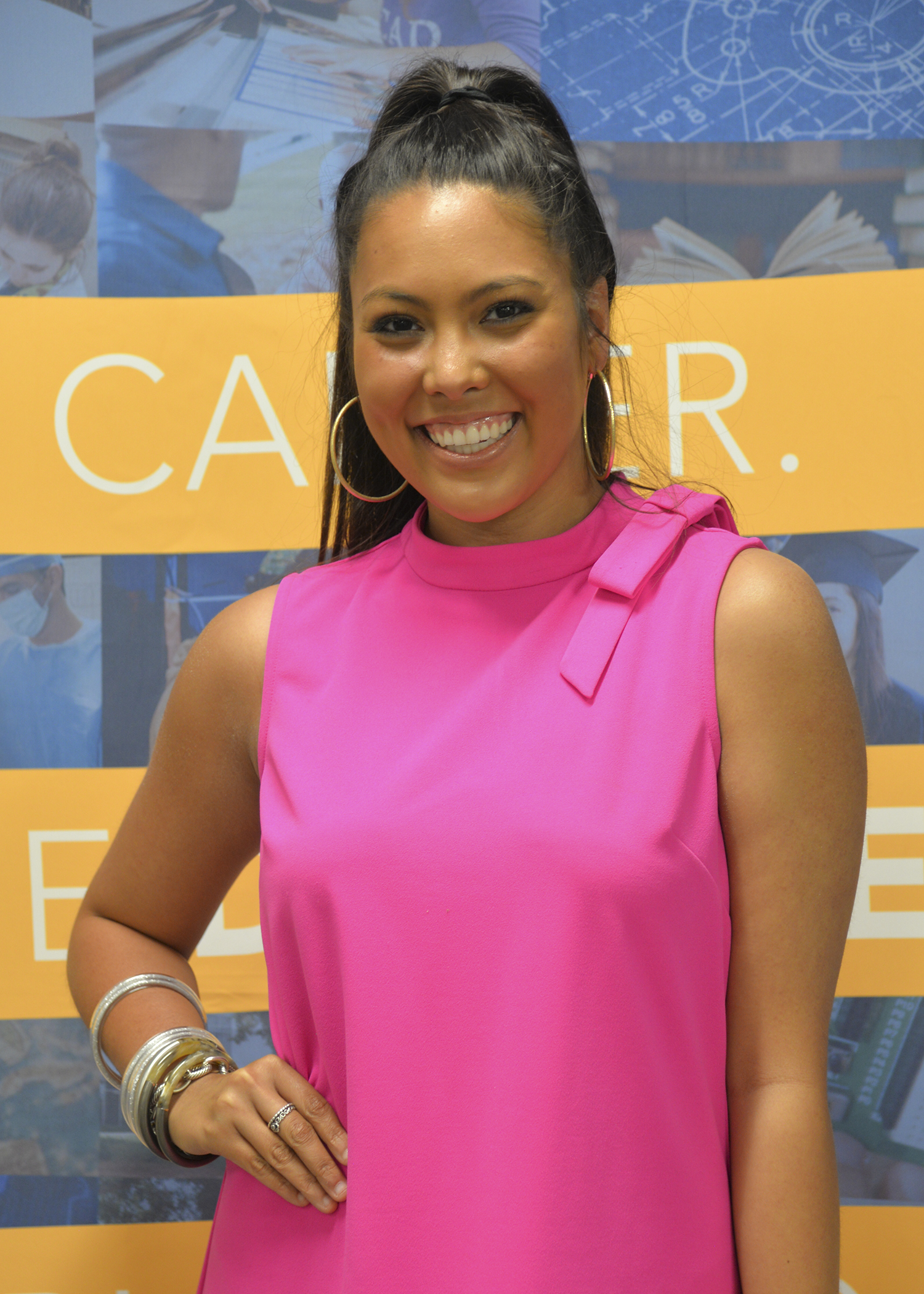 Makena Griffis, a dual-enrolled student from North Augusta, won the Writing About Literature category with her paper titled "The Pawned Souls." 

Both winners received a cash prize of $100. English Department Chair Lakeya Jenkins extended warm congratulations to these high-performing students. 
###

PHOTOS: 
•    Allyson Collier
•    Makena Griffis