Woody Named to Area Commission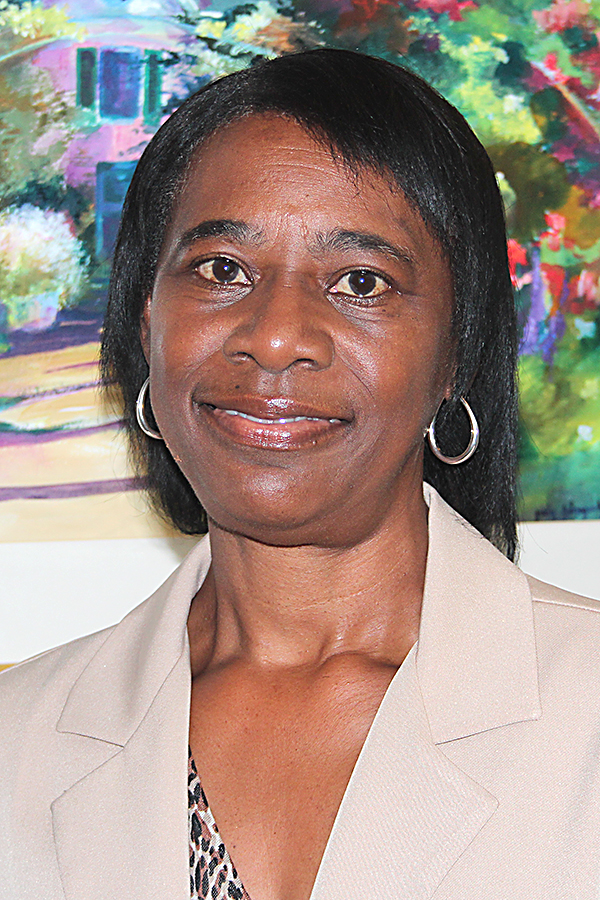 Thelma Woody has been named to represent Abbeville County on the Piedmont Technical College Area Commission. Members of the governing board are recommended by their legislative delegation and appointed by the governor for four-year terms. Woody replaces Emma Goodwin, who represented the county from 2002-2014.
Woody is a native of Abbeville County. She earned her associate degree in human services from Piedmont Technical College in 1975 and her bachelor's degree in sociology from Lander University in 1977.
An active member of her community, Woody spent 28 years with the Abbeville Department of Social Services as a Human Services supervisor before retiring in 2006.
She has served in various capacities on numerous boards, including United Christian Ministries of Abbeville County and Abbeville Mental Health of America. An active member of Shady Grove AME Church, Woody also volunteers with the Community Outreach Center and the Abbeville Area Medical Center.
Woody says she is happy to be returning to her alma mater and looks forward to continuing her passion to serve others.
"I see so many positive changes occurring at Piedmont Tech," Woody said. "I'm excited to be able to serve the residents of Abbeville County as I work with this wonderful institution."
"We are glad to have Ms. Woody on board with all of the experience and leadership that she can bring to our meetings. We know she will support the college just as much as she supports Abbeville County," said Dr. Ray Brooks, president of Piedmont Tech.