Commercial Art Experiencing a Renaissance at Piedmont Tech
Earlier this year, a syndicated newspaper cartoonist and a renowned painter delivered wisdom-filled lectures on the Greenwood campus of Piedmont Technical College (PTC). Both ― B.C./Wizard of Id comic strip artist Mason Mastroianni and award-winning fine artist John Pendarvis ― were participating in the PTC Visiting Artist lecture series. The fact that widely acclaimed artists will take their valuable time to inspire a small-town college audience is reflective of the growing stature of PTC's exemplary Commercial Art Program and its many strong connections.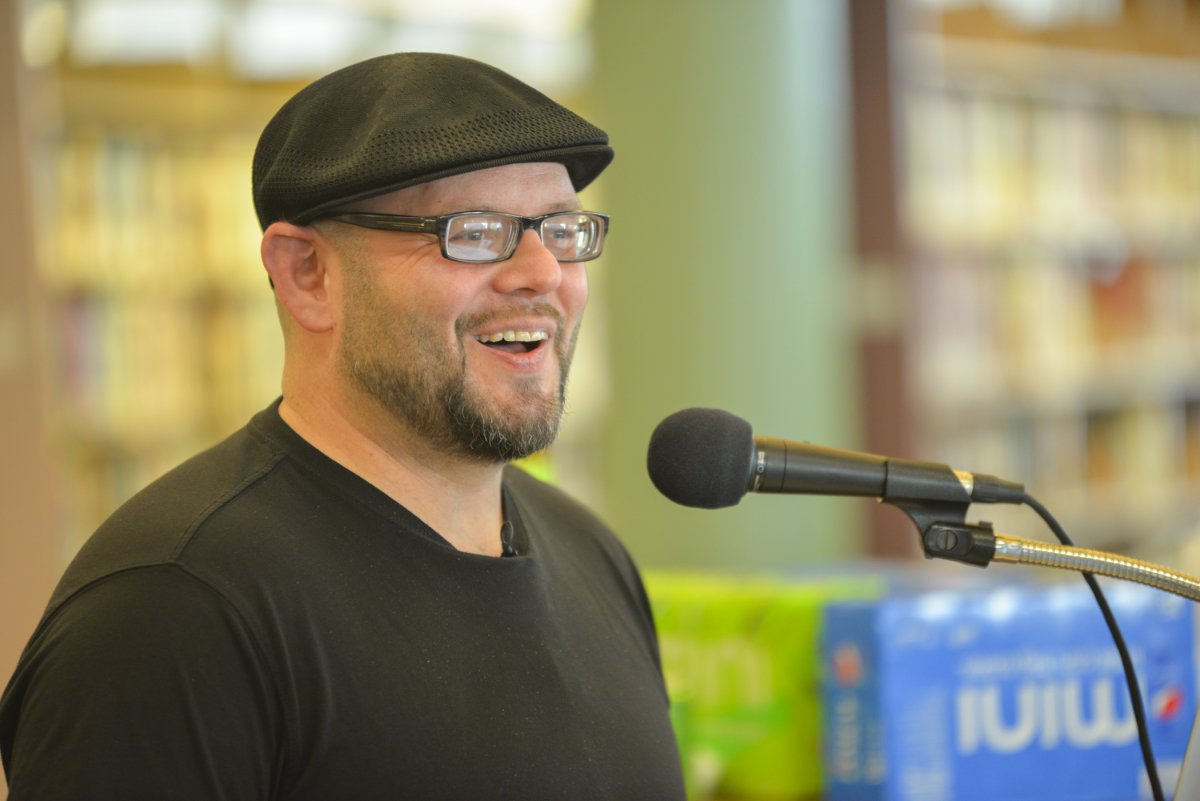 "As word gets out about the high-quality instruction, connections and outside learning opportunities available here, I believe our program is becoming a regional magnet for young people who want to pursue careers in the creative sector," PTC Commercial Art Program Director Kendall Adams said. "Contrary to the beliefs of some, commercial art is alive and well. It has just taken on new forms. The industry has made stunning changes in a digital environment. We are equipped to prepare students for the latest in commercial art technologies."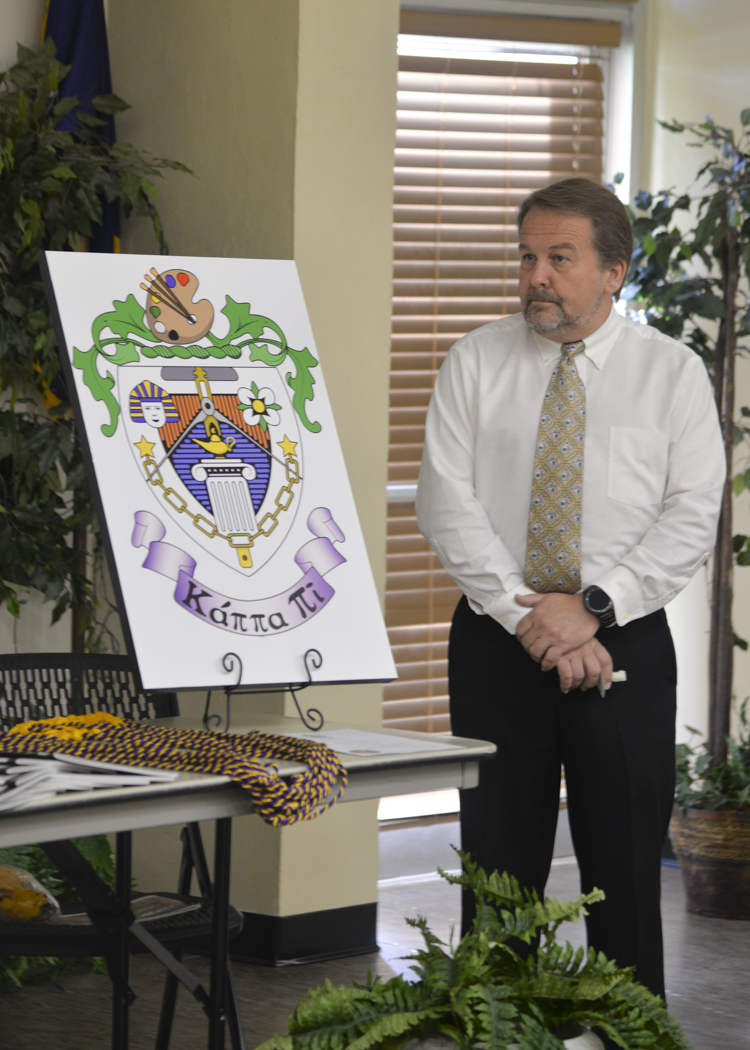 Adams says the program continually revamps its assignments to ensure that they are current and relevant for students in today's work market.
"We do have cool toys," he said. "We have some of the best computers and equipment around with new resources coming in regularly. Our students have the tools. When they leave here, they are forces to contend with. Every single one of them has risen to the top of their class quickly."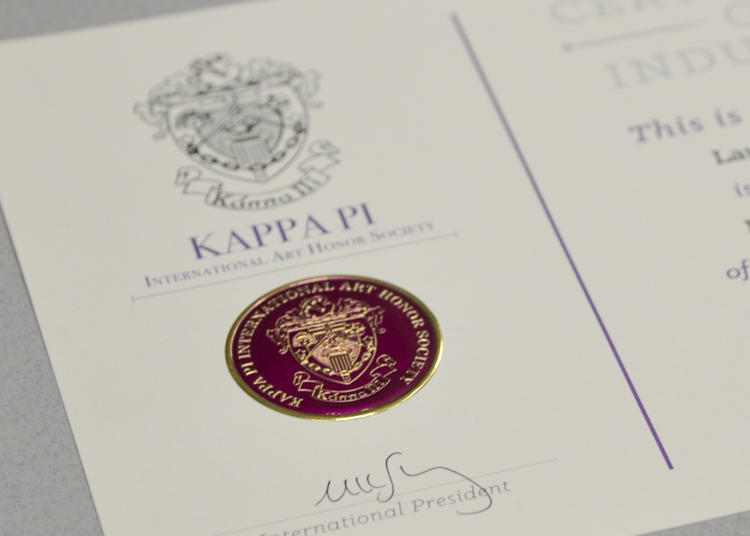 Last year, the PTC Commercial Art Program installed a chapter of the international Kappa Pi Arts Honor Society. PTC was the first exclusively two-year college ever to be accepted as a member chapter in the 108-year history of the society. To gain admission to Kappa Pi, potential chapters must submit a portfolio and clearly demonstrate excellence.
"Without question, it is our students' graphic design, photography, and creative work that won over the Kappa Pi portfolio review committee," Adams said. "The installation was a direct reflection of their talent."
Visiting artist Mastroianni visited some commercial art classes beforehand and expressed that he was remarkably impressed. "Your commercial art program here just blew me away," he gushed. "I love your school."
With dozens of cartoon, comic book and graphic novel fans in his audience, Mastroianni offered up some great advice.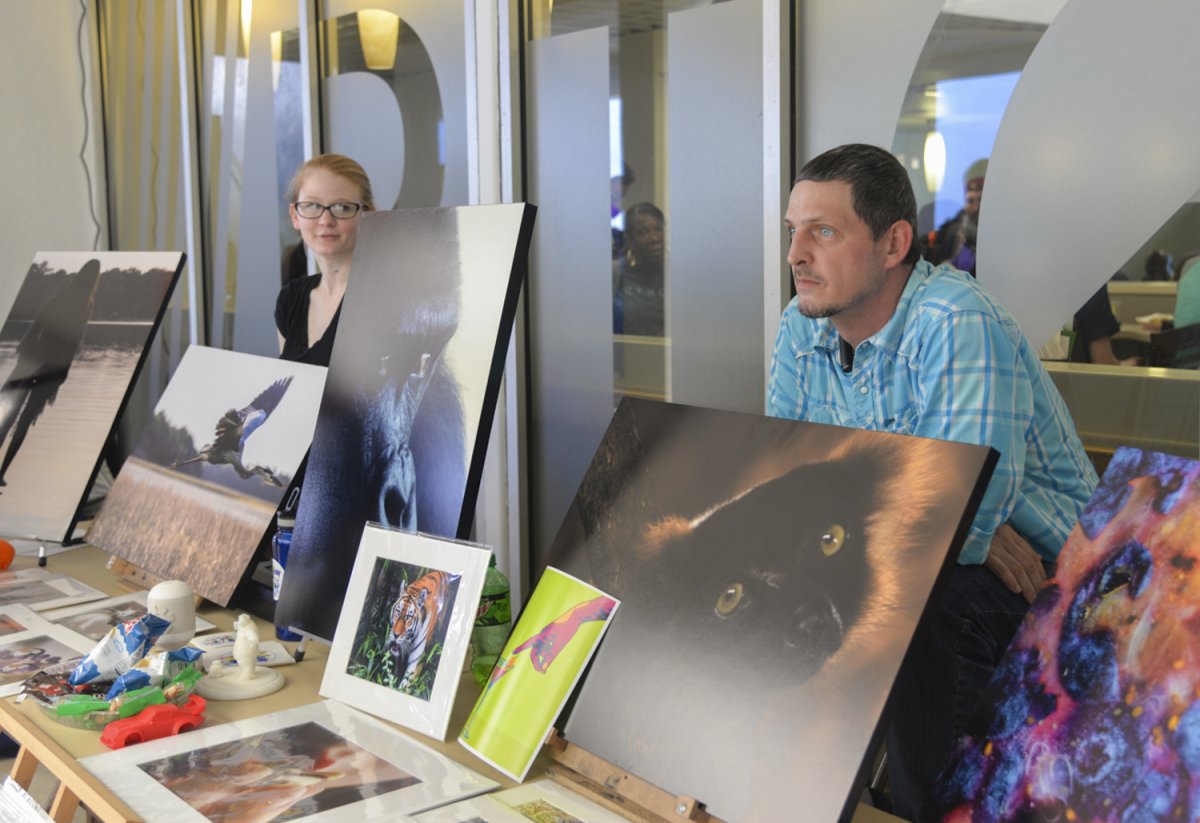 "Less is more. If you can bring the audience to a chuckle or just a moment of relatability, you have succeeded," he said. "It doesn't have to be slap-your-knees funny. … After I have worked out a gag, I will go back and remove as many words as possible. You don't want to insult your audience by giving them too much information. Writing humor ― or anything really ― is about balance. Write just enough so you are not insulting their intelligence and little enough that they can fill in the gaps themselves."
The winner of multiple Emmy Awards for animation work he did before taking over his grandfather's comic strips, Mastroianni was candid in discussing the fits and starts of his early career, including a bout of homelessness, depression and unfulfilling fast-food industry work.
"My first piece of advice is to fail as much as you can. I'm serious," Mastroianni said. "Fail. If something doesn't work, let it go."
Of his time working in animation after a big break, Mastroianni also advised his audience to embrace every opportunity, even if it seems frivolous or a waste of time. "If somebody offers you an opportunity, something that you even have a modicum of interest in, say yes," he said. "The answer is always yes, no matter what, even when it is hard."
Visiting artist Pendarvis of Greenville encouraged his audience to become involved in local arts councils and get to know other artists. He urged them to be proactive and introduce themselves, because the relationships an artist builds can have unlimited potential.
"Get involved in the art community yourself," Pendarvis said. "You will meet a lot of artists. They will give you feedback about your art. Get your name and your art out there so it can be seen."
Adams confirms that the creative arts industry is very competitive, but opportunities are out there for those who can set themselves apart from the field.
"All our students have unique styles," he said. "Some of the work they do is nothing short of amazing."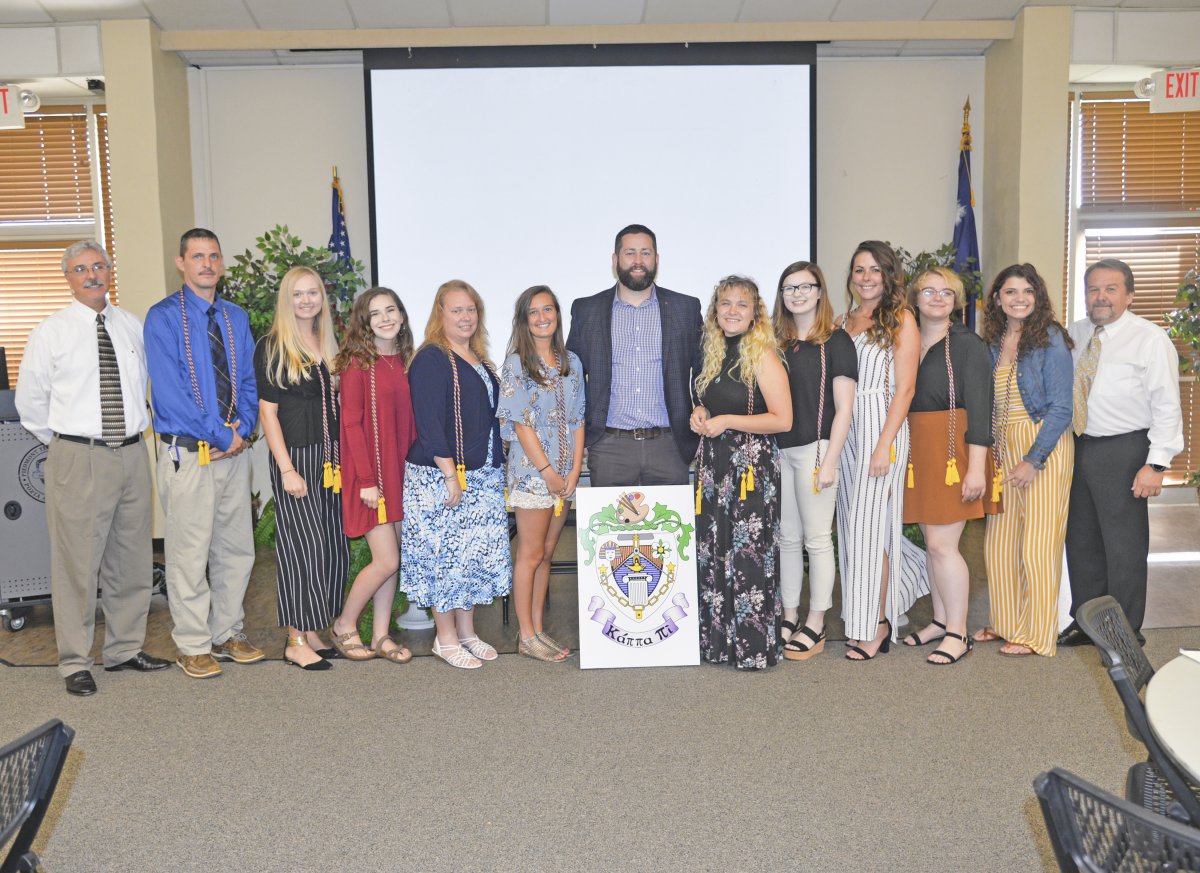 PHOTOS:
PTC Commercial Art Program Director Kendall Adams at Kappa Pi Induction Ceremony
Students and instructors from the first Kappa Pi Induction Ceremony
B.C./Wizard of Id Comic Strip Artist Mason Mastroianni speaks at Piedmont Tech.
The Commercial Art table at Piedmont Tech's annual Club Fair