From Greenwood to Cambridge: PTC Alum Transfers to Harvard
It makes perfect sense that 25-year-old Grateful Dead fan Vincent Bell would enroll at Harvard University this summer to study business. The former Piedmont Technical College (PTC) student can only applaud a band that very successfully deployed one of the most unconventional business plans in music history by actually encouraging their fans to tape and share recordings from their live shows. The tactic expanded their fan base and drove record turnout at their live shows. It was genius.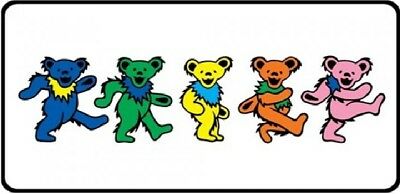 "With the fast-paced and ever-changing environment of the tech world, one must always stay creative, even on the business side of things," Bell said. "In the Grateful Dead song Scarlet Begonias, there is a line that goes 'Once in a while you get shown the light, in the strangest of places if you look at it right.' I think it is a great reminder to always keep an open mind, because you never know what will inspire you or what could be the next major tech breakthrough."
Bell, 25, has attended PTC on and off for several years as a business administration major since 2010, when he attended as a dual enrollment student from Greenwood High School. Even after joining the Air Force in 2013 and being stationed in Guam and then Texas, he periodically continued to take PTC classes online. Eventually, he finished his associate degree through the Community College of the Air Force. For years, he received unsolicited recruitment emails promoting educational opportunities at Harvard.
"At the time, I just kind of shrugged it off," he said. "A few years later, I visited the Boston area and fell in love. After that, I started the process of applying."
How Bell was added to Harvard's recruitment email list is not certain. However, it's coincidental to note that the Grateful Dead was a pioneer in building a database mail list of fans who responded to invitations printed on their album covers to send a note to the band. Creative.
Bell discovered the Grateful Dead on his own, with no influence from parents or peers.
"I just came across their music and started listening to their studio recordings. I always liked listening to them," he said. "No matter how stressed I was, it would take the stress right away."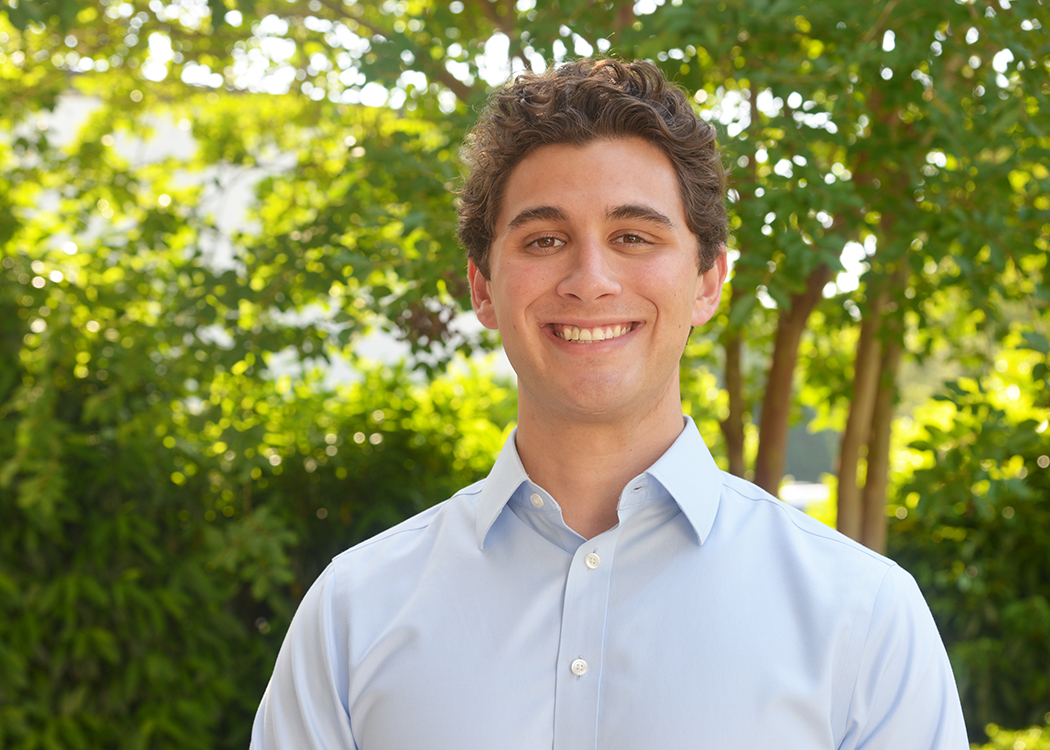 Bell will be working toward an "ALB" ― the university's abbreviation for bachelor's in liberal arts ― in business administration and management with a double minor in finance and economics. He enrolled through the Harvard University Extension School, one of a dozen degree-granting schools under the Harvard umbrella.
"Harvard was my first choice, but as a back-up, I also applied to the University of Oklahoma. I love that part of the country. My goal eventually is to get back to Texas. … My ultimate goal is to work in the business side of the tech industry, maybe in Austin."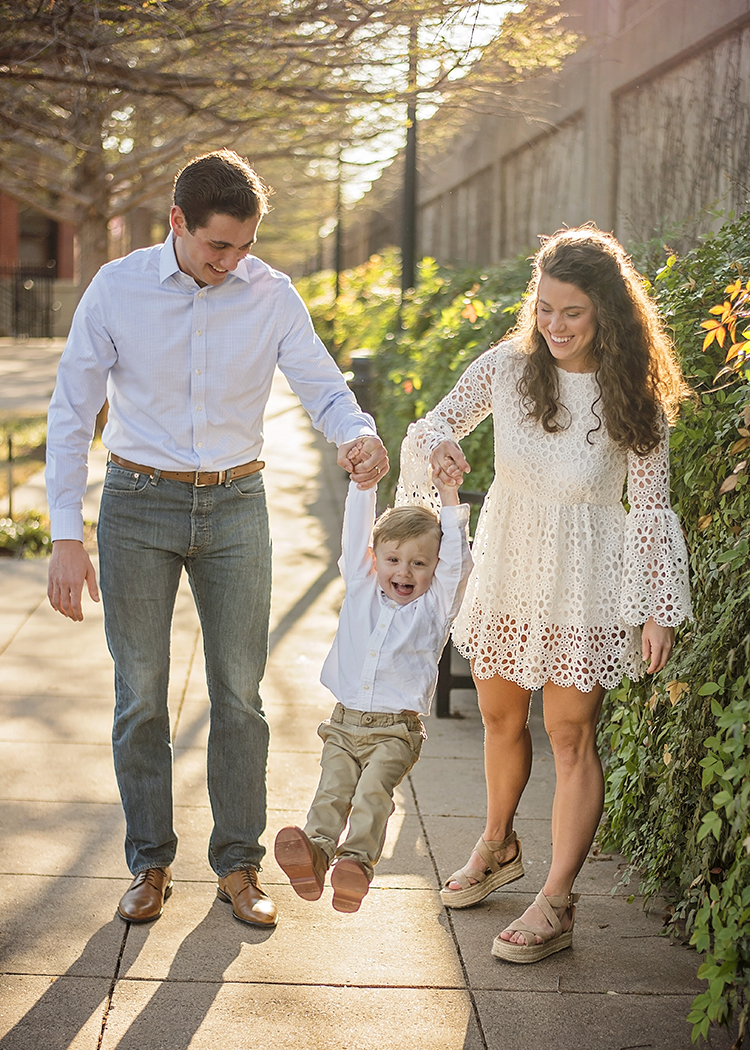 Bell's wife of six years, Hillary, shares his desire to reside one day in Texas. She received her BSN last year. The couple has a son, Slater, who is 2. Hillary will work as a nurse in the Boston area while Bell attends school full time. If all goes according to plan, he will finish his degree around the summer of 2021. He is grateful that student debt will not be an issue.
"The GI Bill is paying for almost everything. It completely covers my tuition and part of my textbooks," he explained. "I will have to pay for a few books out of pocket, but that's all. I won't have to take out student loans, so I will be debt-free, which is a huge blessing."
While he is very excited about the immediate journey ahead, Bell admits there are special things he will miss about his time in Greenwood.
"One thing I will miss about going to Piedmont Tech is being able to talk to the teachers as easily as I was able to here," he said. "Everyone here was just so helpful. I will miss the community feel."
Bell is also making his own modest contribution to the Grateful Dead's bottom line. He is such an enthusiastic fan that he had the band's iconic bears tattooed on the inside of his wrist. And every concert he attends, he arrives early to purchase a poster. Over the years, he has put together a respectable collection of framed posters.
"The posters line my man cave," he said, chuckling. "For some reason, my wife doesn't want them in the living room."
PHOTO CUTLINES
Vincent Bell begins his studies at Harvard on June 24.
Vincent Bell with his wife, Hillary, and son, Slater.