Piedmont Tech Alum Back on Campus Turning Long Days into Even Longer, Stronger Career
Brent Phillips' typical day begins at 4:30 a.m. It's hard to pinpoint when it ends because the Piedmont Technical College (PTC) graduate works full-time as a maintenance engineering & technology (ME&T) technician at GE Power in Greenville. With two associate degrees ― in mechatronics technology and electronic engineering technology ― as well as a bachelor's degree in electrical engineering technology ― Phillips is back in school again at PTC studying machine tool technology.
"This machine tool class is a plus, because machine tool is work-related. It applies to my job, and it's something that I want to learn," he said. "I'm tired sometimes, but I come to class. I participate. I do what I need to do."
Oh, but there's more.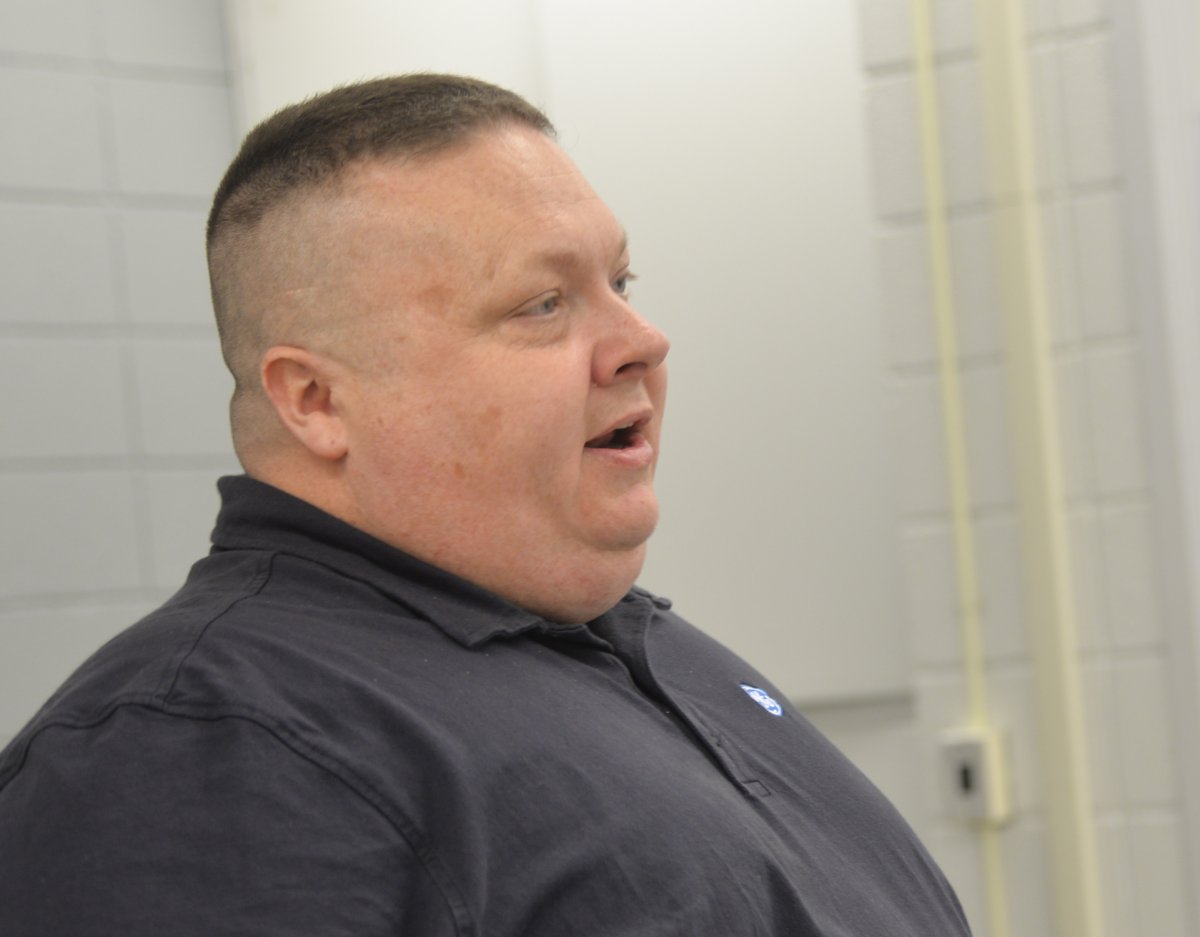 The busy 44-year-old married father of two from Greenwood is also teaching two evening classes (Digital Circuits and Principles of Mechatronics) this semester at PTC. Could having his mail delivered to the PTC campus be next?
"Piedmont Tech has been my second home," he said with a chuckle. "Luckily, my family is very understanding. Without their support, it would be much harder."
Phillips joined the U.S. Navy straight out of high school and spent the next 10 years doing multiple deployments in the Middle East, including antiterrorism missions after 9/11. During that time, he served as an aircraft electrician. "My last job in the military was testing jet engines," he said. "That made me fit in at GE really well."
PTC Machine Tool Technology Instructor Don Lytch has come to know Phillips well over the years and expressed admiration for the hard-working young man.
"A lot of our students take machine tool to try to get a different or better job. Brent is doing the opposite. He is taking machine tool in order to do even better at the job he has now," Lytch said. "It's going to help him a lot. It will make him an even better engineer."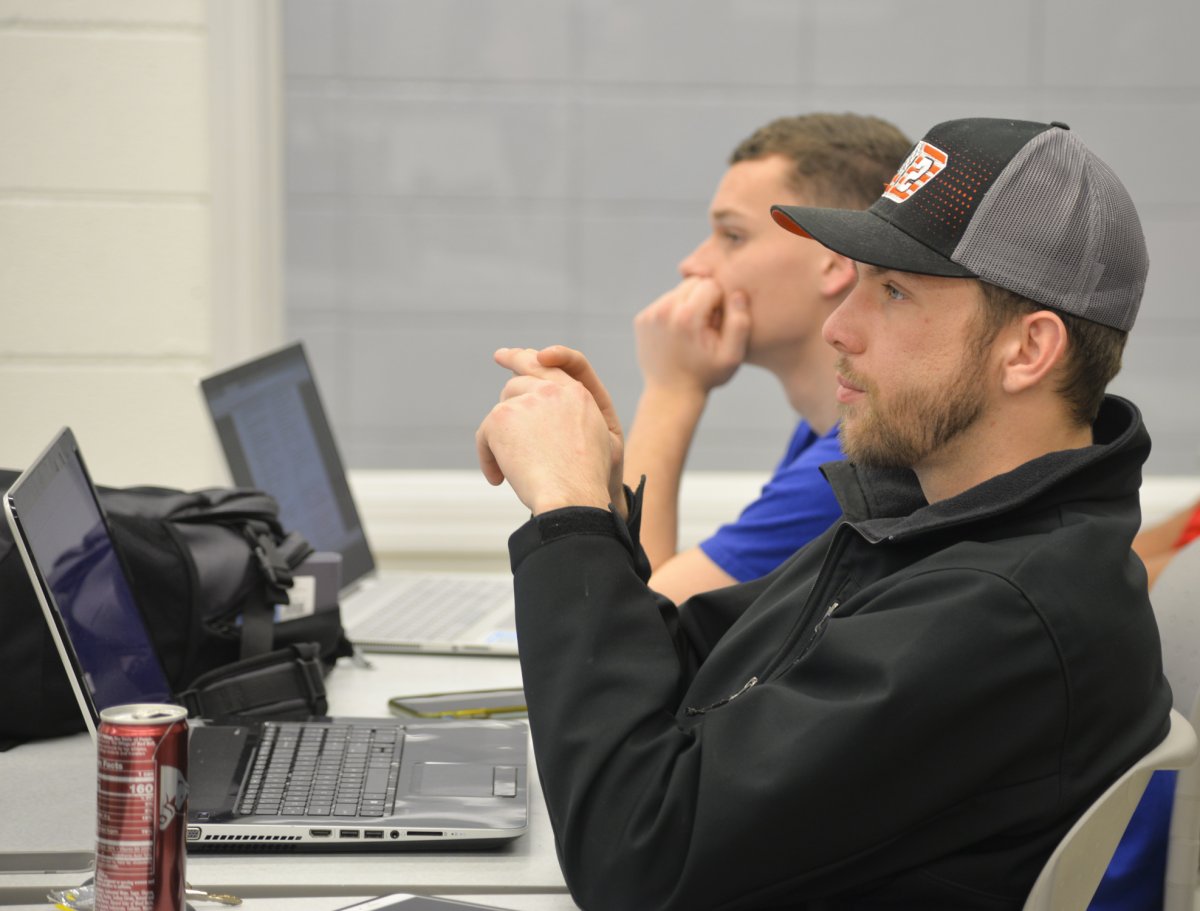 It would seem inevitable that Phillips occasionally experience a déjà vu moment as an instructor at PTC. Many of his students are virtual mirrors of his earlier self.
"One of my students is working at my old job. He is swinging 12-hour shifts and trying to put it all together," Phillips explained. "We sit and talk. I like to tell him that everyone needs maintenance techs right now. There are lots of jobs."
Phillips hopes he is successful in passing along his knowledge and experience but also his strong work ethic.
"I want to get really good at my job. I want to do the best that I can, whatever I have to do to get the job done," he said. "My goal has always been to get better. That is something I would like for these students to understand. You don't stop. You continuously grow as a professional."
In his current position at GE, Phillips repairs CNC-based equipment used in the production of large power-generating gas turbines. A lifelong learner, he hopes to continue growing his knowledge base and perhaps one day cross over exclusively into engineering. He encourages his students to strive to reach their highest aspirations as well.
"You bang on the door," he said, "and one day that door will open for you."
PHOTOS:
Brent Phillips addresses his electrical circuits class.
Students listen to instructor Brent Phillips.