Piedmont Tech Automotive Program Rolls Out Game-Based Simulation
When Gerald Sartin, program director for Automotive Technology at Piedmont Technical College (PTC), began to slowly introduce a digital training simulation system into his curriculum about a year ago, he had no idea just how far ahead of the curve he would be in 2020 as the world quarantined to "flatten the curve" of COVID-19.
"The system is called Electude, and we've been using it for about a year," Sartin said. "We had been trying to see how we might put it into our courses and integrate it into D2L (the college's online learning management system). We started last semester and are using it this summer as well."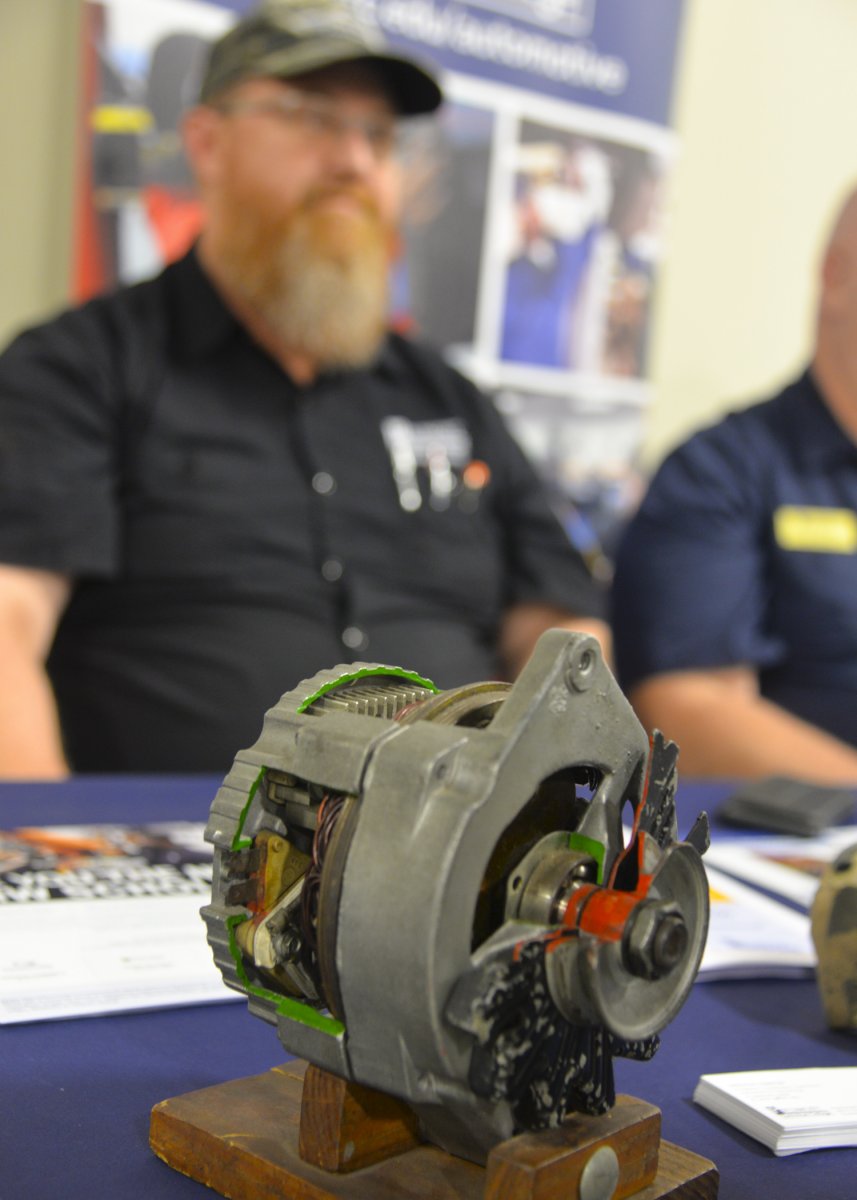 While PTC faculty seek to use open educational resources (OER) as much as possible to save their students money on textbooks, Electude is not a formal OER because it is a service with content created by a third-party vendor rather than developed in-house. Students do not need to purchase textbooks, but access to the service is not free. However, Sartin plans to eliminate that cost for students as well.
"Moving forward, our department will be paying for access," he said. "Students will not have to buy anything from the bookstore."
The hybrid modality actually was approved before the virus hit and has turned out to be a great tool as classes transitioned to an online format. It's attractive to students because it uses game-based technology to engage and inspire learners.
"Once we transitioned to online, we found ourselves in a really good position because Electude was already in place," PTC Instructor Bill King said. "It was really seamless because it's what the students were used to."
"The students like the game-based format. The illustrations are very detailed," Sartin said. "And they have to do things the correct way or the system won't let them move forward to the next module. It can't be just 'good enough.' It has to be exactly right."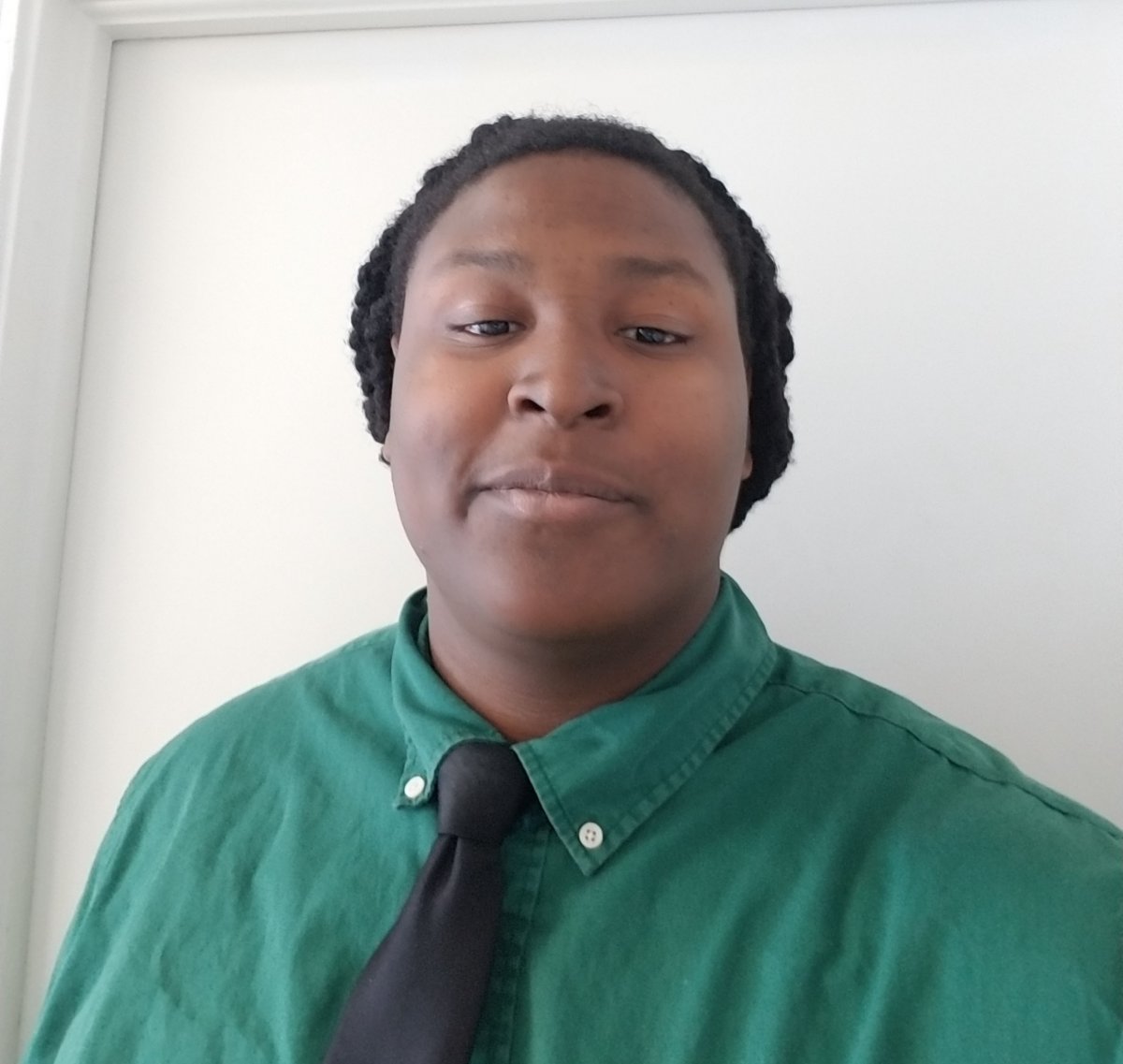 Program student Bobby Killingsworth enjoyed working in Electude. It also fit well with the online format changes brought on by the pandemic.
"So far, Electude has been pretty straightforward and easy to navigate," he said. "The switch to strictly online was a very easy transition. Mr. Sartin and Mr. King send us messages daily to be sure we didn't get behind."
The game-based technology utilized in Electude adds a surprising element of surprise and fun that he enjoys.
"I'm learning lots of stuff that I already knew but wasn't on the forefront of my mind," Killingsworth said. "When you realize you recognize and understand, it's a kid-in-a-candy-shop kind of moment. You engage more. It's the reason I enrolled in this program in the first place."
Sartin noted that when post-virus operations return to normal, students once again will attend traditional classes during the day and have the hybrid option for evenings. Thus far, he has been impressed with the Electude's effectiveness.
"It's been very beneficial," he said. "They really learn their stuff. When they go out into the shop, I don't have to hover over them. They already have the tools and concepts down and are doing very well."
For more information about PTC's Automotive Technology Program, please visit www.ptc.edu/automotive.
###
PHOTOS:
PTC Automotive Technology faculty Gerald Sartin, left, and Bill King
Sartin and King at a college showcase event with an alternator cutaway (foreground)
PTC Student Bobby Killingsworth