Piedmont Tech Horticulture Grad Lands Nationally Prestigious Internship
While he may be from the digital generation accustomed daily to instant gratification, recent Piedmont Technical College (PTC) horticulture graduate Kellan Hamrick projects a mature, calm patience far beyond his 20 years. In practically the same moment that he learned he had been selected for a prestigious, year-long, paid internship to begin May 18 at Longwood Gardens near Philadelphia, he also learned that his internship would be postponed by a year because of the COVID-19 pandemic.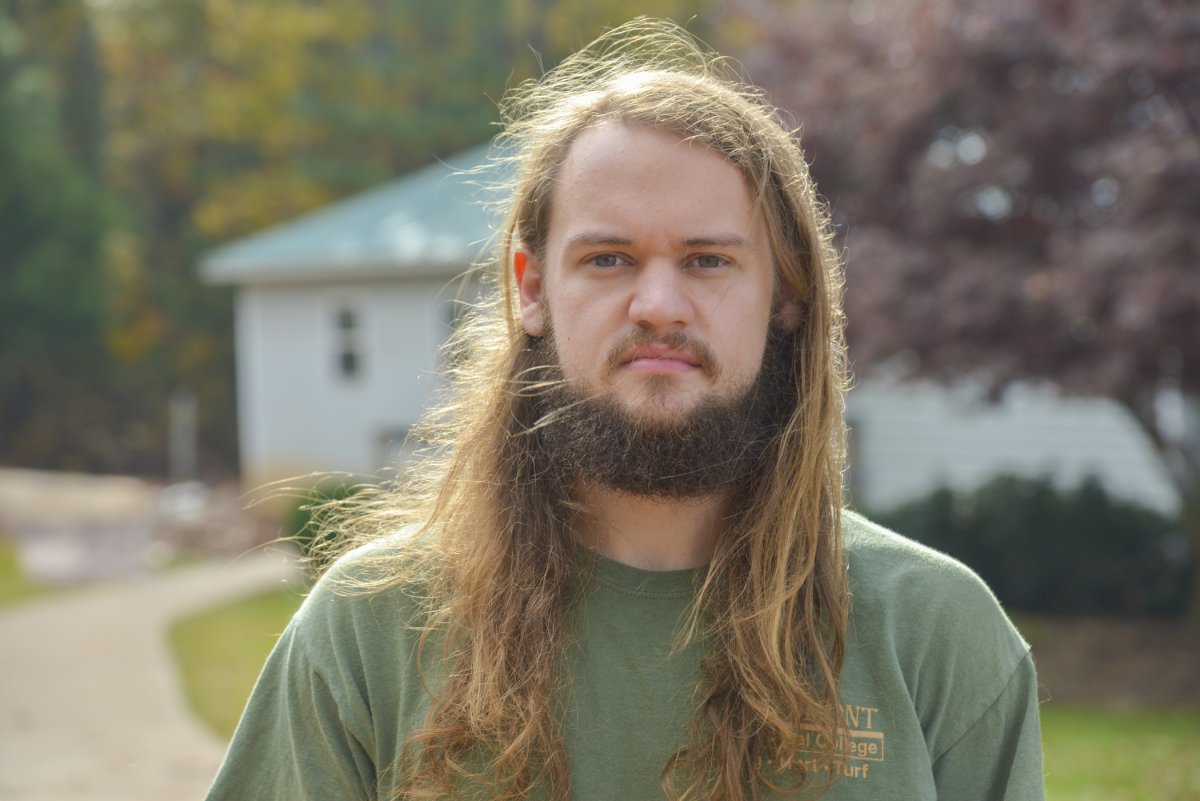 "I would be packing up to move right now," Hamrick said in mid-May. "It was kind of confusing and frustrating at first, but I felt better realizing it was only being postponed and not canceled. I don't have to reapply or anything."
Longwood Gardens has more than 1,000 acres containing more than 10,000 unique plant species. It employs 1,700 and features a world-class glass conservatory with 4.5 acres containing 4,600 plant species. PTC Horticulture Program Director Daniel Greenwell described the venue like a self-sustaining city with its own water tower, maintenance team, onsite restaurant, as well as employee and intern housing.
"An internship at Longwood Gardens is like the gold-standard of horticulture internships in the United States and coveted by many," Greenwell said. "Kellan will spend an entire year there living on-site with a cohort of 15 other college horticulture students from other U.S. institutions, as well as 10 international horticulture students from various parts of the world and 10 American professionals attending a two-year immersive horticulture training program. He will develop both personal friendships and professional relationships with this diverse group of passionate learners — connections that will stick with him long after the internship ends." The housing is free, and interns receive a full-time salary.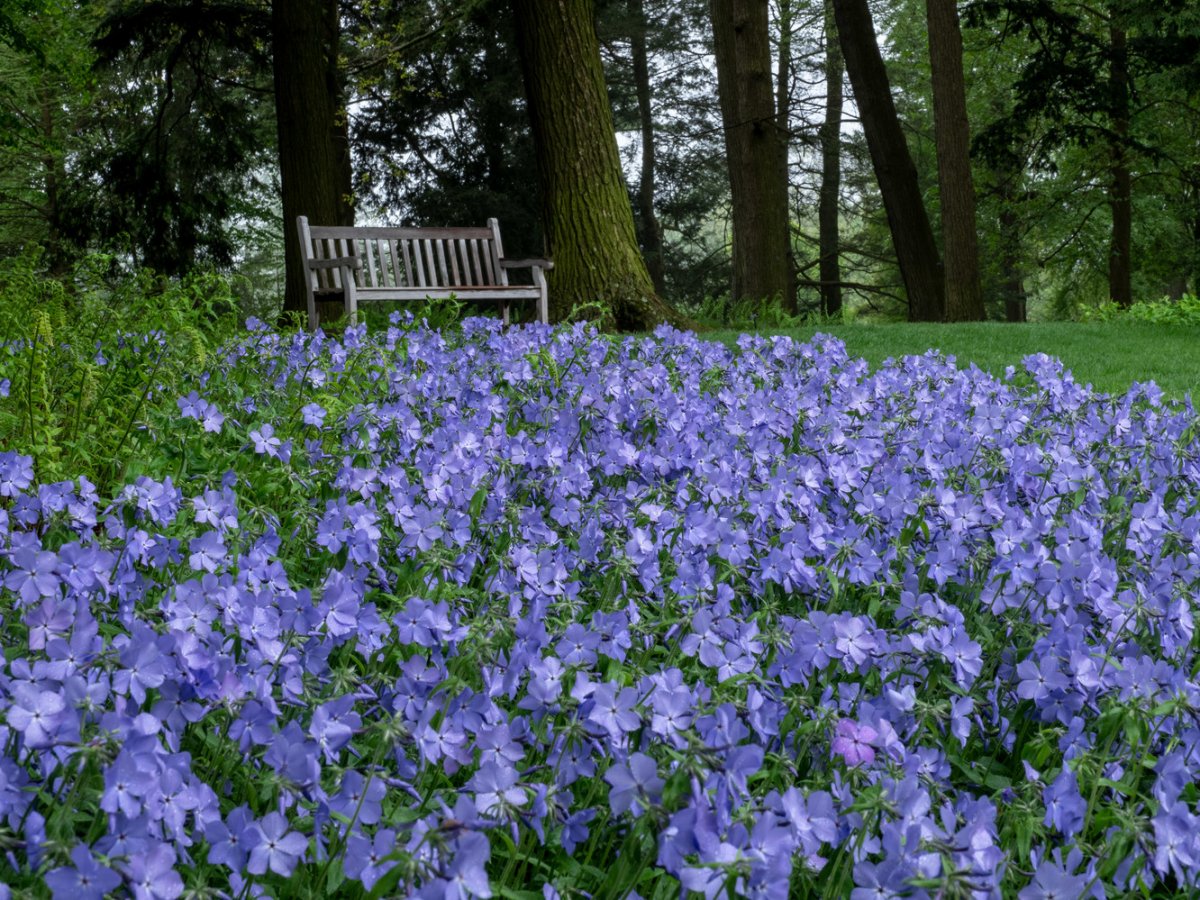 Longwood offers internships in a variety of departments, including Nursery, Greenhouse Production, Research, Arboriculture, Integrated Pest Management, Landscape Design and more. Kellan was selected for the Outdoor Landscapes internship position.
"Kellan will work with three outdoor teams to manage the massive outdoor garden areas, changing out seasonal displays and helping to plant over 200,000 tulip bulbs in the fall that will lead to spectacular displays the following spring," Greenwell said. "It is a very competitive and rigorous application process. Kellan has earned his spot. From day one in the horticulture program at PTC, Kellan has shown an undeniable interest in horticulture, which is evidenced by his academic performance, hard work ethic and his pursuit of opportunities like this internship to continue adding to his knowledge and skills."
Longwood Gardens is the top public garden in the United States and ranks among the top gardens worldwide. Greenwell said it is on par with the world-renowned Kew Gardens in London.
"I am really proud of and thrilled for Kellan and everything that he will get to experience through this internship program," he said. "Kellan has left a big footprint on our program and will be missed when he is gone."
"I am super excited about starting this internship next year," Hamrick said. "I'm also thankful for the opportunities and experiences PTC has given me."
For more information about PTC's Horticulture Program, visit www.ptc.edu/horticulture.
PHOTOS: Kellan Hamrick; Scenes from Longwood Gardens