Apprenticeships Continue to Grow with Diana Pet Food and Piedmont Technical College
Diana Pet Food North America, a global provider of products and services that improve pet food palatability, pet health, and pet food protection, continues to innovate in its approach to building and sustaining a high-performing workforce. Recently, the company has partnered with Piedmont Technical College and Apprenticeship Carolina™ to create and register several new apprenticeships with the US Department of Labor. 

The new additions to their apprenticeship program provide a highly structured training program for several occupations, including maintenance technician and dryer technician. The additions build on an existing core of apprenticeships for other functions at the company, including warehouse operator and shift leader. Altogether, these programs create a framework to ensure that new and incumbent employees at Diana Pet Food are receiving the training and experience they need to be successful and to grow in their roles at the company.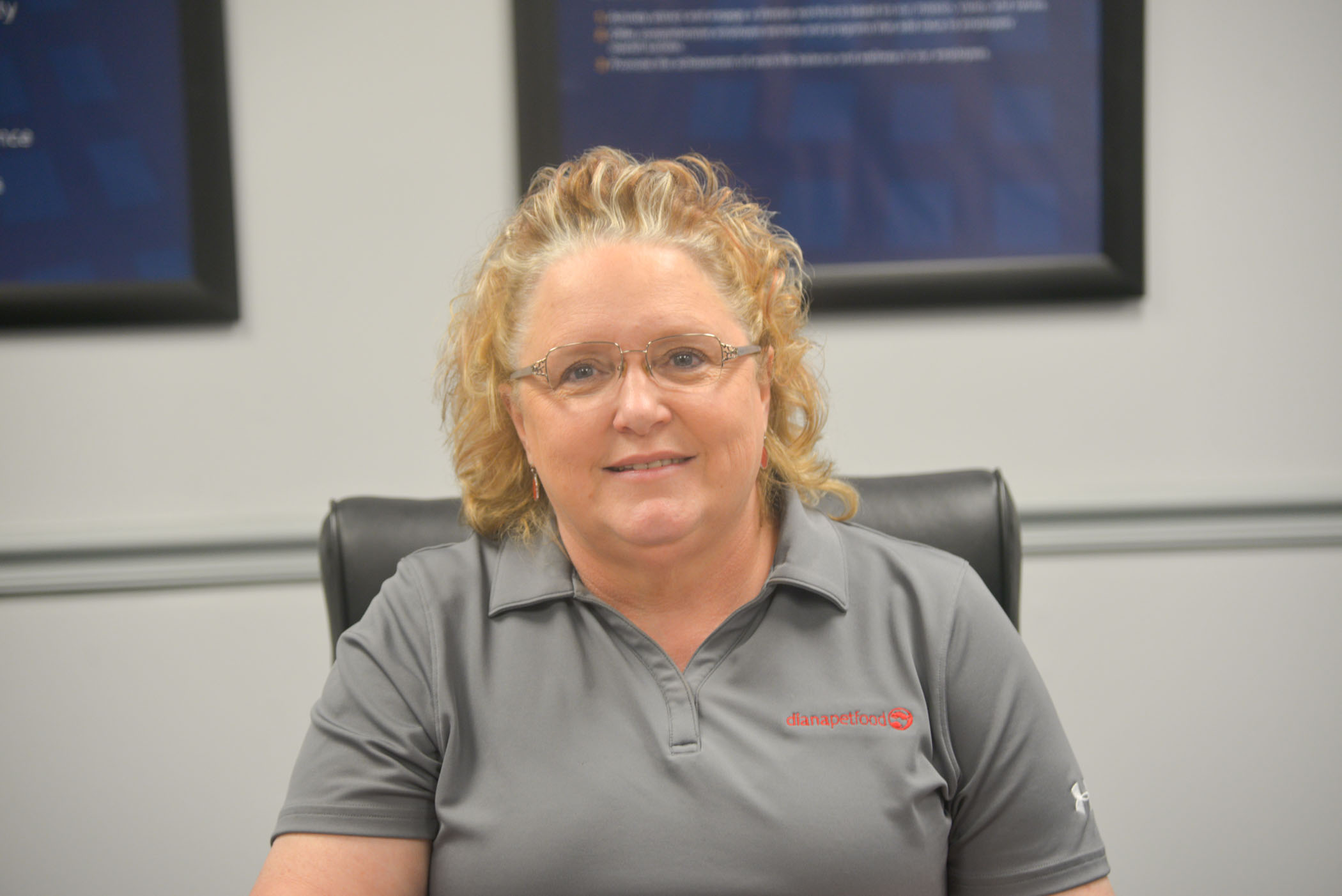 "It has been a pleasure working with the Continuing Education staff at Piedmont Technical College to develop our apprenticeship program," said Sherrie Bishop, human resources manager at Diana Pet Food. "The education curriculum checks all the boxes for our growing operation, with flexibility for each apprentice to succeed while maintaining a full work schedule. Diana Pet Food appreciates and understands we are only as successful as our employees. Our future at Diana Pet Food certainly looks bright as we witness firsthand the growth and development of our apprentices." 

Several groups of students began their new apprenticeships with Diana Pet Food recently—with job related training provided by PTC. The students in the first round of apprenticeships for a dryer technician position are taking courses to obtain their SC Manufacturing Certificate (SCMC). After that, based on their roles in the company, some will proceed to the college's mechatronics program and additional training.

"It's a pretty big group, with 24 apprentices," SCMC course instructor Trish Buis said. "It's particularly valuable because, based on the level of training that's appropriate for their job, these apprenticeships offer employees the opportunity to stack credentials in phases, beginning with SCMC, followed by Mechatronics Technology I Certificate, followed by Introduction to Automation Certificate, and, later, an Associate of Applied Science in Mechatronics Technology."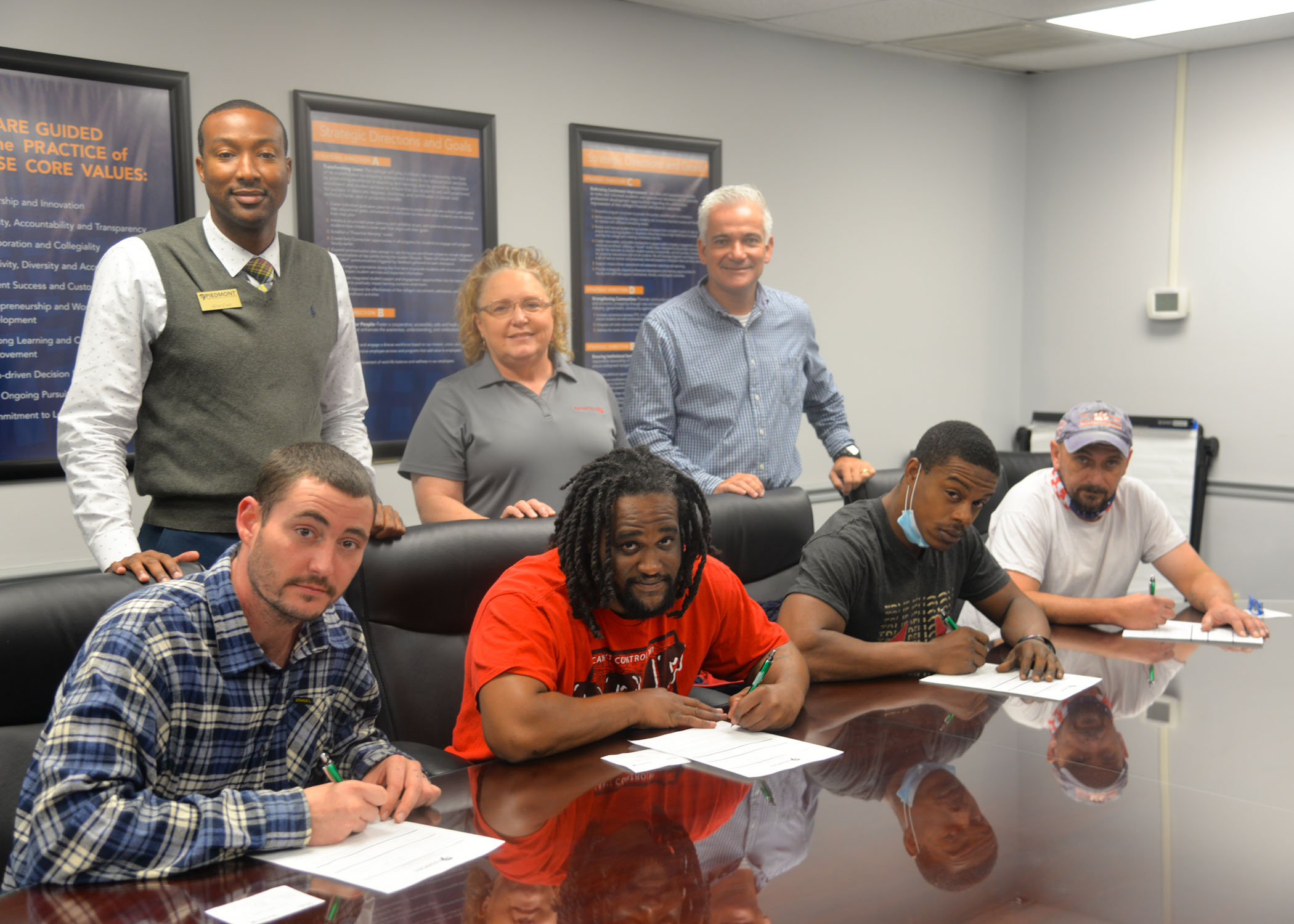 "This approach is particularly innovative, because Diana Pet Food has built a framework for training that progresses based on an employee's level within the company," Denning said. "This implementation is really an illustration of how customized apprenticeships can meet the workforce needs of any given employer."

Diana Pet Food is using the program for both incumbent and new employees in targeted roles. 

"Apprenticeships allow employers an opportunity to establish a 'grow-your-own' means of sustaining a workforce," said Dr. Amy Firestone, vice president of Apprenticeship Carolina™, a division of the SC Technical College System. "Piedmont Technical College's approach to the job-related education in these programs offers a great example of how our colleges can be creative in combining credit and non-credit educational programs to meet employers' needs, and we will likely see more of this approach as apprenticeships continue to grow in the college's seven-county service region."

Buis says the apprentices in her class are making a positive impression. "They have done great. They have had a 100% pass rate on their first national exam. And I expect more great things to come from this group."
PHOTOS: 
•    Sherrie Bishop, HR Manager at Diana Pet Foods
•    A group of new apprentices sign apprenticeship documents. Front row, from left: James Downey, Michael Richardson, Tramonte Hill, and Barry Taylor; Back row, from left:  Alvie Coes, PTC Dean of Engineering and Industrial Technology; HR Manager Sherrie Bishop of Diana Pet Food; and Rusty Denning, PTC Associate Vice President for Economic Development and Continuing Education.