Associate Dean of Students Rosenbaum Elected to State Board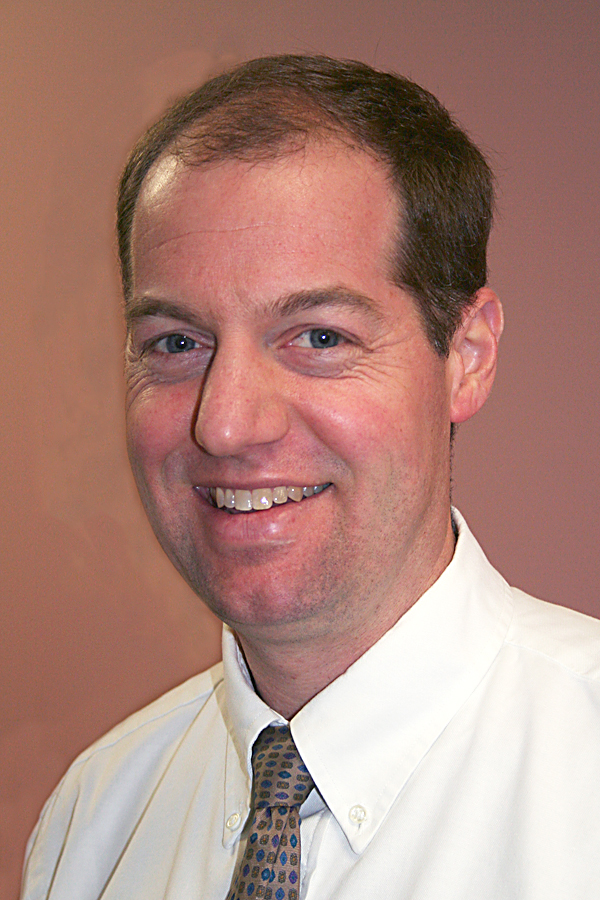 David Rosenbaum, associate dean of students at Piedmont Technical College, has been elected to serve on the board of the South Carolina Association of Colleges and Employers (SCACE).
SCACE is a professional organization that provides continuing education opportunities in cooperative education, career planning, recruitment, and placement. SCACE members come from business and industry as well as the state's public and private colleges and universities, technical colleges and junior colleges.
Rosenbaum, who oversees employment services at PTC, was selected to serve on the board as a member-at-large, representing colleges across the state.
"I enjoy working with the membership of the organization," said Rosenbaum. "I look forward to improving relationships with those representatives. I hope to help some of these companies become more acquainted with Piedmont Tech."
Rosenbaum has been involved with SCACE since 1993. He said one of the highlights of working with the group has been the "drive ins," meetings hosted by different colleges or businesses to show what services are offered and what is needed.
"It's professional development, but it's also learning about how we can work together to help students," he said.  "The whole idea is to help students get jobs and companies to find good candidates."