Bagwell Named VP for Academic Affairs at PTC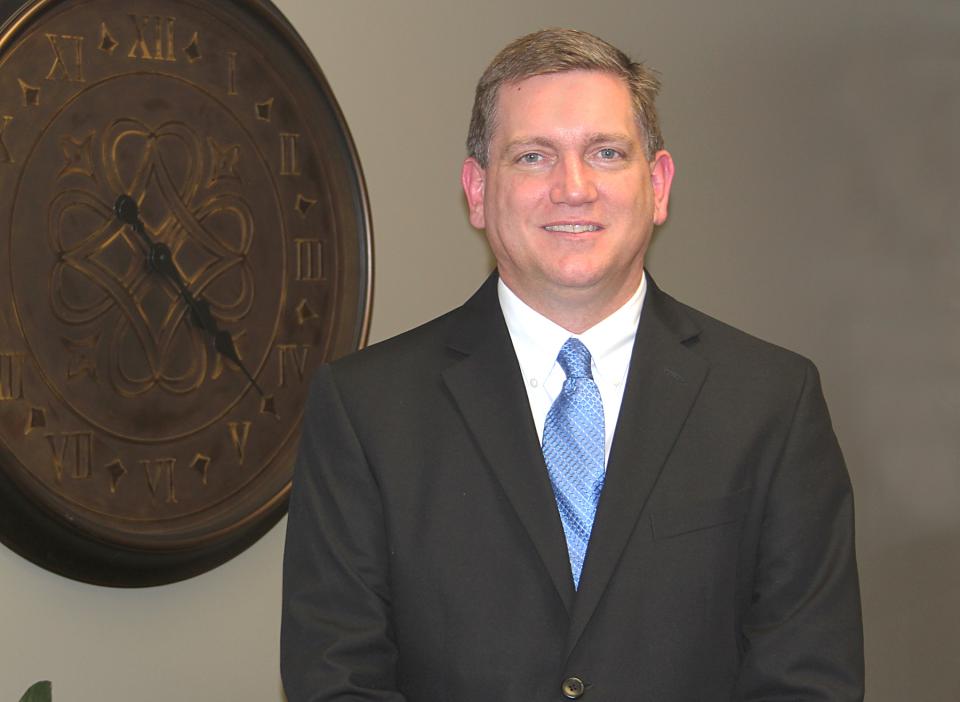 Piedmont Technical College President Dr. Ray Brooks has announced that Dr. Jack Bagwell has joined the college as the vice president for academic affairs.
Bagwell is a graduate of Winthrop University, where he received his bachelor's and master's degrees in biology. He earned his doctorate in educational studies from the University of Nebraska-Lincoln in 2010.
Bagwell comes to Piedmont Tech following nearly 23 years in the South Carolina Technical College System. He began as an adjunct instructor of biology at York Technical College in 1991 before joining the full-time faculty in 1993. During his time at York, he also served as associate dean for learning technologies, dean of learning resources and interim vice president for development/executive director of the York Technical College Foundation. Bagwell was named associate vice president of academic affairs at YTC in 2008.
"There are similarities with policies and procedures within the technical college system, but the experience I had at York has best prepared me for the students," Bagwell said. "I understand the students of Piedmont Tech because they are the students of York Tech. They are students who need the opportunities our technical colleges provide and what we do is special and life-changing for them."
Bagwell says the quality of instruction and innovation of the programs are the foundations for any technical college, but the main focus needs to be on student success.
"Our goals should always be getting the students in a program that meets their needs and prepares them to enter the workforce which will change their lives," Bagwell said.
Bagwell says he is excited to join the staff at Piedmont Technical College. He said he feels that this is where he is meant to be. He hopes to continue a legacy of producing successful graduates.
"It's not necessarily about how many programs we may have," he said. "There are questions we need to answer. Are we leaving things better than we found them? Are we meeting the needs of our students? Can we build programs that support the economic development of Greenwood and the entire service area of Piedmont Technical College? It's a huge responsibility we have and I appreciate the opportunity to work for the advancement of the students at Piedmont Tech."
Given Bagwell's experience in the S.C. Technical College System and his regard for the importance of a technical college education, Brooks feels he is a good fit for the position.
"Dr. Bagwell has a deep understanding of the value of a technical college education and of our critically important role in economic development," said Brooks. "He is keenly aware of the challenges we face in today's environment, as well as the opportunities available to us, and I believe he will be a great asset to Piedmont Technical College."