B.C. Comic Strip Artist to Speak at Piedmont Tech Jan. 30
SYLLABUS ― HOW CLOWNS TAKE GROUP FIELD TRIPS. (B.C., Wiley's Dictionary, 9/24/2016)
The late B.C. creator Johnny Hart imagined his caveman characters needed to develop language, so "Wiley's Dictionary" became a regular highlight of his beloved strip. Delighting readers since 1958, B.C. continues today thanks to Hart's grandson, Mason Mastroianni, who has carried on illustrating the strip (as well as Hart's Wizard of Id) for about 13 years. Mastroianni will be on the Lex Walters-Greenwood Campus of Piedmont Technical College to share insights from his career as a nationally syndicated artist and illustrator on Thursday, January 30, at 3:30 in the campus library.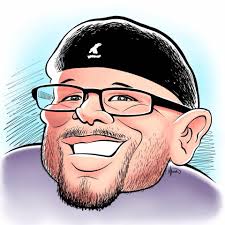 "My grandfather and I were very close, although we didn't work on the strip together. I only worked on it after his death," Mastroianni said in a phone interview. "I view it as a stewardship to maintaining everything he needed the strips to be. That is the No. 1 goal."
Mastroianni will have copies of the latest B.C. book, "B.C. Reinvents the Wheel," available for purchase and signing.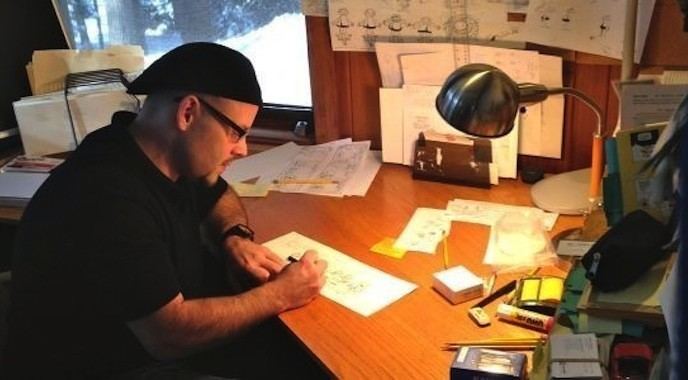 If You're Going

 

Who

Mason Mastroianni, Comic Strip Artist and Illustrator

 

What

Piedmont Technical College Visiting Artist Lecture Series

 

When

Thursday, Jan. 30, 2020
3:30 – 5:00 p.m.

 

Where

Library, Lex Walters Campus-Greenwood

620 North Emerald Road

Greenwood, South Carolina