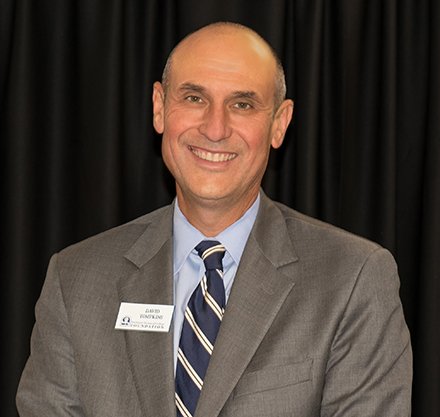 Countybank Senior VP Tompkins Joins PTC Foundation Board
October 24, 2019
The Piedmont Technical College (PTC) Foundation recently welcomed David A. Tompkins to its board of directors.
Tompkins is senior vice president and Greenwood market executive for Countybank. In this role, Tompkins develops and leads market-specific strategies and coordinates business development efforts among Countybank's family of financial services.
"David and Countybank are longtime supporters of tuition scholarship funding for college students in our area," PTC Foundation Board Chairman Jim Medford said. "It is exceedingly appropriate that his financial expertise will now benefit our higher-education-focused board. We are more than delighted to welcome him."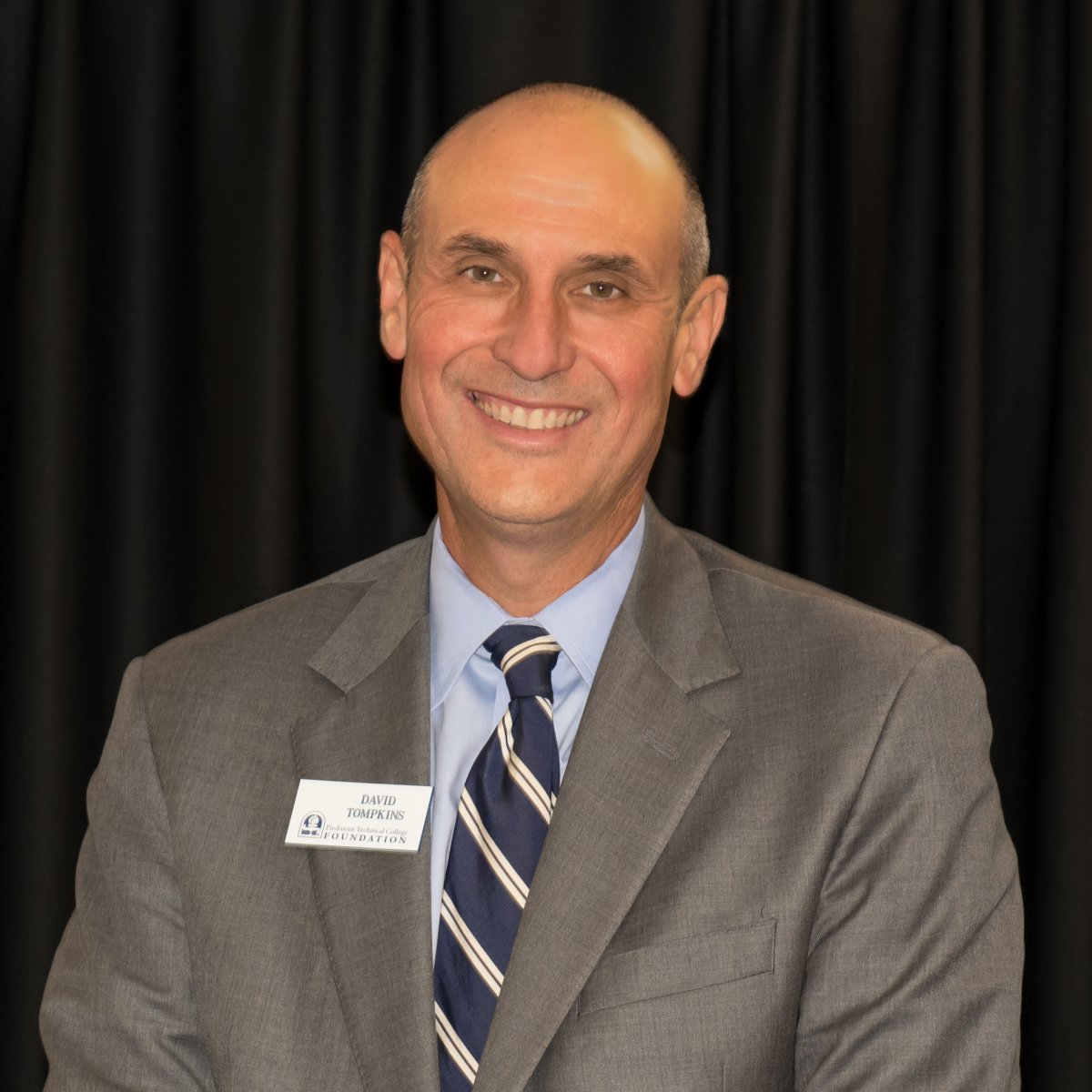 Tompkins holds a bachelor's degree in business administration from Lander University and a Wharton Leadership Certificate from the ABA Stonier Graduate School of Banking at the University of Pennsylvania. He also serves as vice chair of the Self Regional Healthcare Board of Trustees, as chair of the Hospice & Palliative Care of the Piedmont Board and as a member of the Emerald City Rotary Club. He previously served as board chair for the Greenwood Area Chamber of Commerce and the Greenwood Family YMCA. Tompkins and his wife, Casey, live in Greenwood. They have two sons, Liam and Maxwell.
"I am excited to join the board of the Piedmont Technical College Foundation. It is clear to me that a ready workforce is essential to support business growth in our community," Tompkins said. "An educated workforce is vital for economic development, and Piedmont Technical College is key to this in our region. It gives me great pleasure to help support Piedmont Technical College by serving on the Foundation Board."
PHOTO CUTLINE
New PTC Foundation Board Member David A. Tompkins