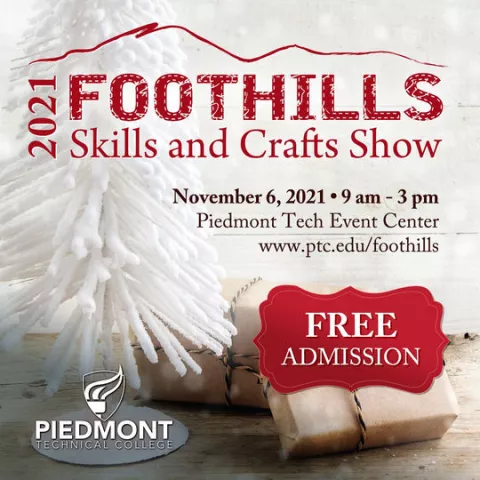 Foothills Skills and Crafts Show is Back Nov. 6
Supply chain experts everywhere are saying to shop early for the holidays this year. Well guess what — local art isn't stuck offshore waiting to be unloaded. It's here right now! Some of the best local, handcrafted items available will be for sale on Saturday, Nov. 6, at the 2021 Foothills Skills and Crafts Show!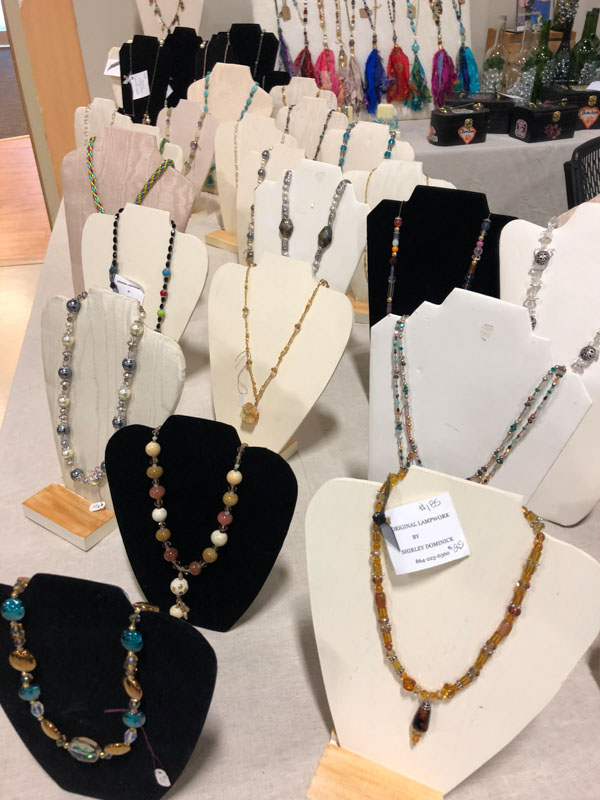 Dozens of area artisans will have whimsical, imaginative, one-of-a-kind items on display from 9 a.m. to 3 p.m. at the Piedmont Technical College Medford Center. There will be gift-giving possibilities galore to get everyone in the holiday spirit.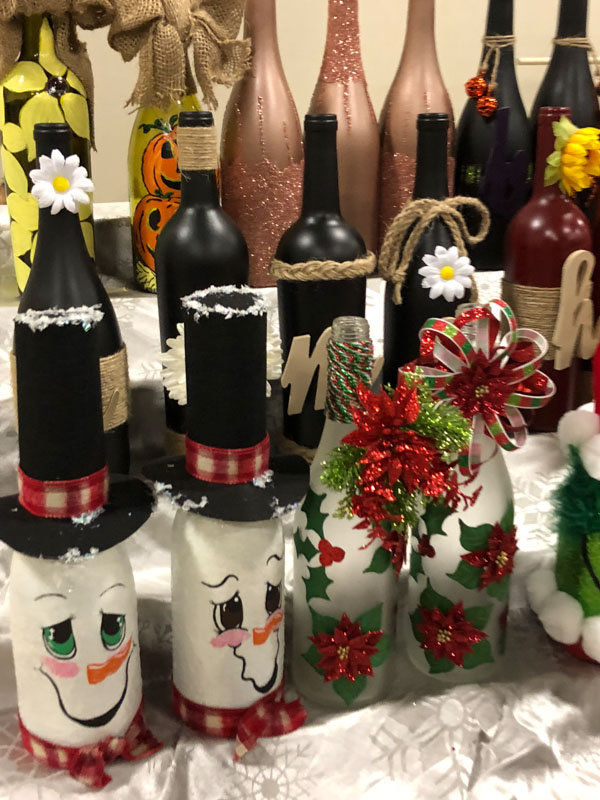 "We are so excited to be back after being cancelled last year. This is always a great event for the whole family," said organizer Kassie Burton. "People look forward to this event all year. It's like a kick-off to the holiday season!"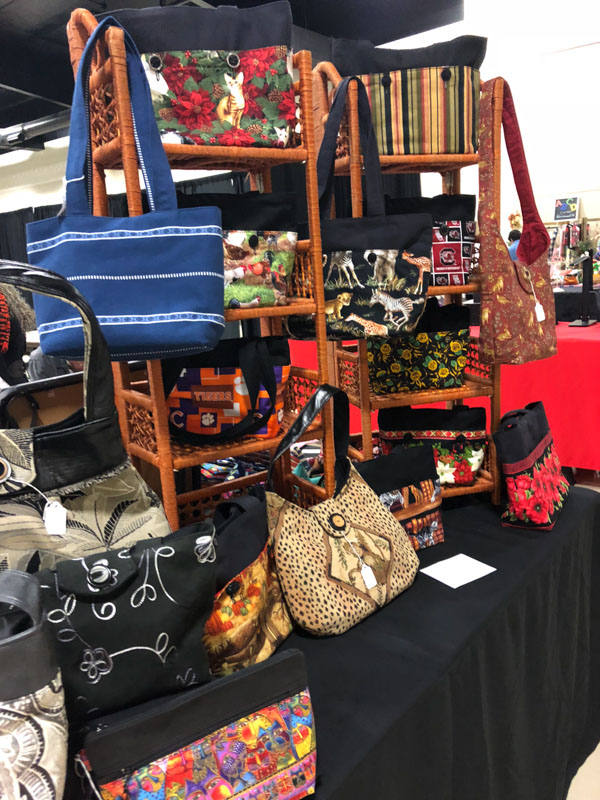 Among items available for purchase are handcrafted jewelry, holiday decorations, colorful handbags and toys, soaps and candles, leather goods, and wood crafts. Doors open at 9 a.m., and admission this year free! 

Get a jump on your holiday shopping at the 2021 Foothills Skills & Crafts Show. For more information, visit www.ptc.edu/foothills. 
###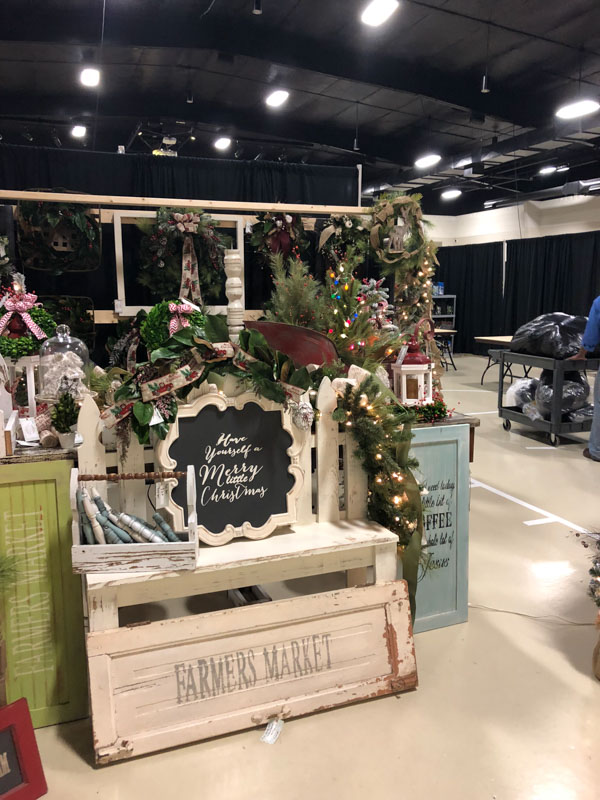 PHOTOS: 
•    A few samples of Crafts Show wares available for purchase
•    Promotional flyer for the 2021 Foothills Skills & Crafts Show