Foster Named Associate VP of Institutional Assessment and Compliance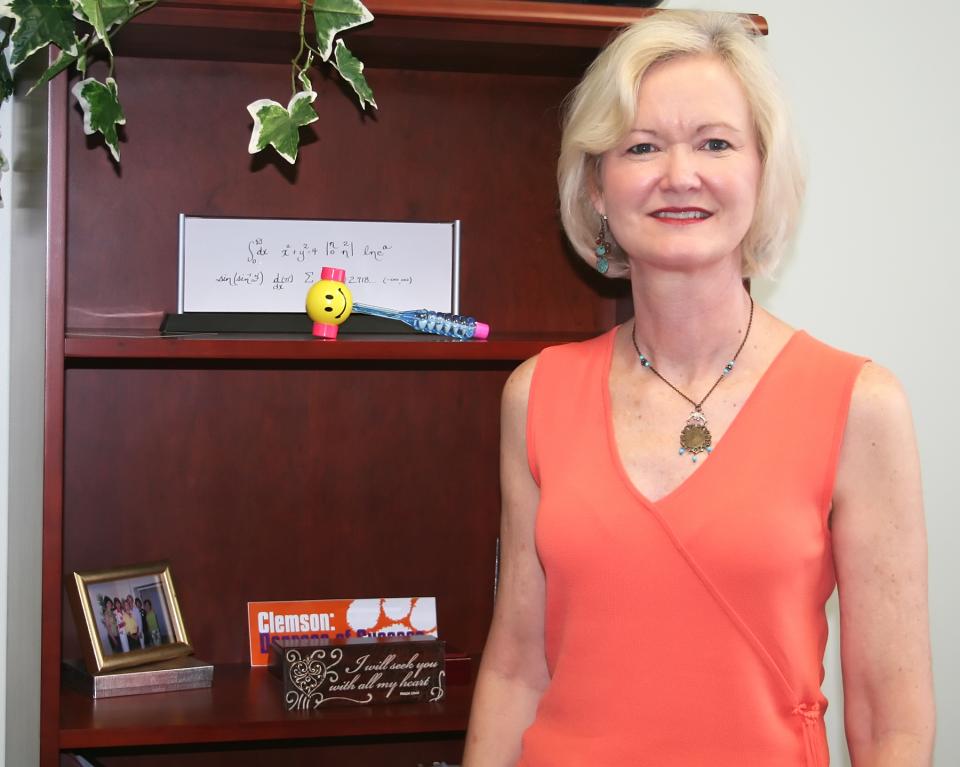 Piedmont Technical College President Dr. Ray Brooks has named Dr. Donna Foster the college's Associate Vice President of Institutional Assessment and Compliance.
Foster joined the college in 1992 as the developmental mathematics coordinator and a member of the math faculty. Most recently, she served as dean of arts and sciences.
"It's an exciting venture," said Foster "It's a good opportunity to learn the different sides of the institution."
Before joining Piedmont Tech's faculty, Foster taught mathematics for nine years at Greenwood High School. During those years, she was an adjunct professor of math both at PTC and Lander University. She is a graduate of Walhalla High School, earned her bachelor's and master's degrees from Clemson University and recently completed her doctorate from the University of South Carolina.
Named "Governor's Professor of the Year" among two-year college instructors in 1996, she also received the South Carolina Business and Professional Women's "Young Careerist of the Year" award in that same year. She has been recognized by the National Initiative for Leadership and Institutional Effectiveness with the Faculty-centered Leadership award and the National Institute for Staff and Organizational Development (NISOD) presented her with the Teaching Excellence award.
"It's humbling to be moving in a different direction, starting over after 29 years in education," she said. "But, I also think that what I learn and gain from this office will be as important as having worked with faculty and students." 
Foster's new position combines several areas of the college that collect data and keep the college accountable for state and federal resources.
"We keep the eye of the institution focused on the effectiveness of our programs and, really, everything we do here at the college," Foster said. "We are constantly looking at 'Are students enrolling? Are our programs producing graduates who are employable?' We work behind the scenes to insure that all students have the best chance to be successful."
Welcoming Foster to her new responsibilities on the PTC team, Brooks commented on the wealth of experience the new vice president brings to the college.
"Donna brings excellent organizational, supervisory and educational skills to this new position and will be instrumental in leading the College forward in planning and compliance," Brooks noted.