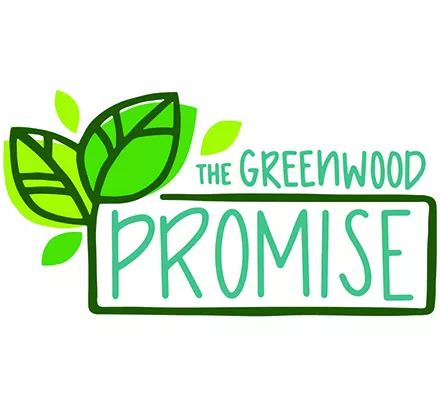 Greenwood Promise, PTC Add Personal Mentoring Support for the College-Bound
Making eligible high schoolers and their parents aware of scholarships available through The Greenwood Promise (TGP) and connecting them with those resources is a vital component of the organization's mission. Following up with these students after they are in college, however, is really where the rubber meets the road with regard to their future success. For this reason, a new staff position recently was created by TGP and its partner, Piedmont Technical College (PTC), to help ensure Promise students progress successfully through their college programs and are connected with quality employment opportunities after graduation. 

"Our focus on these students doesn't stop at intake," PTC Associate Dean of Students David Rosenbaum said. "To effectively fulfill the goals of our partnership with Greenwood Promise, we must follow and support each student along their journey. This new TGP career coordinator will use a case-management approach to shepherd individuals throughout their experience all the way to graduation and career placement. Their role will be to guide and mentor, as well as document progress and maintain a database tracking whether students ultimately stay and work in Greenwood County after their college graduation."

The TGP career coordinator will be based at the PTC Lex Walters Campus-Greenwood. Proposed as TGP enters its second phase of implementation, the position is designed to add a student success component to the program and to connect the dots between a TGP students' entry in and emergence from college. 

"We look forward to working closely with PTC's associate dean of students and the career coordinator to ensure that clear lines of communication are open throughout the student's experience," said Katie Davenport, TGP executive director. "Our goal is to place Greenwood Promise students in internships and apprenticeships and provide them with the contacts, information, and needed skills for future employment with our industries and businesses in Greenwood County. With this extra level of support, we are confident that every Promise student has the best chance for success."

For more information about The Greenwood Promise, visit www.greenwoodpromise.com. 

###