High Schoolers Earn College Credit in Partnership with Abbeville County School District
Eight Abbeville County students recently were honored for completing certificates during their dual enrollment at Piedmont Technical College (PTC) as high school students. PTC and the Abbeville County School District have enjoyed a great partnership that has resulted in many students completing courses as high school students. These dual enrollment students earn college credits leading to certificates, diplomas, and degrees at PTC. In some cases, their credentials are transferable to another college/university. Many also can be immediately used to secure employment. 

Lynnsey Crocker (Abbeville HS) earned the Emergency Medical Technician certificate. The EMT certificate can be earned in a single semester and allows a high school senior to complete courses that will prepare them to become a licensed EMT once the student is able to successfully complete state licensure and is at least 18 years of age. 

Three students also were awarded the University Studies Certificate, which is comprised of transferable college courses in English, social/behavioral sciences, math, natural sciences, and the humanities. Students completing this certificate typically use these courses to satisfy freshman-level courses at a college/university, making them eligible for advanced standing. The three students completing this certificate were all honor graduates with a GPA of 3.5 or higher:
•    Phillip Hedden (Abbeville HS) – University Studies Certificate, Cum Laude
•    Jalisa Paul (Abbeville HS) – University Studies Certificate, Magna Cum Laude
•    Caroline Scott (Abbeville HS) – University Studies Certificate, Summa Cum Laude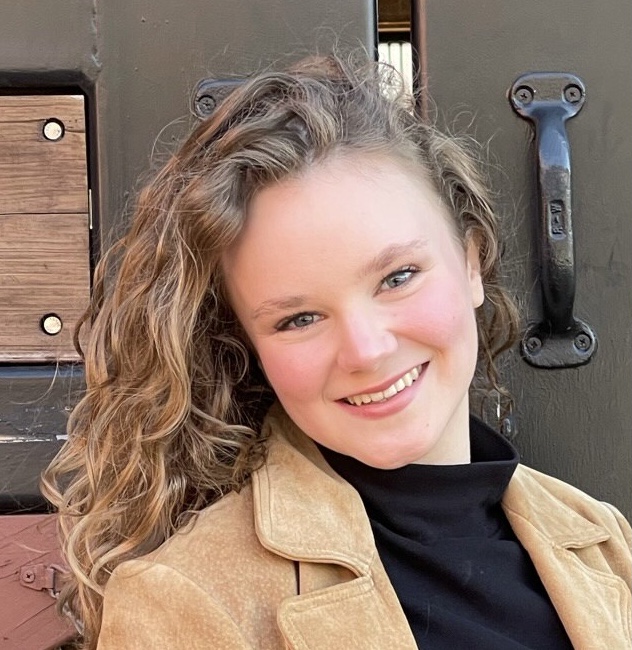 "My mom, Sandy Scott, is a school counselor, and she told me about the Dual Enrollment Program," Caroline Scott explained. "I wanted to go ahead and get some college credit out of the way." 

Scott plans to attend Clemson University in the fall, majoring in electrical engineering. 

"One of my dual enrollment classes at PTC was in engineering. That helped me decide," she said. "The classes were challenging, but I didn't feel overwhelmed. It was a good experience."

Four additional students also were honored for completing PTC courses at the Abbeville County Career Center. Upon successful completion of their final courses, these students all earned the COMPTIA certificate, an industry-recognized, national certification program that is the initial pathway for students to earn multiple certifications in IT infrastructure and cybersecurity career pathways. The three students earning this credential in early June are:
•    Savion Collier (Abbeville HS) – COMPTIA Certificate
•    Matthew Hughes (Abbeville HS) – COMPTIA Certificate
•    Avery Morris (Dixie HS) – COMPTIA Certificate
•    Ke'Shunna Morton (Abbeville HS) – COMPTIA Certificate
PTC congratulates these students and their families for their exemplary accomplishment. Officials in the PTC Dual Enrollment Office look forward to continuing their remarkable partnership with the Abbeville County School District, serving even more Abbeville County students in the future.

For more information about PTC's Dual Enrollment Program, visit www.ptc.edu/dual. 
Pictured:  Caroline Scott 
###