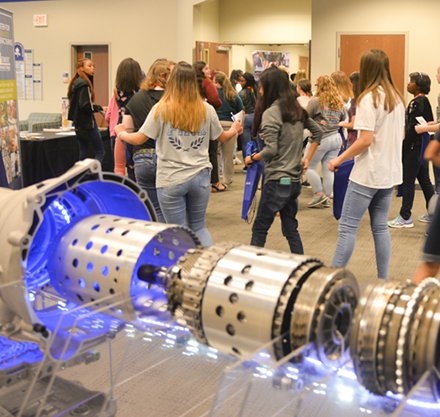 Joint Industry Showcase Tests New Workforce Development Strategy
November 1, 2018
They came by the hundreds last month from Laurens and Newberry counties, buzzing throngs of 8th graders emerging from bright yellow buses at the Piedmont Technical College (PTC) Center for Advanced Manufacturing (CAM) in Laurens. Few knew exactly what to expect beyond this field trip giving them a happy break from the classroom. By the time they left the CAM, they'd collected fun swag and free candy from exhibitors at the regional Laurens/Newberry Business and Industry Showcase. They also left with new information about fruitful career options available for them when they are ready. Area employers are hoping the event will plant an early seed in the minds of our future workforce.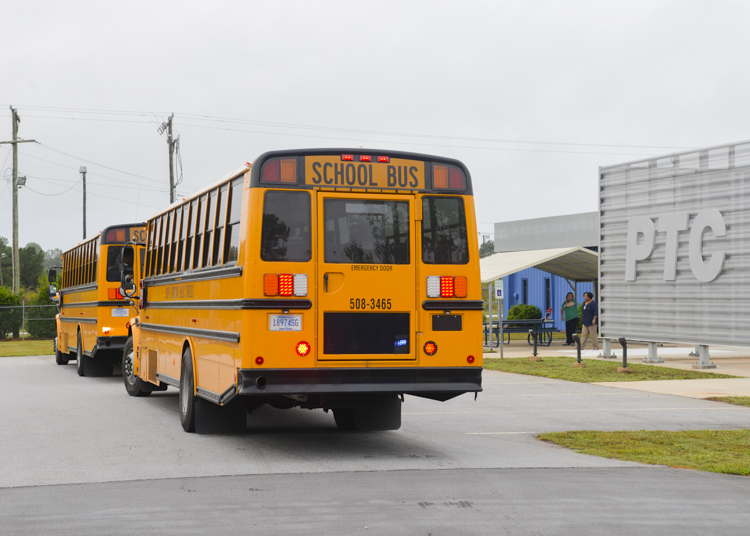 "Many students and even parents for that matter don't realize the opportunities in their own back yards," said Matt Wiggins, regional workforce advisor with the SC Department of Commerce. "Events such as this open their eyes to the many career possibilities and hopefully pique their interest in ultimately pursuing some of the high-growth, high-demand occupations that exist within companies right here."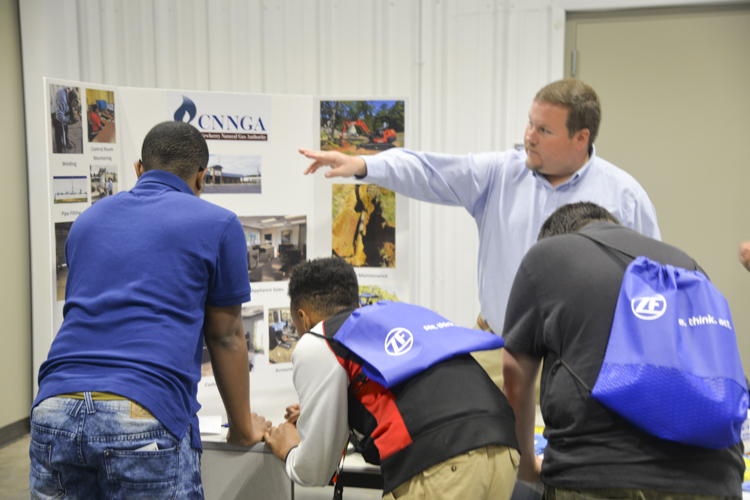 "It's a slightly different approach, a new strategy to get young people thinking about their future several years before they actually make critical decisions about career path, college and training programs," said Rusty Denning, associate vice president for economic development and continuing education at PTC. "This age group is in the process of completing Individual Graduation Plans (IGPs) to select an initial "major" based on various career clusters. It makes sense, then, to expose them to the jobs that today's employers anticipate creating."
In all, more than 800 students filed through the CAM, where they spoke with representatives from companies that included Ag South Farm Credit, Alupress, Greenville Health System, Milliken, Samsung, Shaw Industries and ZF Transmissions.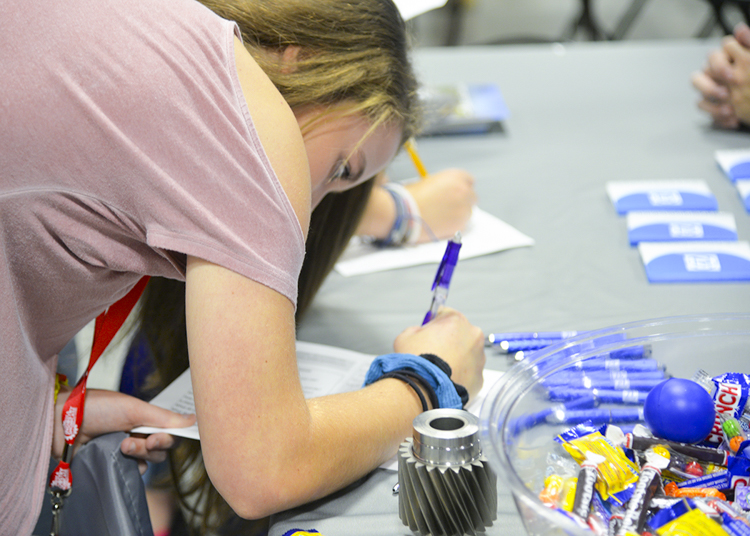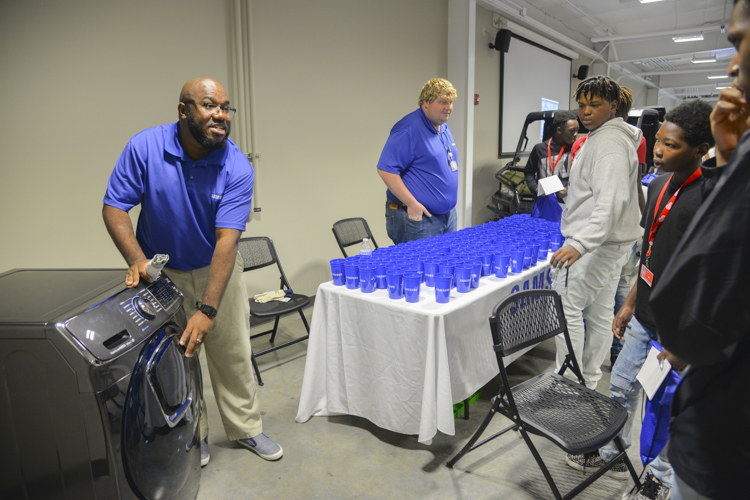 PHOTO CUTLINES
School buses arrive at the PTC Center for Advanced Manufacturing in Laurens.
A student completes an observation sheet for the tour.
A representative from Samsung in Newberry demonstrates features of a washing machine.
Students get career information from Clinton Newberry Natural Gas Authority (CNNGA).
Students file through the lobby of the CAM.