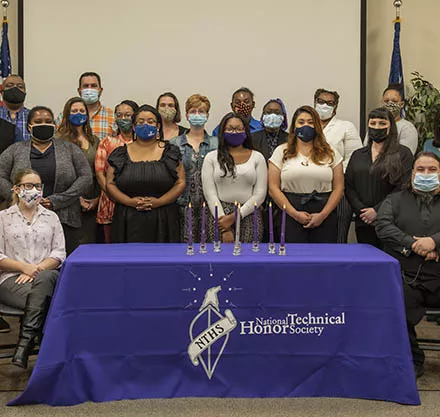 National Technical Honor Society Inducts 45 PTC Students
The Piedmont Technical College (PTC) student chapter of the National Technical Honor Society (NTHS) on Oct. 8, 2021, inducted 45 new members: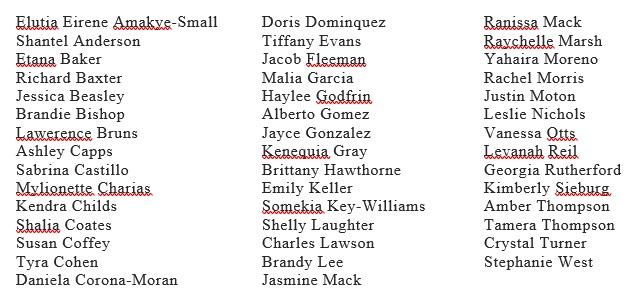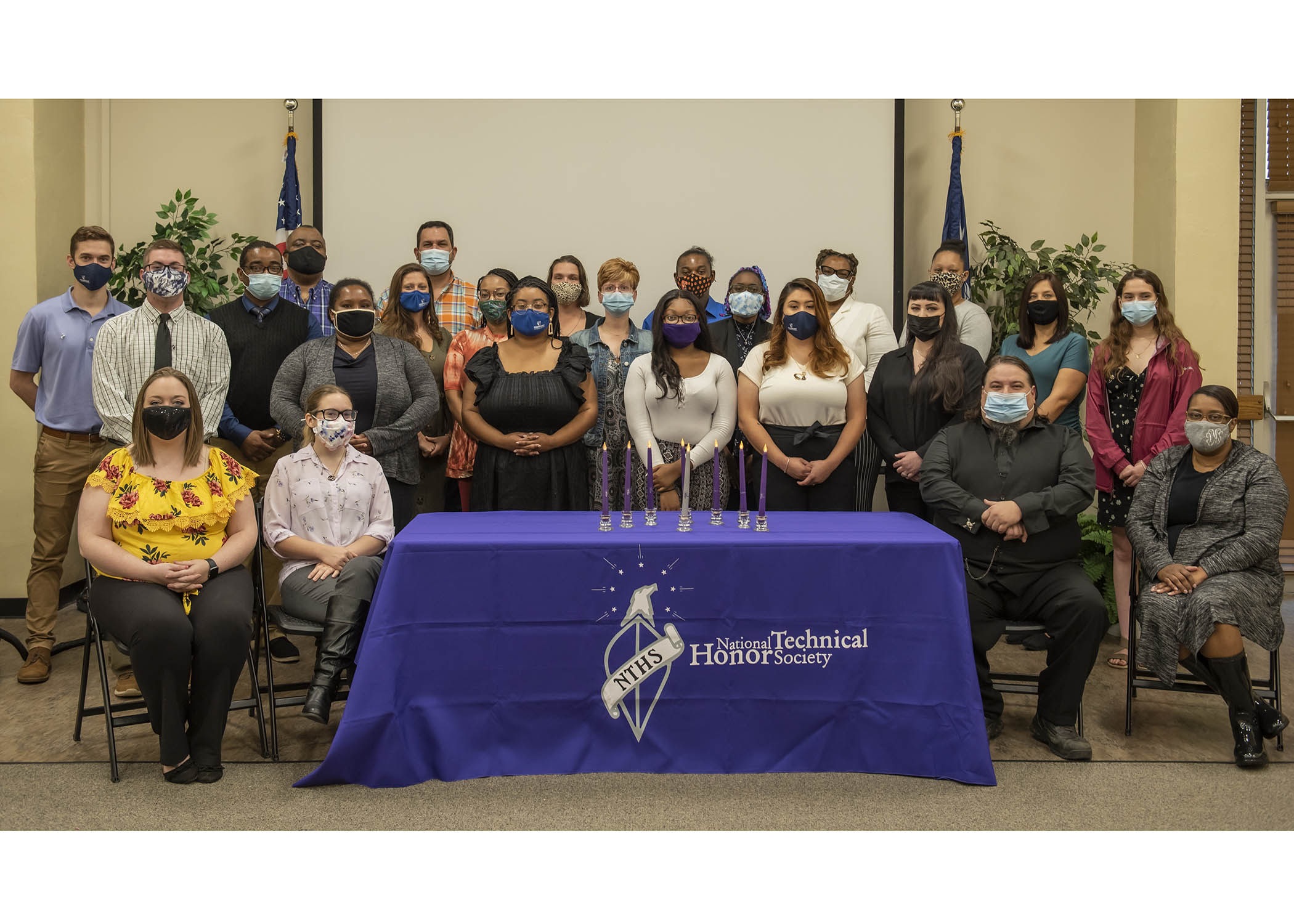 NTHS is dedicated to recognizing excellence in career and technical education. Its mission is to honor student achievement and leadership in career and technical education, promote educational excellence, award scholarships, and enhance career opportunities for NTHS members.

###
PHOTO: The fall term NTHS inductees from Piedmont Technical College.