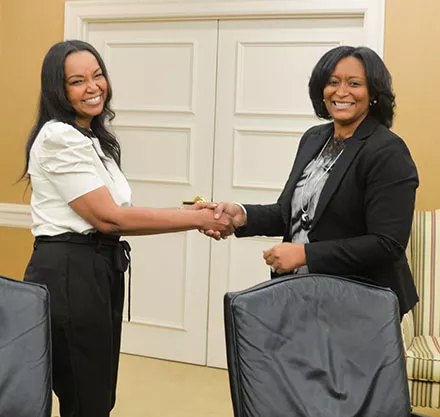 Partnership with Laurens District 55 High School Facilitates EMT Certification
Before there were public rumblings about a shortage of Emergency Medical Technicians (EMT), Laurens County School District 55 Superintendent Dr. Ameca Thomas was reaching out to potential partners to help recruit and groom future EMTs while they are still in high school. Now those efforts are seeing fruition with the upcoming launch of the Dual Enrollment EMT Program, a partnership between Laurens 55 and Piedmont Technical College (PTC).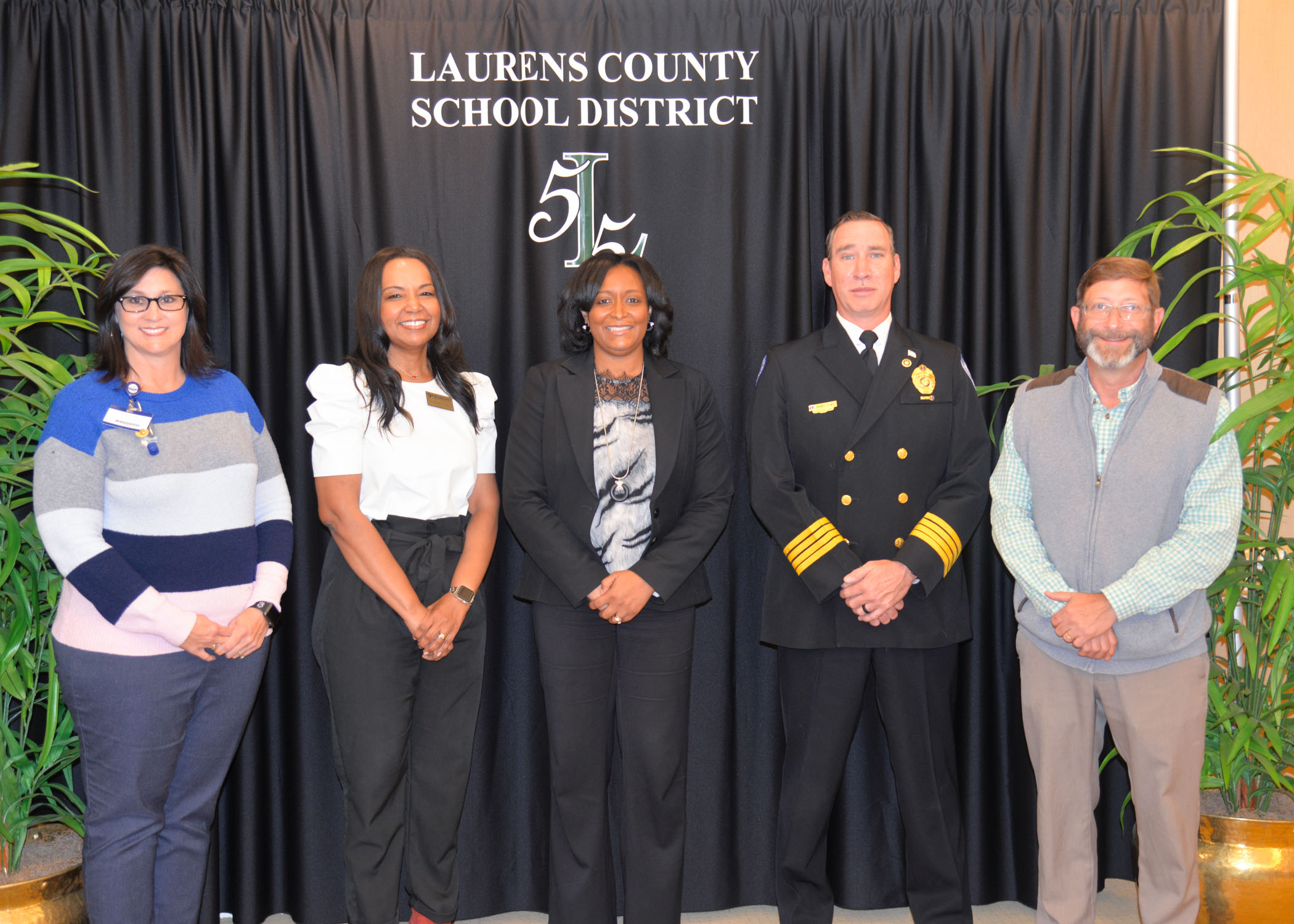 "We wanted to provide our students with additional options for finishing high school having learned specialized skills and earning certifications," Dr. Thomas said. "Feedback from our students and the community demonstrated a strong interest in this. We knew we needed to collaborate with PTC in order to move it forward."

PTC instructors will conduct classes at the high school, so there will be no need to transport students to PTC. Thomas noted that the school district has purchased an ambulance for use on the Laurens District 55 High School campus. 

"There's a critical need for EMTs and first responders," said Josh Black, PTC vice president for student affairs and communications. "The leadership at Laurens District 55 has been extremely proactive about workforce demands in Laurens County and in partnering with us to address it." 

The one-semester program will begin in the spring term of 2022, offering EMT courses to dual-enrolled high school students in Laurens 55. When they complete the program, they will be prepared to take the EMT certification examination and graduate as a work-ready, certified EMT. As EMTs, they also qualify to enter PTC's Paramedic program, if they want to continue their education along that career path.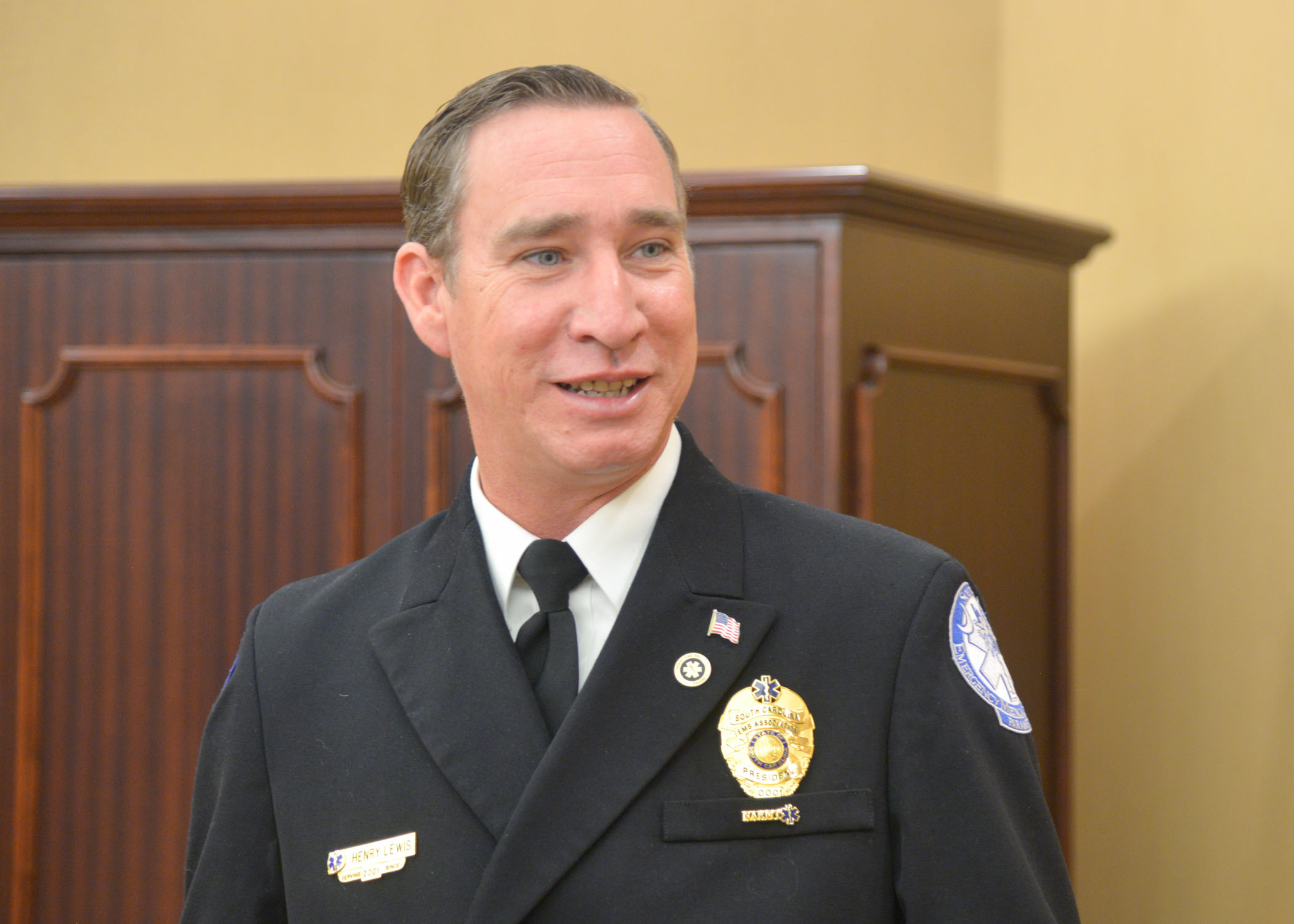 "There are at least 1,000 EMT vacancies across the state. Filling those jobs really is a matter of public safety, and the need is becoming increasingly urgent," said Henry Lewis, executive director of the SC EMS Association. "Piedmont Technical College has done amazing work with its EMT and Paramedic programs, and this dual enrollment partnership with Laurens School District 55 is just one example of the innovative thinking needed to address this pressing workforce shortage. At the same time, this partnership increases awareness among high school students about rewarding job opportunities that can pay $40,000 a year."

PTC's offerings for first responders have grown significantly, with more than 100 students enrolled in the EMT and Paramedic programs this past year. Of that number, a smaller but growing number of students are dual enrolled. In addition to District 55, PTC currently offers EMT to several other school districts in the region.  

"Embedding EMT in the senior year of high school makes good sense for students and for the workforce pipeline," said Black. "These students are able to graduate high school with an extremely marketable skill, which also provides an avenue for further education and professional growth. And as this approach grows, our communities will be able to count on a yearly group of qualified applicants for these critically needed jobs."

The college has also launched a new Fire Science program, to complement the EMT and Paramedic programs, and will be working alongside school districts to make this available as a dual enrollment option as well.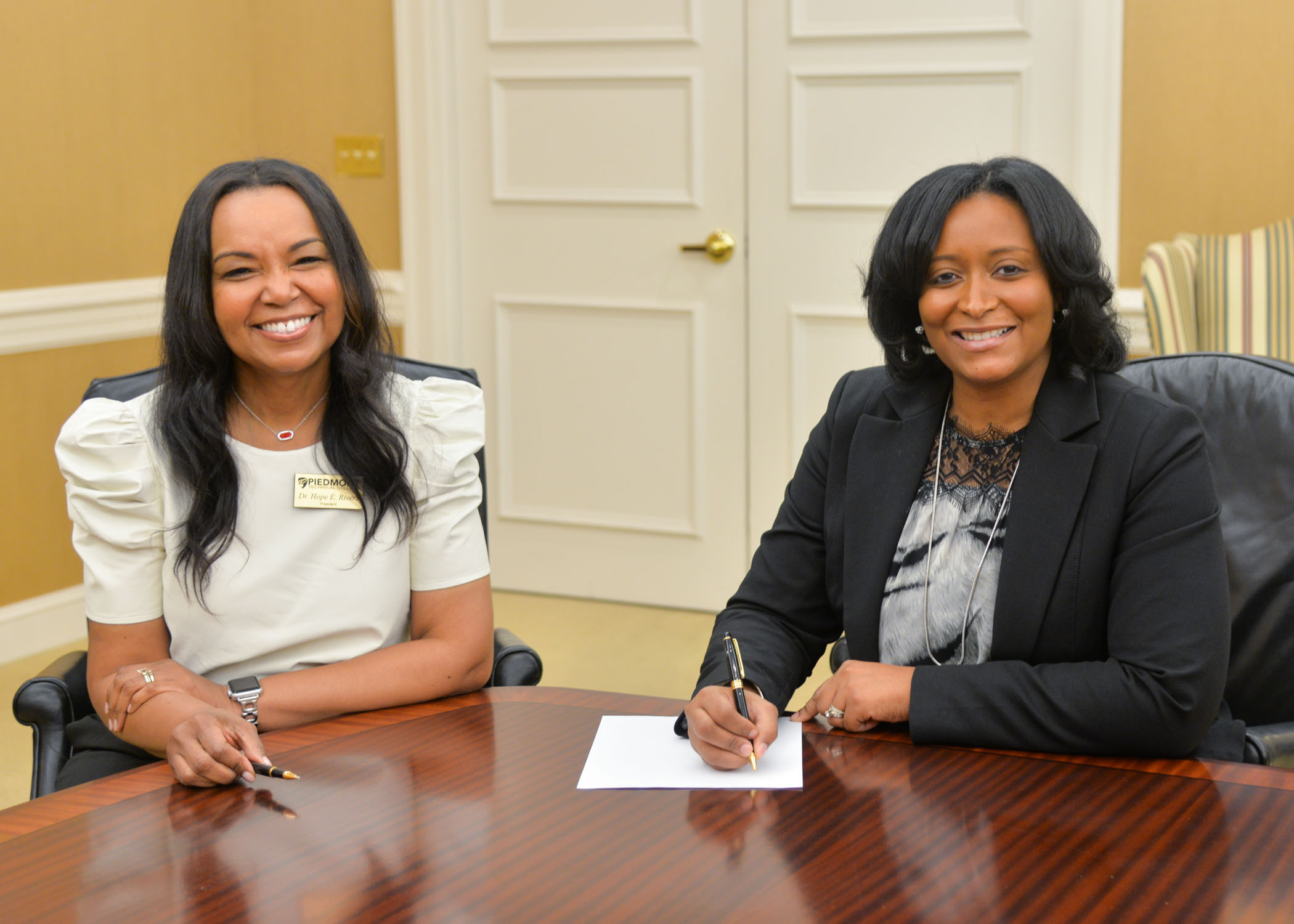 "We take our responsibility to train people in critical-needs areas very seriously," PTC President Dr. Hope E. Rivers said. "Partnerships like this are tremendously important for the health, safety, readiness, and economic well-being of this region."

"I am so excited about this new opportunity," Thomas said. "I know the students will be, too. This is another opportunity for Laurens 55 to empower and inspire our students as we prepare them for success in learning and careers. We are very appreciative of the partnership with Piedmont Technical College and look forward to expanding it with additional opportunities."

To learn more about dual enrollment opportunities at PTC, visit www.ptc.edu/dual. 

PHOTOS:
•    Partners, from left:  PTC Health Care Dean Tara Gonce, PTC President Dr. Hope E. Rivers, Laurens School District 55 Superintendent Dr. Ameca Thomas, SC EMS Association Executive Director Henry Lewis, and PTC Paramedic Program Director Steve McDade
•    Dr. Hope E. Rivers, left, and Dr. Ameca Thomas sign partnership agreement
•    SC EMS Association Executive Director Henry Lewis