Piedmont Tech Student Welders Shine at Competition
Piedmont Technical College (PTC) student welders quietly sparked notice last month at the 38th Annual SC Technical College Welding Skills Competition held at Tri-County Technical College. Ryan Long placed second in "Category 1," which comprises three position steel and aluminum welds. Connor Sample placed second in "Category 6," which comprises tasks related to stainless steel pipe welding.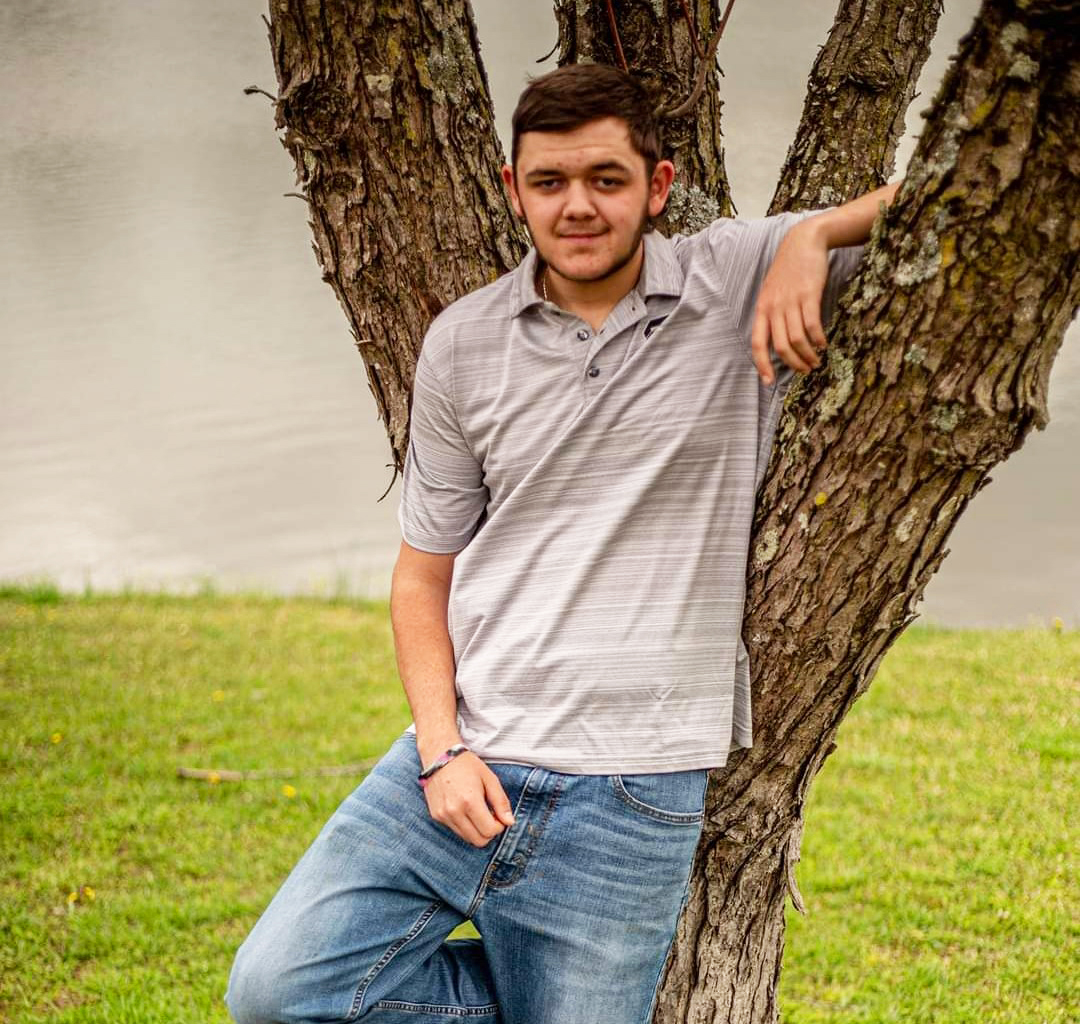 "Our students all enjoyed the competition," PTC Welding Instructor Jim Ladd said. "It's a good learning opportunity for them. We can teach them how to weld, but we can't give them that pressure that comes with onsite testing. Welders will have to pass a welding test for any job they apply for."

Ladd noted that the scoring was extremely close, and his students truly excelled in their categories. 

"Category 6 is the most coveted," he said. "It is the one everyone wants to win. It's also the hardest to win. We are tremendously proud of these students."
PHOTO:  Ryan Long (Connor Sample photo not available.)