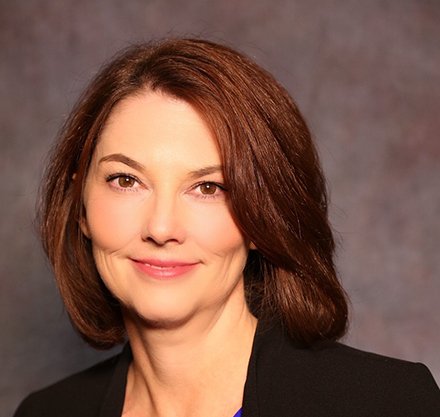 Piedmont Technical College Names New VP for Academic Affairs
December 4, 2019
Piedmont Technical College (PTC) on December 2, 2019, welcomed Dr. Keli Fewox as its new vice president for academic affairs, filling the position recently vacated by Dr. Jack Bagwell. Dr. Fewox comes to PTC from Athens Technical College (ATC) in Georgia, where she most recently served as the college's vice president for academic affairs and institutional effectiveness.
"Dr. Fewox has worked for more than a decade in educational leadership roles. Before changing her focus to education, she worked as a passionate advocate for children and families as a human services case manager in Georgia," said Dr. L. Ray Brooks, president of PTC. "Her history of compassion, service, and academic excellence convinced us that she is the right fit for Piedmont Tech."
Fewox began her education career as a K-12 special education teacher.
"While I was working as a case worker, I found that so many of the children I was serving had been identified with a disability. It was clear that many were not receiving accommodations that they needed to be successful. They needed a strong advocate," Fewox explained. "It left a big impression on me. I knew education would give me the opportunity not just to teach but to be an advocate for all students."
One thing that attracted Fewox to PTC specifically is the college's current Strategic Plan, including its institutional vision, core values and mission statement. The formal plan addresses strategies for broad areas that include: access to quality programs; workforce and economic development; academic and student support; continuous improvement; and institutional sustainability and growth.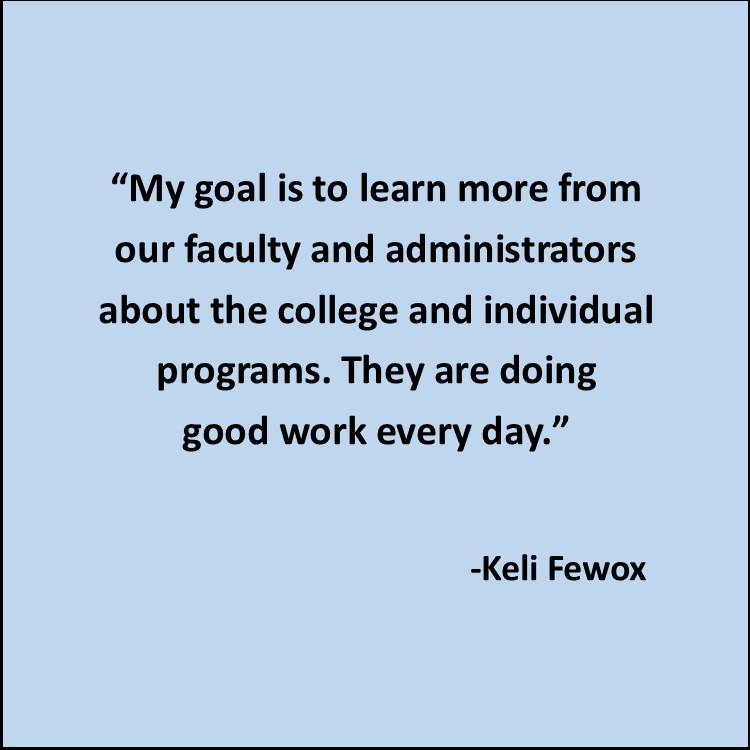 "They align with my personal views so closely," she said. "My goal is to learn more from our faculty and administrators about the college and individual programs. They are doing good work every day. You can just see that Piedmont Tech is a strong college."
Fewox noted that PTC and ATC are fairly similar in size and scope, though each offers a couple of programs the other does not, such as gunsmithing and funeral service, which both are available at PTC.
"The organizational structure varies some," Fewox said, "but in terms of service to students and academic offerings, they are very similar."
Fewox has been married to her husband, Carey, for nearly 27 years, and the couple have a 24-year-old daughter, Madison, who is a student pursuing nursing in Georgia. Carey has worked in county government for 18 years, 15 of them in law enforcement. They enjoy attending church and working with young people. Aside from occasionally riding around town on the back of her husband's Harley, Fewox says she's sort of an open book. "We are very simple, and we live a simple life," she said. "We work and enjoy being together as a family."
The Fewoxes already are familiar with Greenwood, having spent several years living in nearby Elbert County, Georgia.
"I love Greenwood," she said. "For years we lived near the Georgia state line. After church on Sunday, we would drive to Greenwood for lunch. It was the closest place for a good dinner or shopping."
Fewox earned her doctorate in educational leadership from Liberty University, her master's in special education and bachelor's in sociology and criminal justice from Piedmont College. She also proudly holds an associate degree in liberal arts from Polk Community College in Winter Haven, Florida. She is pleased with the trajectory of her career in higher education.
"You can't hear from students on a daily basis," Fewox said, "and not fall in love with what you do."
PHOTO:  Keli Fewox, PTC vice president for academic affairs