PTC Faculty Champions Return of Honors Program
Faculty members at Piedmont Technical College (PTC) are known for their personal attention to student success. Recently, several of them campaigned to bring back PTC's Honors Program, which was discontinued around 2015. Operating an honors program does require some financial investment by the college to pay for such things as tuition waivers, exclusive amenities and incentives, travel experiences, and more. However, PTC faculty were able to effectively persuade decision-makers to reinstate it for the greater benefit of students. 

"Our general education faculty advocated for this," said Dr. Keli Fewox, PTC's vice president for academic affairs. "They want to bring back the Honors Program to provide students with even more opportunities to grow."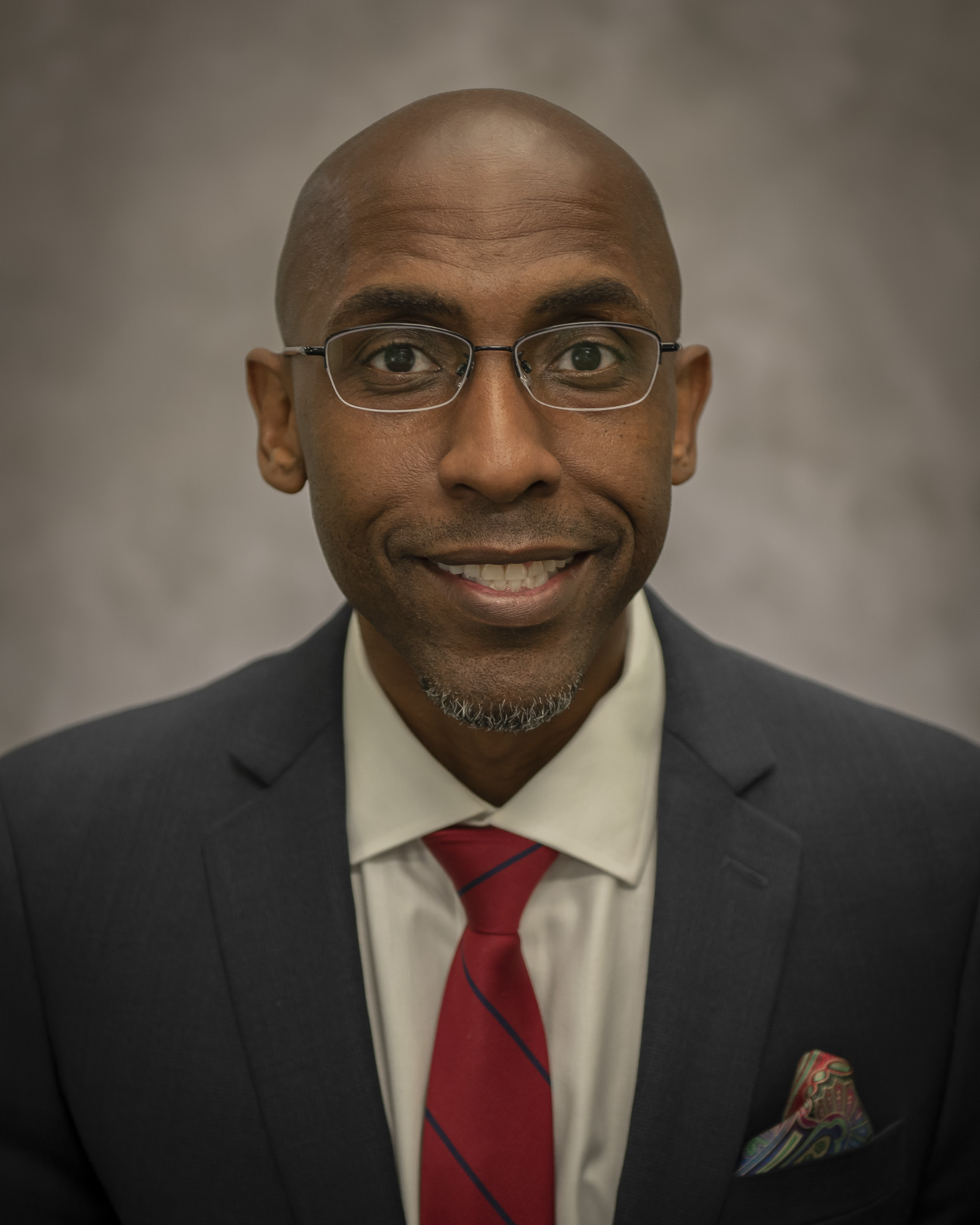 More than 1,500 U.S. colleges and universities have honors programs, which researchers believe increase critical thinking skills, social engagement, campus involvement, and, ultimately, the likelihood of staying in school and graduating. PTC's revived program will begin in the fall semester, 2023. Joshua Lindsay, PTC's dean for arts and sciences, was among those spearheading the effort. He is leading the coordinating committee tasked with getting PTC's Honors Program off the ground.

"Our purpose is to expand Piedmont Technical College's vibrant learning community by creating a cutting-edge, collaborative Honors Program dedicated to intellectual growth, accessibility, and data-informed decision-making to graduate innovative, proactive, lifelong learners who will meet the current and emerging trends of South Carolina's workforce," he said. "This Honors Program will be open to PTC students, including the dual-enrolled, on all campuses via Public Education Network (PEN) classrooms."

The Honors Program will be open to Associate in Arts, Associate in Sciences, and University Studies Certificate students with a minimum GPA of 3.5 and have completed at least 12 college credit hours. Students will need to apply, which includes submitting an essay, a letter of recommendation, and participating in an interview. Those accepted may enjoy: academically challenging and prestigious courses; special events such as cultural enrichment activities, community services, and networking; travel opportunities with Educational Immersion experiences; the chance to share their knowledge via Capstone presentations in the spring semester of their final year, and more. 

"The Honors Program also comes with perks like priority registration, induction and completion ceremonies as well as recognition at graduation, designated parking, resume-building assistance, Faculty Senate representation, and discounts at local businesses," Lindsay said. "There will be a limited number of spots, and we hope interest will be brisk."

Lindsay noted that the Honors Program also is positioned to bring significant reciprocal benefits to PTC, including the ability to provide a strong incentive for highly motivated students to enroll at PTC, experience a sense of genuine belonging, and stay in the region, investing back into the community as alumni. In addition, it affords faculty the rewards of teaching honors courses and mentoring bright students. 

"One of the best benefits of restarting the Honors Program is its capacity to promote diversity, equity, and inclusion by bringing academic, social, and cultural opportunities to students who might not otherwise have access to them," Lindsay said. "They can access enriching curriculum and culturally stimulating experiences that help prepare students for transfer to a four-year college at a fraction of the cost."

The program will be accepting applications annually in the spring semester. For more information, go to www.ptc.edu/honors. 
PHOTO:  Joshua Lindsay, PTC Dean for Arts & Sciences