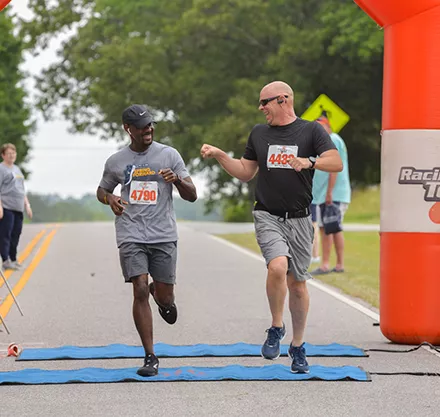 PTC Foundation Lacing Up Sneakers for 'Spring Forward 5K' on March 25
Bolstered by enthusiastic participation and numerous finish line high-fives last year, the Piedmont Technical College Foundation is preparing to hold its second annual Spring Forward for Student Success 5K Run/Walk to be held on Saturday, March 25, 2023, on a USA Track and Field-certified course around the Lex Walters Campus-Greenwood.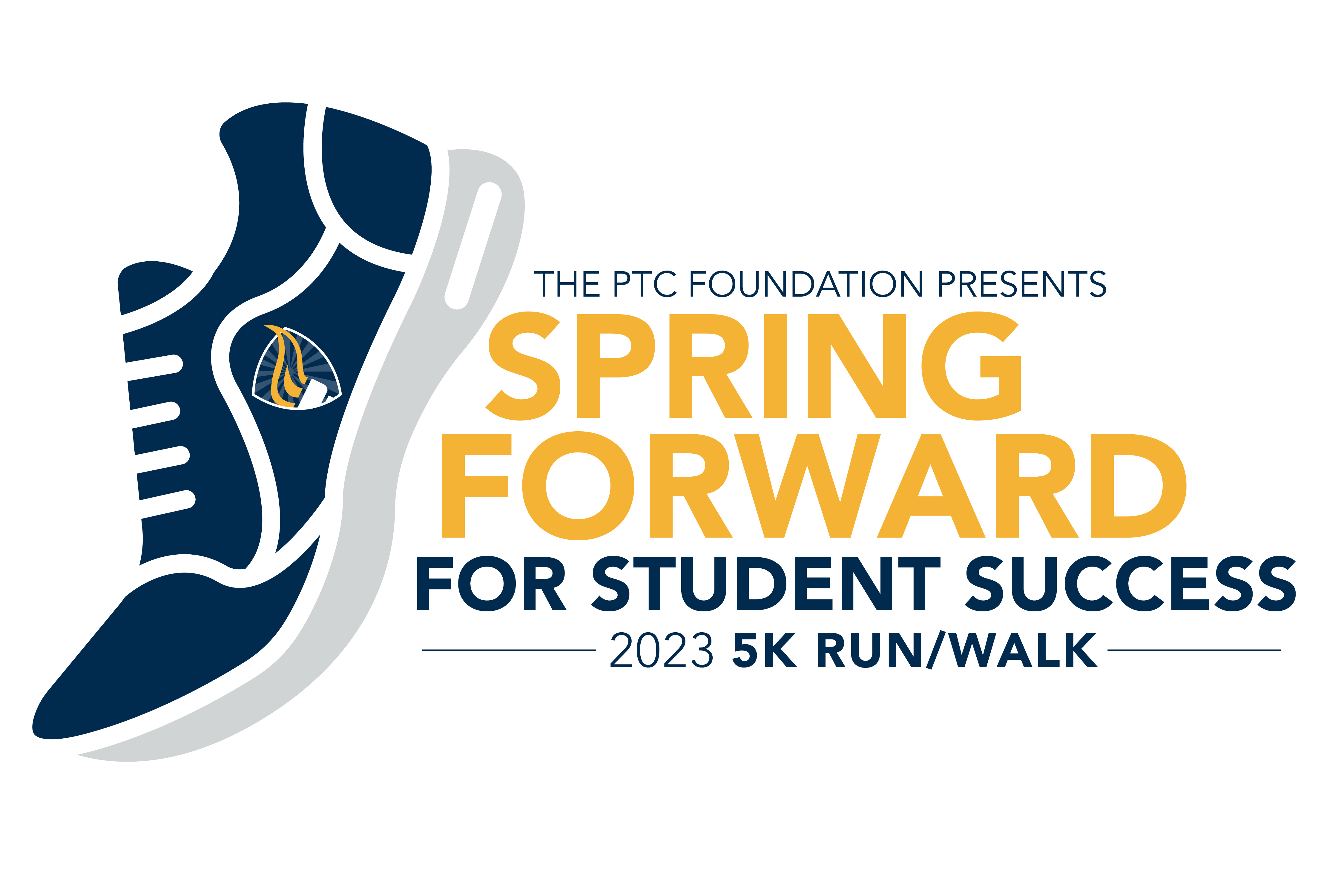 "Symbolically, funds raised through this fun event helps PTC students progress and ultimately cross the finish line in their journey to successful careers," said Fran Wiley, associate vice president of the PTC Foundation. "Every day, our students go the extra mile in their studies, and scholarships play a vital role in their ability to achieve their dreams."

More than 130 people of all ages participated last year, raising $13,000 to support student scholarships, book/supply assistance, and other support to enrich the college experience. Every participant who registers by March 7 will receive a commemorative T-shirt.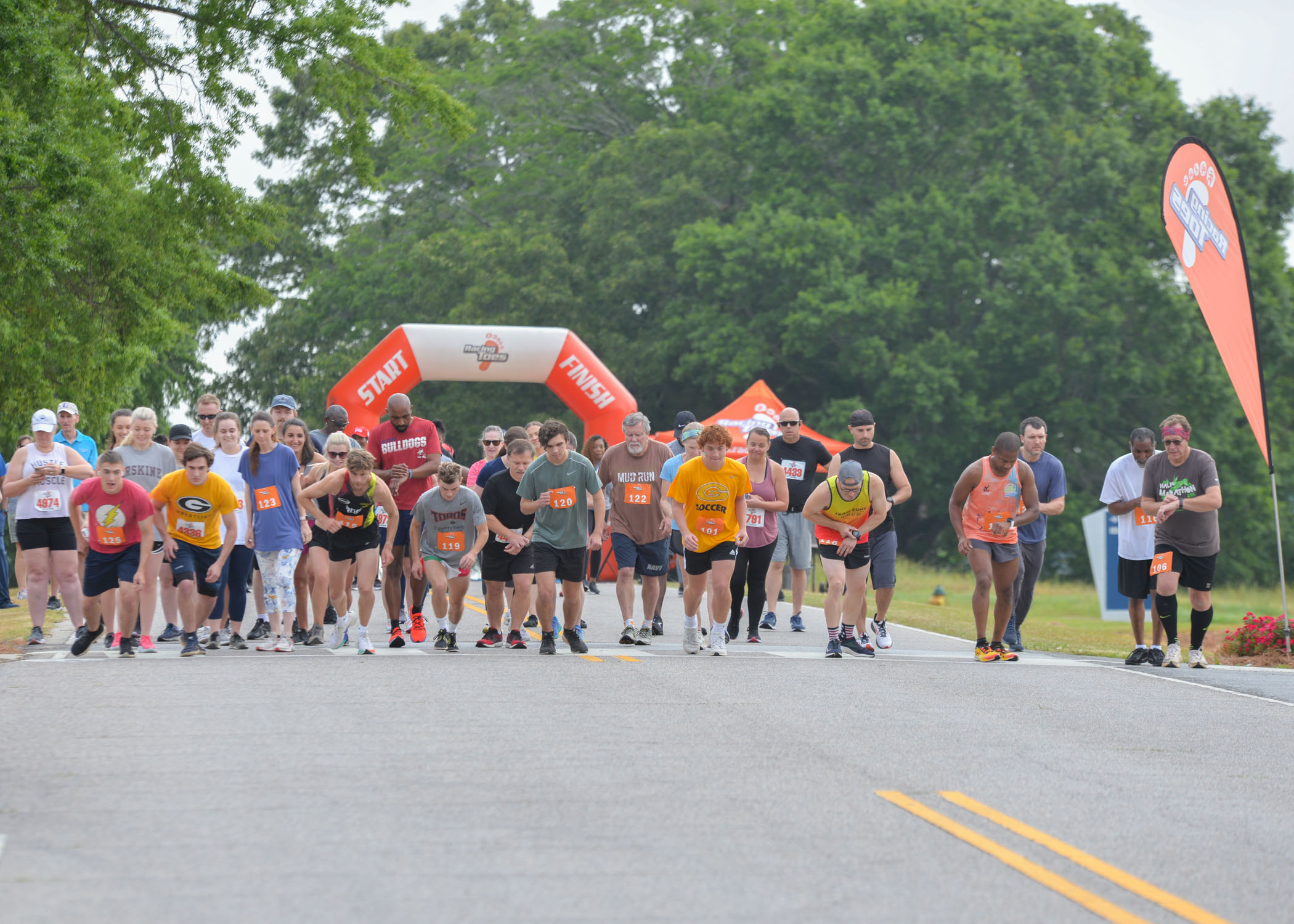 The cost to participate is $25 per runner and $20 per walker until March 17. After that date, the cost will increase by $5. Race-day registration will be allowed. 

Packet pick-up begins a 7 a.m. in front of the William H. "Billy" O'Dell Upstate Center for Manufacturing Excellence on South Emerald Road. The 5K run/walk, a timed event for runners only, will start at 8:30 a.m. An Awards Ceremony for runners will be conducted at 9:30 a.m. The first three finishers in both the overall male/female and the masters (age 40 and up) categories each will receive $100, $50, and $25 for first, second, and third place, respectively. The races are held, rain or shine unless PTC determines that conditions are too dangerous. If the race is canceled due to inclement weather, there will be no refunds. All participant registration proceeds are applied toward the PTC Foundation.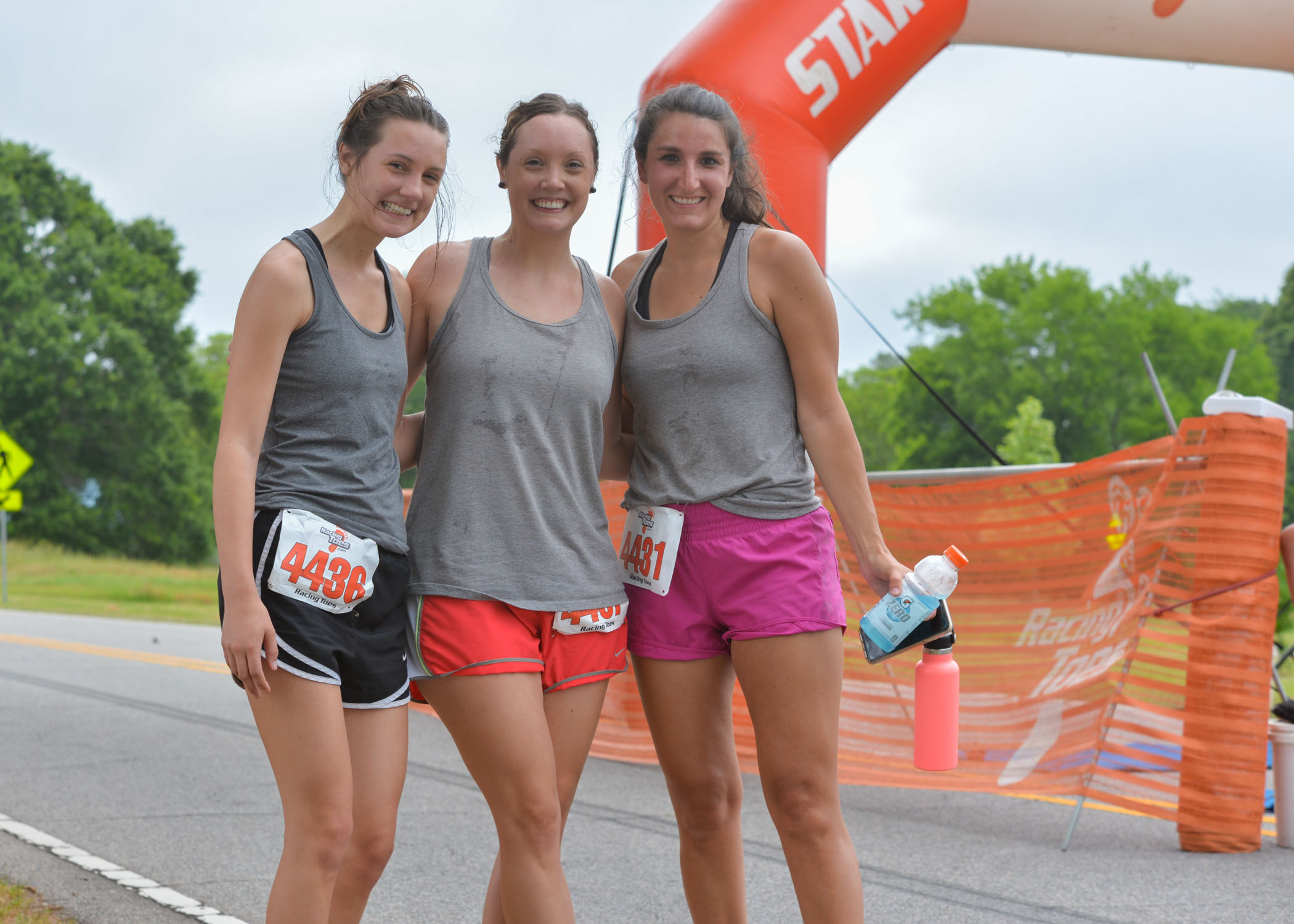 "The PTC Foundation is very grateful to our generous race sponsors," Wiley said. "They consistently come through to support scholarships for our students."

Sponsors committed for this year's race include: Spraying Sparks Metal Art (Trophy); Manley Garvin LLC (Warm Up); State Farm – Piersol (Warm Up); Ascend Cares Foundation (Mile Marker); Countybank (Mile Marker); Davis & Floyd (Mile Marker); Eaton Power Breaker Center (Mile Marker); First Citizens (Mile Marker); Freedom Plasma (Mile Marker); Greenwood Regional Rehabilitation (Mile Marker); LCWSC (Mile Marker); Prisma Health Laurens (Mile Marker); Velux (Mile Marker); The Links at Stoney Point (Finish Line), and Smoothie King (Starting Line). 

For further details and to register, visit www.ptc.edu/5k. 
PHOTOS:  
•    Participants at the starting line of the inaugural Spring Forward 5K Run/Walk in 2022
•    Two finishers celebrate during last year's Spring Forward 5K
•    Three young ladies pose after finishing last year's event
•    Spring Forward 5K Logo