PTC Foundation Welcomes Teijin Executive to its Board
The Piedmont Technical College (PTC) Foundation recently welcomed Lauren Malone to its board of directors. Malone is the human resources manager at Teijin Carbon Fibers, Inc.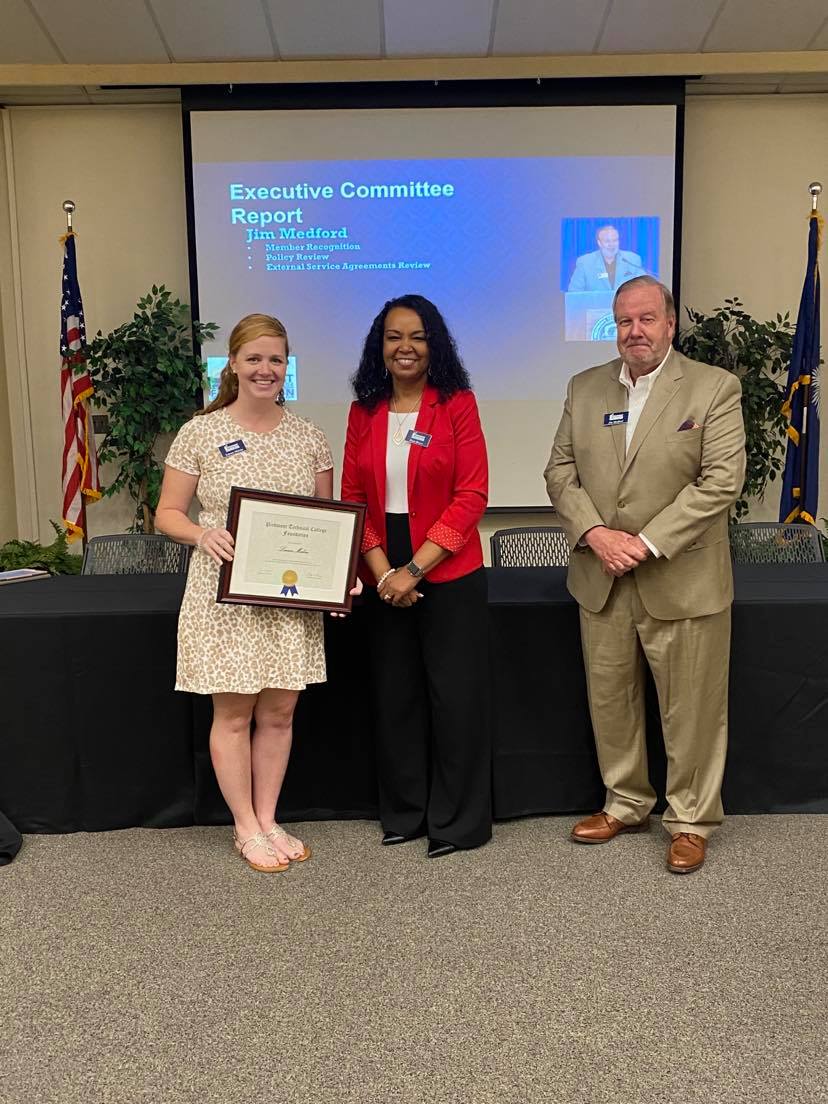 "I am excited about working with the PTC Foundation Board," Malone said. "Piedmont Tech plays a vital role in our community and has been an invaluable partner to Teijin Carbon Fibers, as we have built our organization in Greenwood over the last three years. I look forward to the opportunity to continue to support the efforts of the Foundation Board through this new position."

Malone came to Teijin after working in talent acquisition and development at Think Up Consulting in Greenville. Before that, she held executive positions with Target Corporation. She holds a bachelor of science in business administration (BSBA) in international business with concentrations in marketing, finance and Spanish from Auburn University. 

In the community, Malone serves on the boards of Vision Greenwood and RECAB and is a member of the Emerald City Rotary Club. 

"Already, through her ongoing collaborative work on behalf of Teijin and promotion of regional economic development, Lauren has been a huge supporter of PTC and the Foundation," said Jim Medford, chairman of the Foundation Board. "She truly understands the connection between education and workforce readiness. I am confident she will be a real asset to our organization."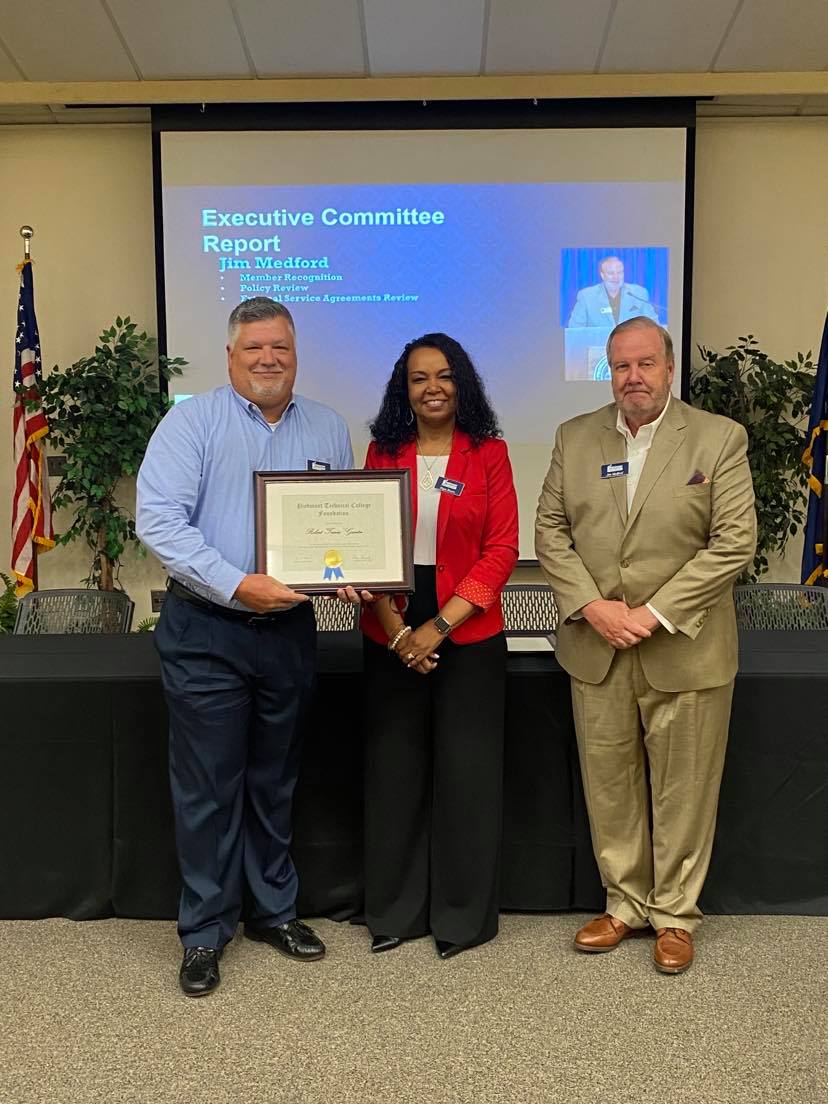 The PTC Foundation Board also recognized Travis Gunter, who joined the Board in January 2021, on his first in-person meeting with the group. 
###

PHOTOS: 
•    Lauren Malone (left) is pictured with PTC President Dr. Hope E. Rivers and PTC Foundation Board Chair Jim Medford
•    Tavis Gunter (left) is pictured with PTC President Dr. Hope E. Rivers and PTC Foundation Board Chair Jim Medford