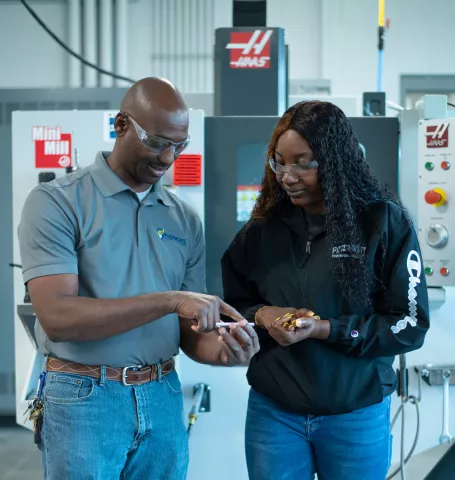 PTC Machine Tool Students Benefit from Back-to-Back Gene Haas Foundation Grants
While South Carolina residents are taking advantage of Piedmont Technical College's No-Cost Option scholarship assistance (which has been extended through the Summer 2023 term), non-qualifying out-of-state students still may face the occasional hardship paying for some of their college costs out of pocket. Machine Tool Technology (MTT) majors have an indispensable resource in the form of back-to-back Gene Haas Foundation education grants, which provide assistance with tuition, books, tools, and other supply costs for PTC students working toward careers in advanced manufacturing.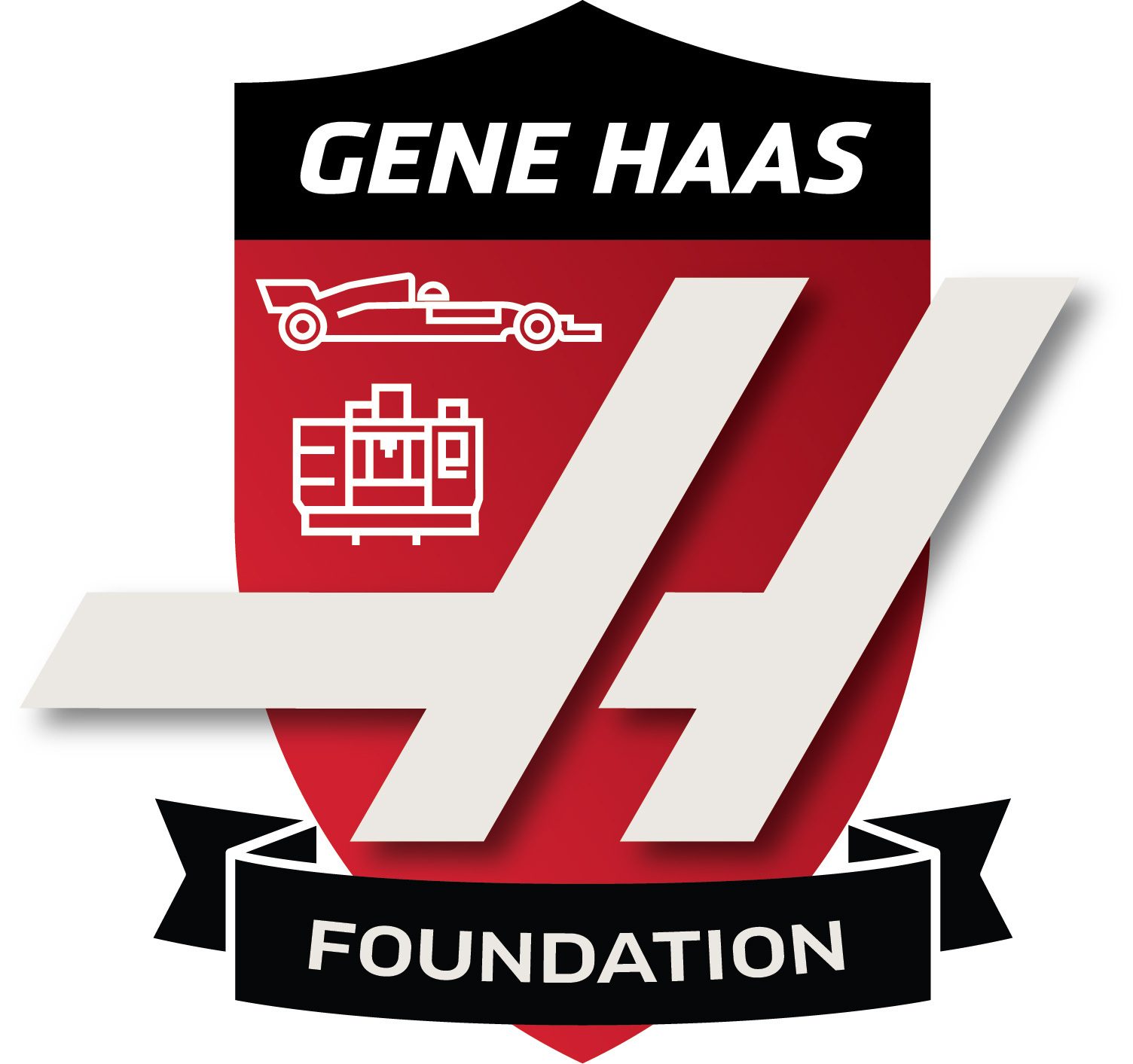 "The MTT program at the college last year received a two-year, $15,000 grant from the Gene Haas Foundation to help with college and personal expenses for MTT students at PTC," said Program Director Phillip Calhoun. "That grant follows a previous $10,000 grant from Haas, which demonstrates the Gene Haas Foundation's strong, ongoing commitment to sustaining the future of the manufacturing workforce in the United States." 

The Gene Haas Foundation is an arm of Haas Automation, the largest machine tool builder in the country. The MTT Program uses Haas equipment at its advanced manufacturing technology centers in Greenwood and Laurens.  

"We are incredibly proud of the Machine Tool Program at Piedmont Technical College," said Lindsay Cline, vice-president of education for Phillips Corporation, which represents the South Carolina area for Haas Automation. "This program encompasses all the elements that are critical to strengthening our manufacturing workforce – a strong instructor, engaged administrators, participation in industry competitions, and technology that represents local industry needs. We are thrilled to see continued support from the Gene Haas Foundation to PTC."

"Jameson Pack, the Haas representative from Phillips Corporation, encouraged me to apply for the grant," Calhoun said. Foundation grants are available to career centers, community colleges, and universities. "It's a straightforward, online process that has become an important resource for our program." 

Just as prices for virtually everything have skyrocketed, the price of hand tools has seen inflation from many factors, including supply-chain issues, the war in Ukraine, and fuel costs. The U.S. Bureau of Labor Statistics estimates that, since 1997, the price of tools, hardware, and supplies increased by 16% in 2022.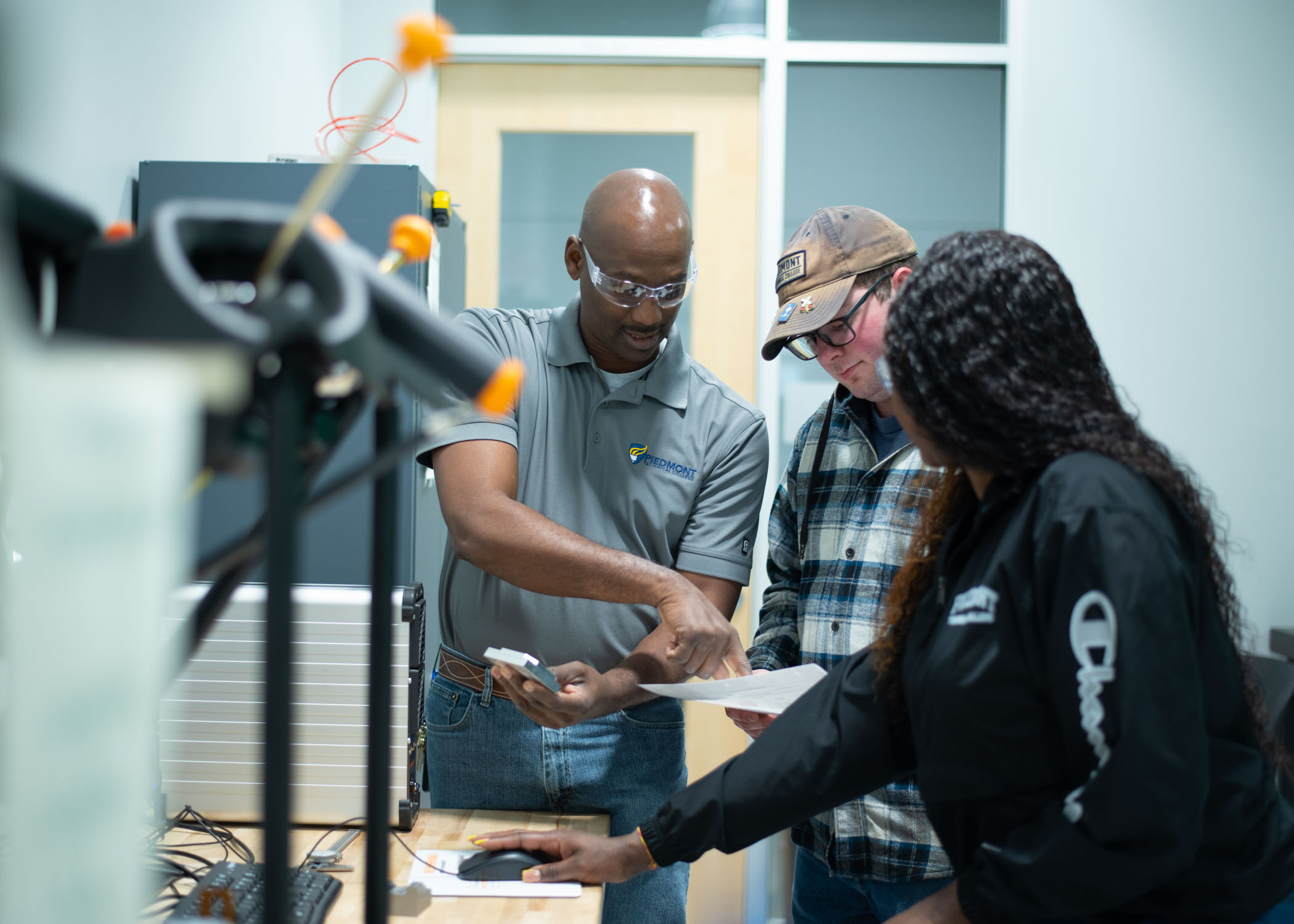 "The students who benefit from this funding usually purchase hand tools for use in class," Calhoun said. "They keep these resources, which follow them for years into their professional life."

College students have long grappled with the price of textbooks, and while PTC instructors do their best to take advantage of Open Education Resources (OER) available for free online, it is not always possible to avoid the necessity for textbooks.

"We still use textbooks because a lot of the content we teach evolves from year to year," Calhoun explained. "I have one student who drives to PTC all the way from Athens, Georgia. He is especially impacted by the cost of textbooks and other expenses. He is, in fact, an ideal example of the type of student who can benefit most from this grant. … Haas is a huge supporter of what we do."

To learn more about PTC's Machine Tool Technology Program, visit www.ptc.edu. For more information about the Gene Haas Foundation, visit ghaasfoundation.org.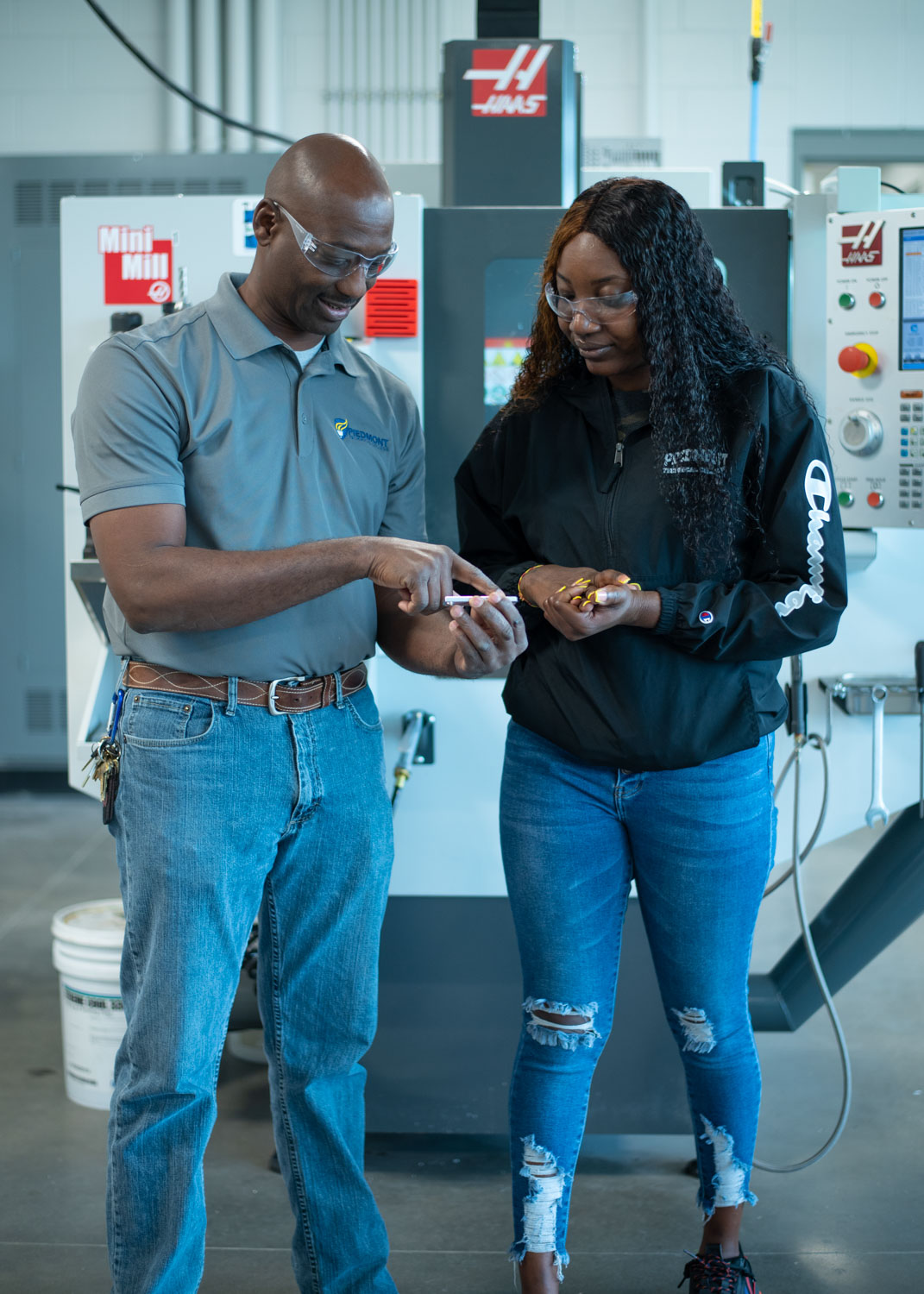 PHOTO:  Machine Tool Technology Program Director Phillip Calhoun works with a student at the William H. "Billy" O'Dell Upstate Center for Manufacturing Excellence at PTC in Greenwood.