PTC Online: Decades of Experience Make Virtual Transition Seamless
As this global pandemic continues to change the way we live, work and teach, Piedmont Technical College (PTC) is well-prepared to deliver online courses until it is safe to return to in-person instruction. In fact, the college has been a pioneer in the online and distance learning space for more than 20 years.
"Without question, COVID-19 has tested the PTC community on many levels, but online learning is something we're uniquely qualified to provide," said PTC President Dr. L. Ray Brooks. "Our experience with online courses goes back decades. In addition to our eight regional, physical locations, our online platform constitutes a ninth and perhaps largest 'location,' a vast virtual campus."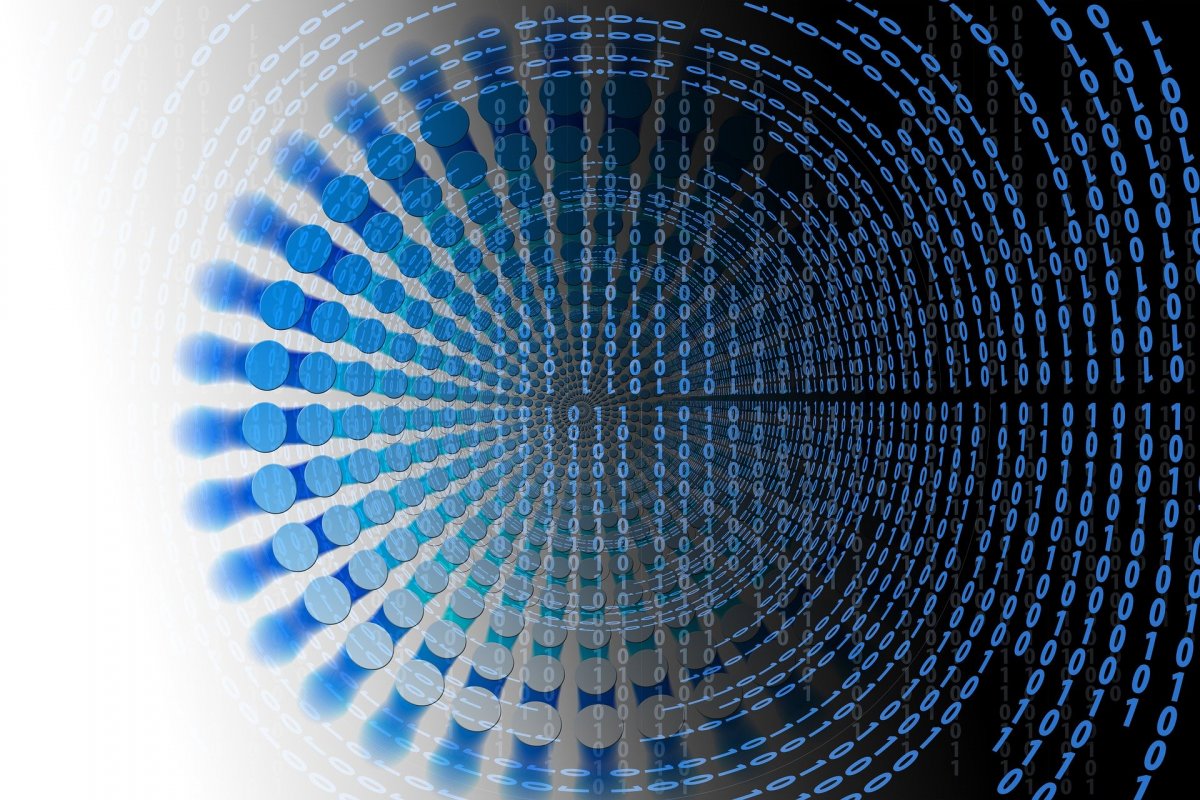 In fact, PTC was actively working toward using technology to increase access to courses as far back as 1995, with the establishment of the Piedmont Education Network (PEN). Still active today, the PEN electronically linked the college's 3,500-square-mile service area with educational opportunities on the Greenwood campus and its county campus locations. And several years later, the college was already running its first fully online courses, with fully online degree programs to follow shortly thereafter.
"We've been running hundreds of online courses each academic year for a long time now. It's just the way we do business here, and over time we've developed the expertise to do it well," said Brooks. PTC faculty have long been, not only comfortable, but adept, with teaching in a virtual environment. And many PTC educators proactively explore new technologies supported by the internet, such as using avatars, video channels and interactive gaming to further engage an audience that largely grew up with the internet.
"Even though the instructional 'how' and 'where' may have changed, what hasn't changed is our commitment to offering our Job-Ready Guarantee. It's our pledge to students and employers that graduates of our programs will arrive in the workplace ready to perform, or we will retrain them at no cost," said Keli Fewox, PTC Vice President for Academic Affairs.
Currently, all PTC summer courses are being set up to operate primarily online. Those that require lab or clinical experience will be offered on a hybrid basis, with students brought on to campus, or sent to clinical sites, for hands-on training when it is safe for them to do so. Summer classes will begin, as scheduled, on May 13.
"We've long offered online teaching for the convenience of students but also as a more flexible option for students who work," Brooks explained. "With online courses, most of our instructors also seek out Open Educational Resources (OERs), which are content, textbooks and other materials that are free of charge and available electronically. Already, 70% of our students attend Piedmont Tech tuition-free, so online courses are an added layer of quality and savings that we provide."
PTC also offers optional student training sessions on the college's D2L Brightspace learning management system at the beginning of each semester and encourages participation by students who are new to the online experience.
"I am exceedingly proud of how our faculty, students and staff have adapted to the recent transition to a fully virtual environment," Brooks said. "We are right in the middle of an unprecedented situation, but I'd like to tell people not to give up on their dreams. College is still possible. We're in this with you, and we're going to do everything we can to make sure our students can succeed in this new environment."