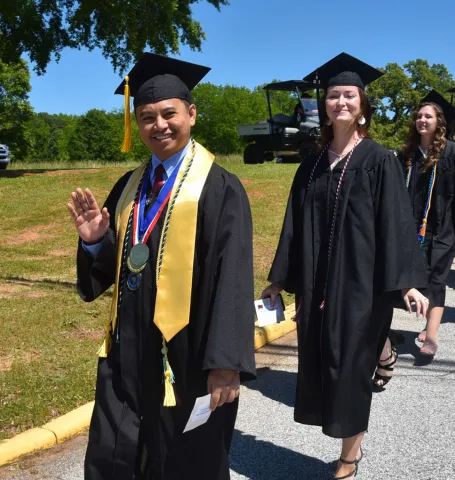 PTC Summer Graduation Scheduled for August 3
Piedmont Technical College (PTC) will hold two summer term commencement exercises on Thursday, August 3, 2023, in the James Medford Family Event Center on PTC's Lex Walters Campus-Greenwood. 

An 11 a.m. ceremony will recognize graduates from our Associate in Arts, Associate in Science, and Healthcare programs. A 3 p.m. ceremony will recognize graduates from our Business, Information Technology, Commercial Art, Public Service, Engineering & Industrial Technology programs. 

Twenty-year veteran first responder and Newberry Fire Chief Gene Shealy will deliver the public leader keynote address at both ceremonies. Shealy began as a recruit firefighter with the Newberry City Fire Department in 2005, advancing to senior engineer in 2008, lieutenant in 2012, and captain for recruitment and retention in 2014. Over the years, he also has provided training to firefighters across the state through the Newberry County Career Center and, since 2014, the South Carolina Fire Academy.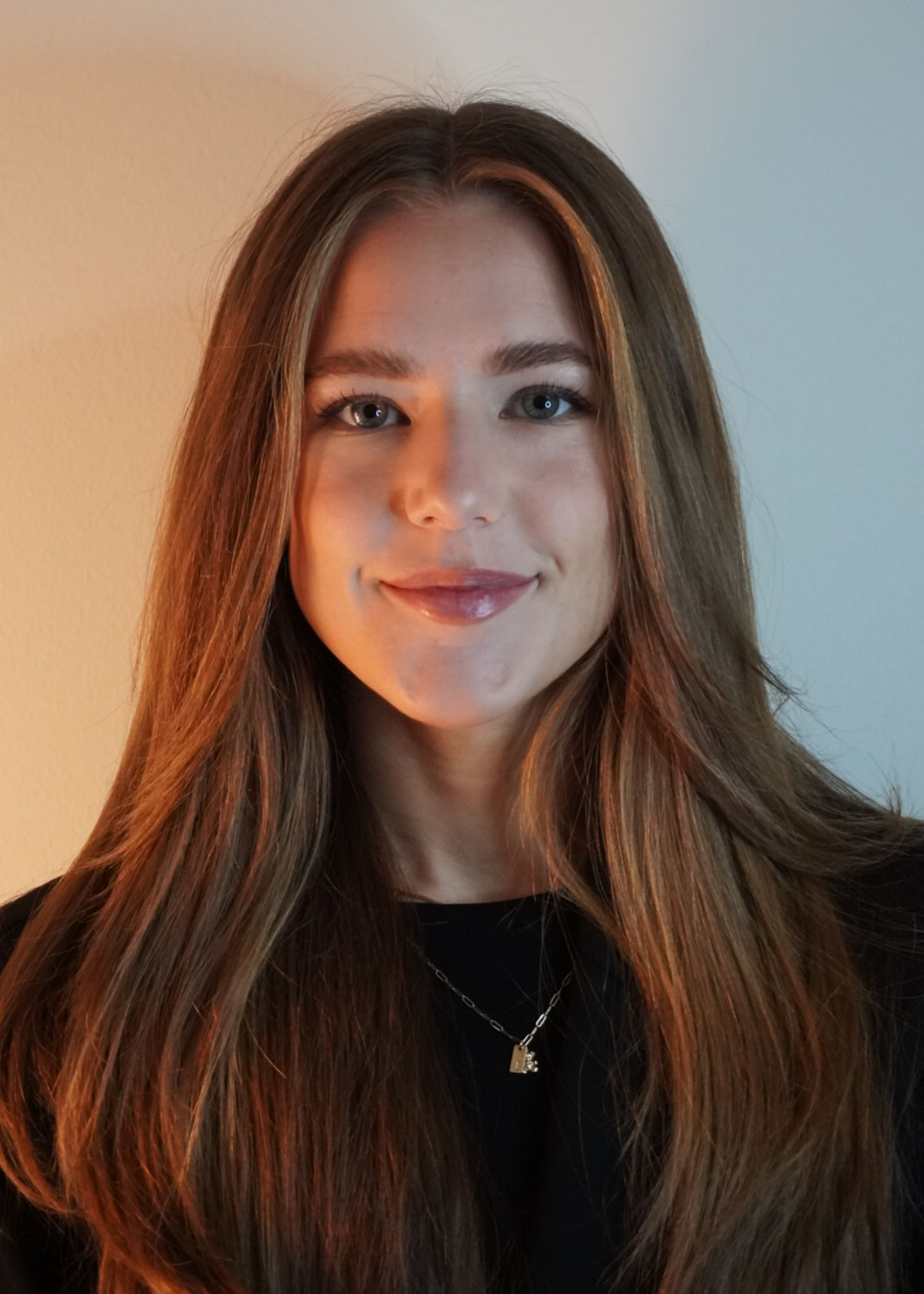 The student speaker for the 11 a.m. ceremony will be Isabelle Casey, who is receiving an associate degree in surgical technology. Since graduating from Greenwood High School, Casey considered a number of healthcare-related professions, including nursing and dental hygiene, before ultimately returning to her first choice — surgical technology. She says her experience at PTC has instilled greater confidence in herself as a healthcare professional.
The student speaker for the 3 p.m. ceremony will be Jael Rivera, who is receiving an associate degree in administrative office technology/medical concentration. The 24-year-old Abbeville native is the youngest of 6 children in a close-knit family that has persevered through hardships including devastation from Hurricane Andrew in Florida and serious illnesses within the family. Rivera plans to apply her knowledge and skills serving in the United States Air Force. She begins basic training in September. 
The public should be advised that security is a high priority at all PTC graduation ceremonies. Guests will be required to walk through a weapons-detection scanner and are encouraged to leave unnecessary items in vehicles. Umbrellas and balloons will NOT be allowed into the event. Any bags carried into the Medford Center must be made of clear plastic. 

This is a ticketed event. Each individual ticketholder, including children, will be entitled to one seat only. The Emerald City Brass will provide musical entertainment.