Award-Winning Student Photographer Enjoys 'Capturing the Moment'
Sam Gilmer is kind of a throwback. At just 21, the Piedmont Technical College (PTC) student wholeheartedly embraces old-school photojournalism. In fact, he has been taking photos for his hometown newspaper, the Belton and Honea Path News-Chronicle, for the past six years. Gilmer also is more than adept in the digital age. He earned his Photography Certificate from PTC in 2020 and is now working on an associate in arts while juggling a mind-boggling number of part-time jobs and volunteer projects.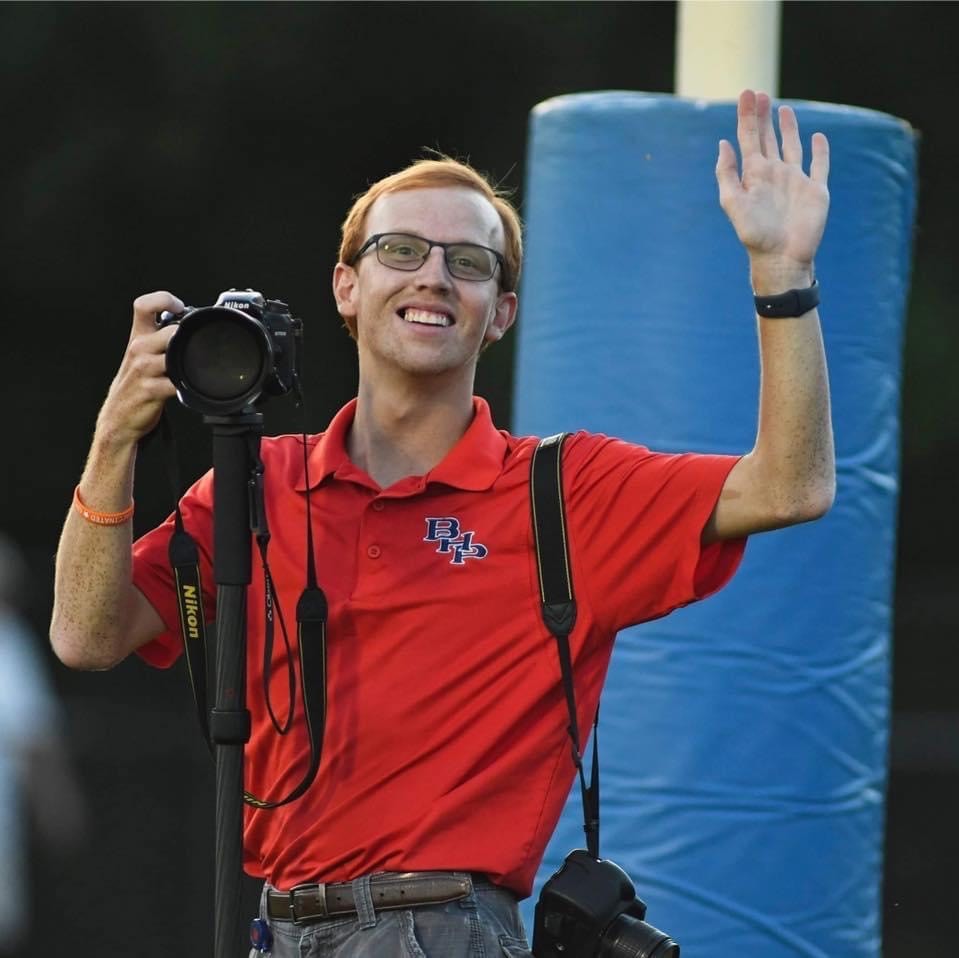 "Photography is something I have always enjoyed," he said. "It's being able to capture the moment for people."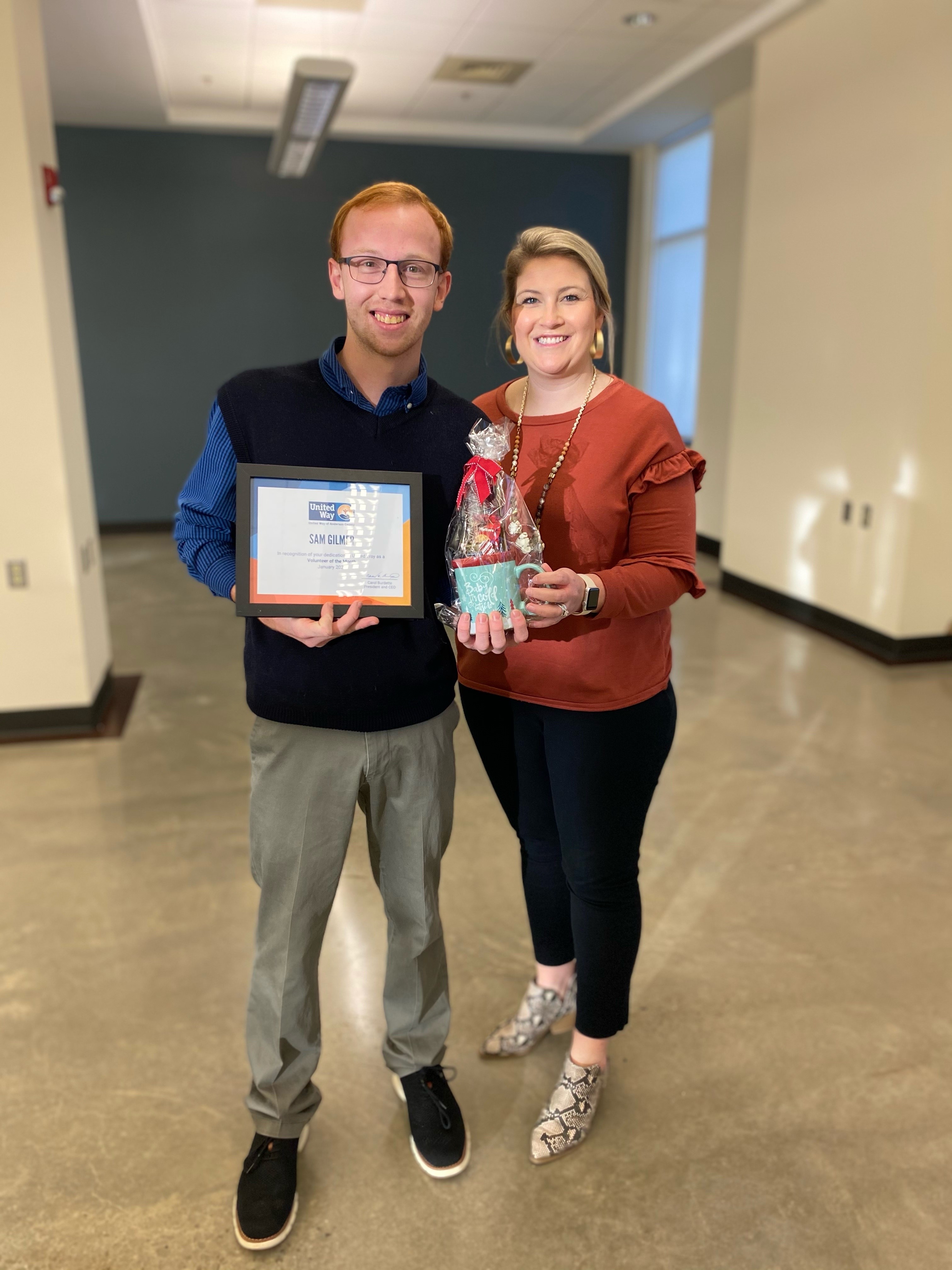 In addition to taking classes at PTC and capturing sports photos for the News-Chronicle, Gilmer works part time as a photographer and social media coordinator for Anderson School District Two, volunteering with the United Way of Anderson County and UW Young Philanthropists Class #3, as well as the Honea Path Food Pantry, and participating in Rotary as a local membership chairman. Gilmer is an active member of Honea Path First Baptist Church, where he runs social media and livestreams its services. He also maintains a freelance photography studio, Sam Gilmer Photography. 

Gilmer's work most certainly is getting noticed. To date, Gilmer has won two photojournalism awards from the South Carolina Press Association, one a second place and the other a third place award. In January 2022, he was named Volunteer of the Month by the United Way of Anderson County. It is his proudest achievement so far. "I was shocked!" he said. "I didn't know I was getting it. I was kind of blown away!"

PTC Commercial Art Program Director and Instructor Kendall Adams said he enjoyed having Gilmer in his classes. 

"He is very good at event photography because of his extreme focus on social media," Adams said. "He just loves it. Anything and everything he can put out on social media he makes an effort to cover."

Gilmer said his interest in social media really blossomed during the COVID-19 shutdown of 2020. Social media establishes and cultivates connections and relationships, which Gilmer considers absolutely essential to success, especially during a time when so much business is conducted virtually. He believes organizations that maintain a strong social media presence have a competitive edge in today's global marketing environment and wants it to be a cornerstone of his own career path.

"I think I would like to have a career in the communication field, possibly at the management level," he said. "I enjoy working with people."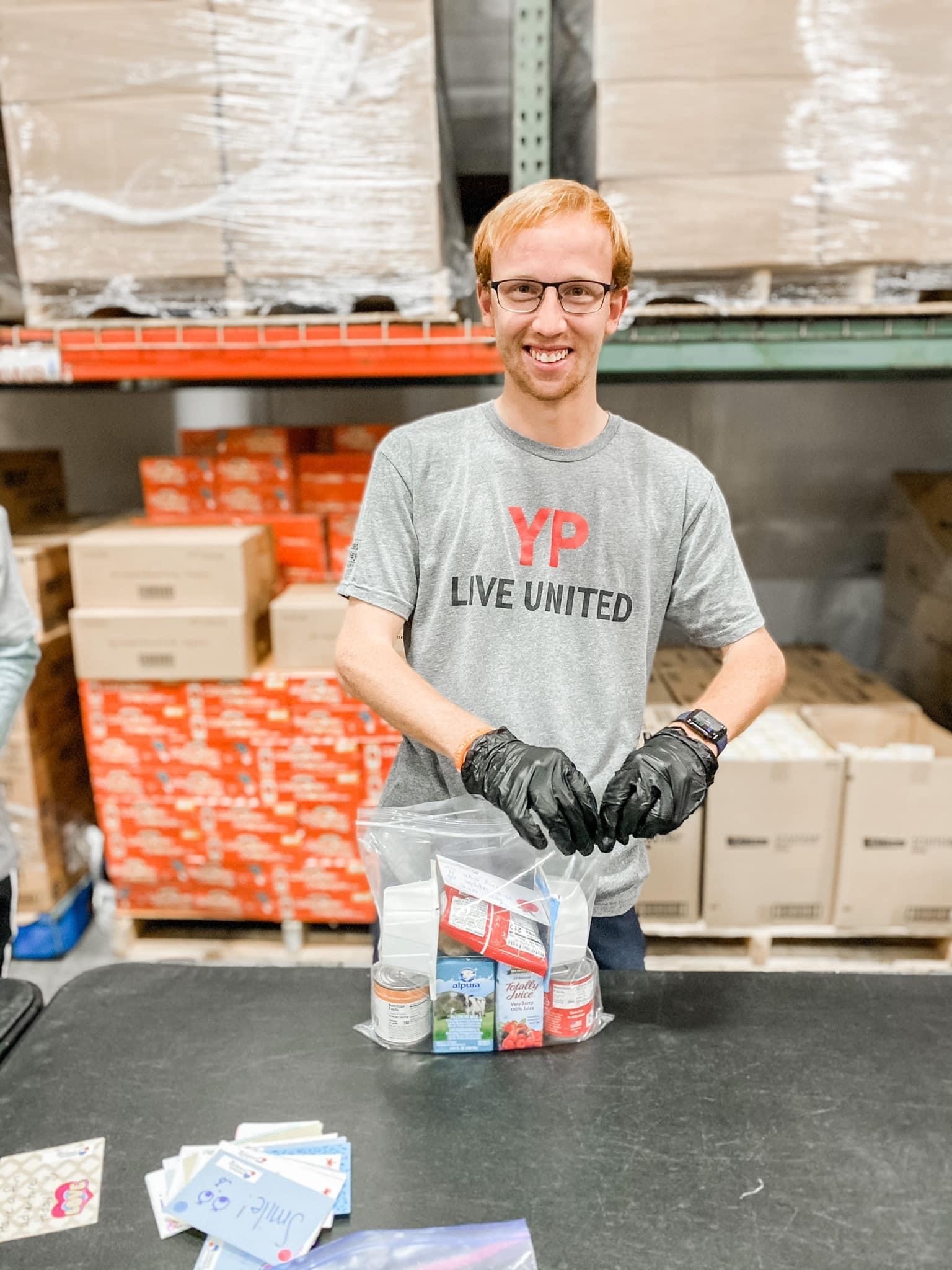 "I always enjoyed having Sam in class," Adams noted. "He is very knowledgeable and understands that timeliness is critical in social media. And he has one of those personalities where you just want to talk to him."

Gilmer puts his people skills to work all year round. In the summer, you are likely to find him out by the pool — not taking photos or working on his tan but keeping swimmers safe. He is certified in First Aid, AED, CPR, and Lifeguard and keeps a steady part-time summer job as a lifeguard at Erskine College. 

On the quirky side, Gilmer likes to collect crazy socks and eat Mexican food while cheering on the Clemson Tigers. Of course, that is when he can find the time. 

To learn more about photography and PTC's Commercial Art Program, visit www.ptc.edu/commercialart.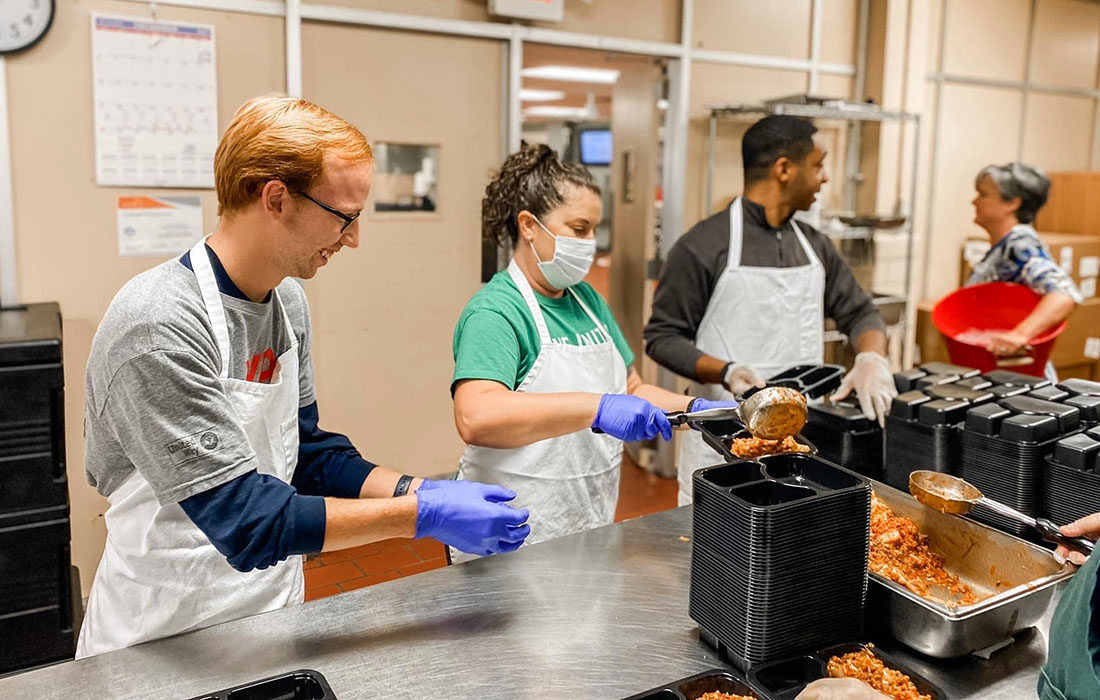 PHOTOS: 
•    Sam Gilmer
•    Liz Brock, Director of Community Engagement & Partnerships at the United Way of Anderson County (right) presents Sam Gilmer with the organization's Volunteer of the Month Award.
•    Sam Gilmer on the job, contributing to his community.