PTC Paramedic Instructor Recognized Anonymously as 'Point of Light' for Service
As a career first responder, Steve Hudson often feels invisible, noting that people generally don't think of first responders until there's an emergency. He's OK with that. Just glad to help. But someone has been thinking of Steve Hudson. Someone has been watching. And someone nominated Hudson recently for recognition with the Daily Point of Light Award, sponsored by the national Points of Light Foundation.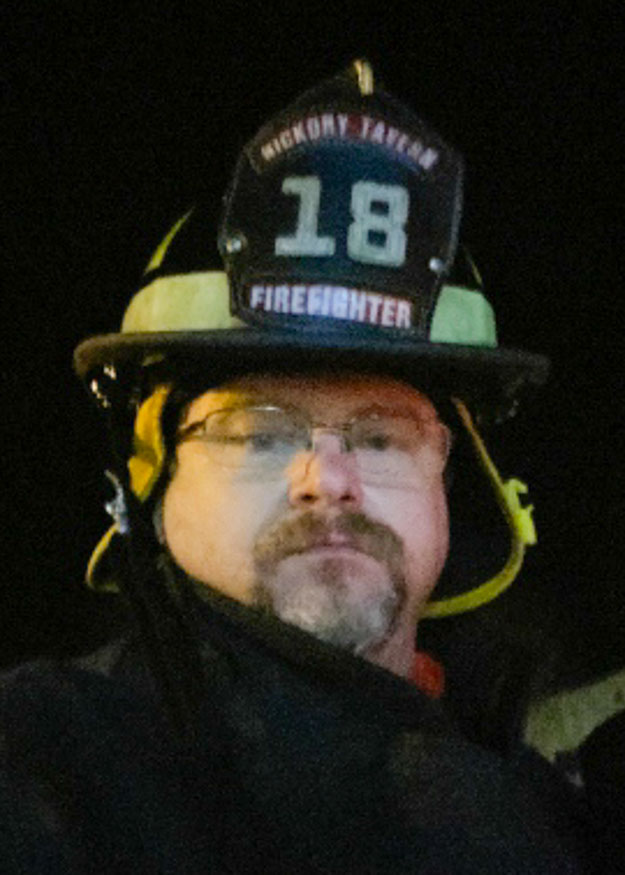 "To this day, I don't know who nominated me," Hudson said. "I was blown away." 

Hudson is the Paramedic Program coordinator and lead instructor at Piedmont Technical College (PTC). In this role at PTC, he strives to promote interest in careers like Emergency Medical Technician (EMT) and Paramedic. As a volunteer firefighter with the Hickory Tavern Fire Department, he also participates in efforts to recruit new firefighters, including mentoring young members of the local Fire Explorer's Post. 

"The majority of firefighters in the United States are volunteers. Volunteers are the backbone of the fire service," he explained. "We can help the Explorers learn about a career as well as life skills. Some of the kids have had a really rough home life and may not have a father or even a mother in the home. For us, it's an amazing opportunity to give them that missing piece of their world."

That kind of mentoring played an important role in Hudson's own career choice. When he was a very young EMT, he worked with a man named Tom Kickler, who was an EMS director for Laurens County. 

"Tom mentored so many of us. He was an amazing guy. He was also a firefighter," Hudson said. "He had been on a call at a house on fire in Laurens. After he went home, he experienced a cardiac arrest and passed away. His death was one of the major turning points in my life. He had been so good to so many of us. He inspired me to be an EMT and a firefighter. I wanted to honor him and the person he was. He was such a great guy."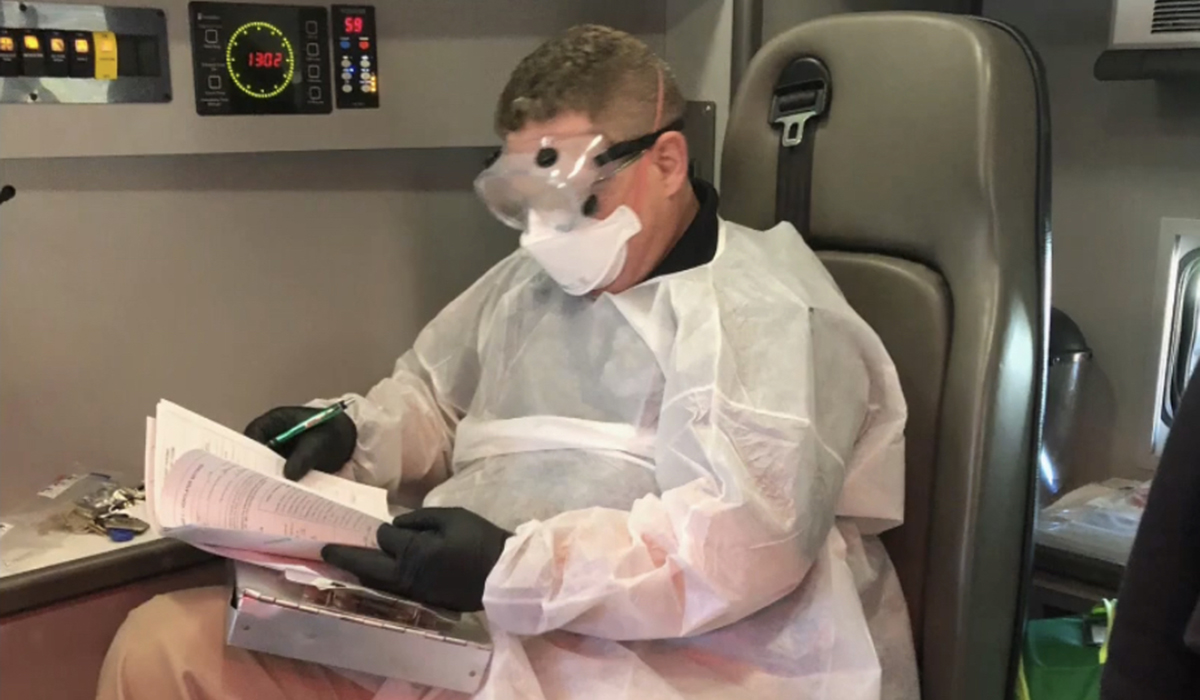 No two days are the same when a first responder is on duty. Despite the dispatcher's best efforts at thorough communication, the first responder often has little idea what they are walking into. It can be scary at times. "Even after all these years, it is the same," Hudson said. "I still get that adrenalin." 

Some days, reality can be harsh. Because they witness terrifying injuries, traumatic events, and sometimes the darker elements of humanity, all first responders need to take care of their mental health.

"My dad was a Methodist minister. I don't have all the answers and sometimes feel like I am flying by the seat of my pants. But I know it's OK to not be OK," Hudson said. "If you are lucky enough to survive a bad day, you understand that you will have another one.  Find something that you enjoy doing, even if it is something small. I like spending time in the woods, camping, fishing, or hunting. Spending time with my family is huge to me." 

Hudson and his wife, Tracie, have two daughters — Carlie, 17, and Abbie, 20. Involvement with the Hickory Tavern Fire Department is definitely a family affair. Tracie's father was one of the first fire chiefs in the department, and her mother, with the department since 1978, still drives a fire truck at age 70.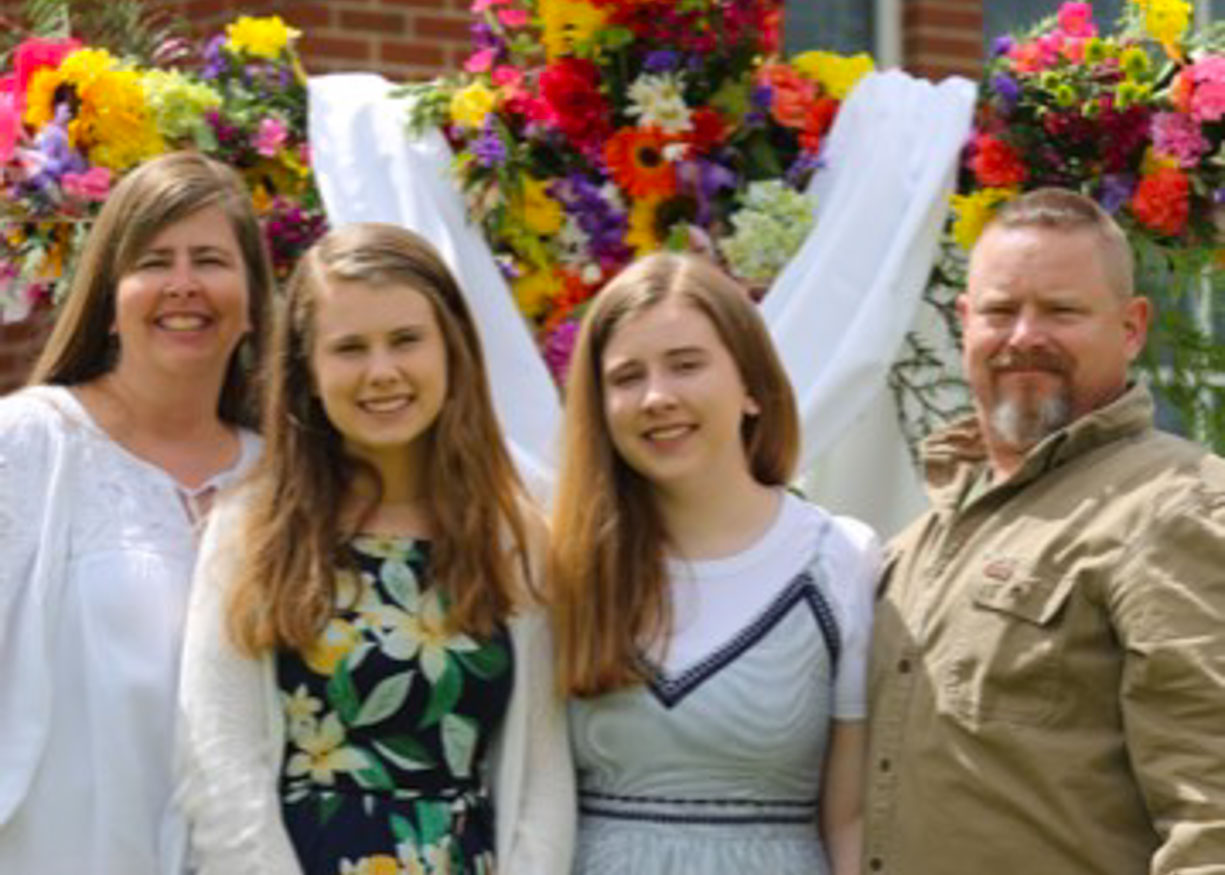 Without question, the job is rewarding on many levels. There's one call Hudson will never forget.

"I remember a young lady who was the victim of a domestic violence situation. She had been hurt pretty badly, and she was terrified," Hudson recalled. "After they arrested the spouse and she was in the back of the truck (ambulance), I said, 'You don't have to live this way. You have to choose what is best for you and your children. If you want to get out, now is the time.' … Immediately, this look of great relief came across her face. I will never forget that look. She broke down sobbing. It's like she needed someone to give her permission to leave."

The woman did get away from the abusive spouse and is doing well today. Hudson knows this because she keeps in touch with him on social media. Years later, she continues to say thank you again and again.

"Sometimes it's not the Band-Aids and medications that a person needs. Sometimes it's just that shoulder to cry on that makes a difference," he said. "It's really amazing at the end of the day to go home and look in the mirror and say, 'I made a difference in somebody's life today.' I think that's huge. God gives us our talents, and how we choose to use them makes a difference in who we are."

For information about PTC's EMT and Paramedic programs, visit www.ptc.edu/emt. 
###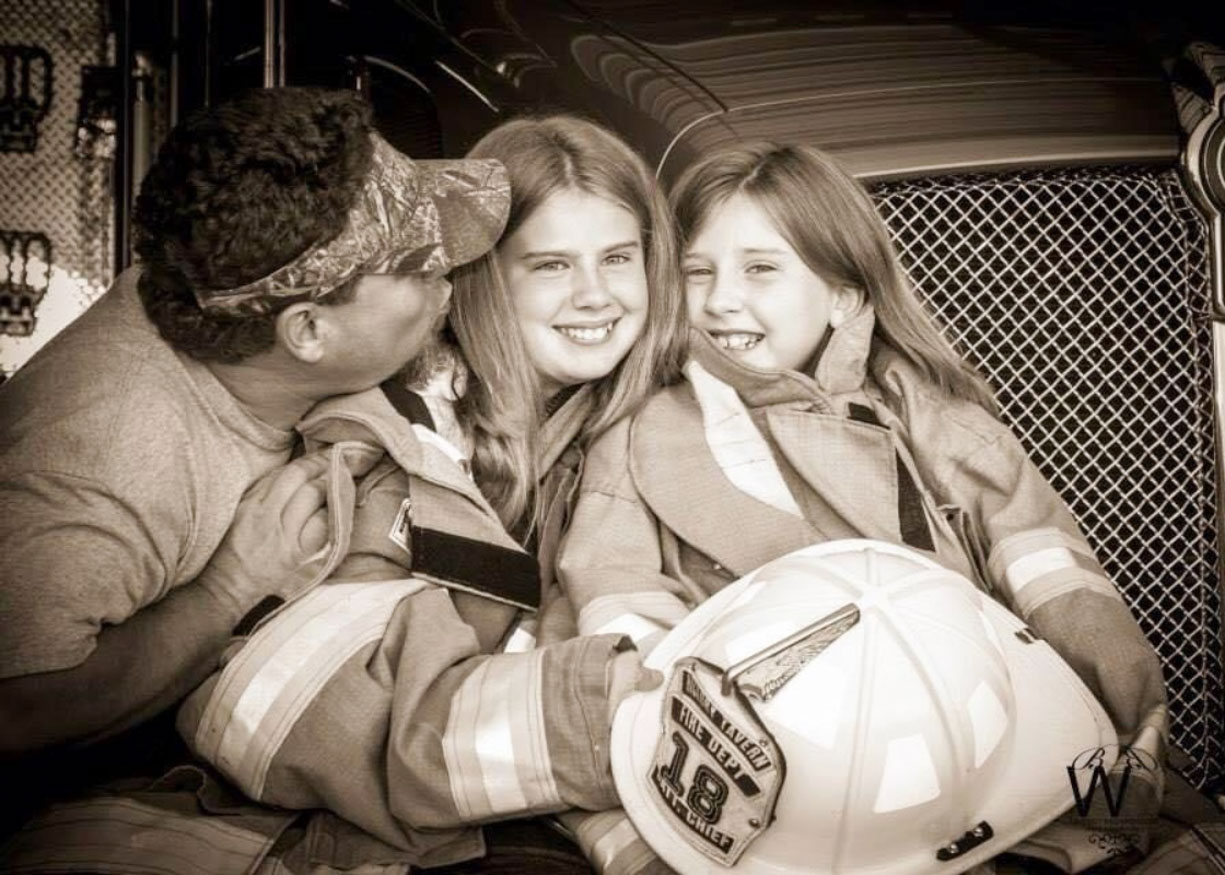 PHOTOS: 
•    Steve Hudson addresses a class of EMT students at PTC. 
•    Steve Hudson and his family
•    Steve Hudson with his daughters when they were younger.