Stoll Industries Partners with PTC and Apprenticeship Carolina on Employee Development Program
Abbeville, SC – Stoll Industries is well-known for the phrase "From the heart of a craftsman." It's lived out daily at their facility, as Stoll's employees work to provide exceptional products, exceptional craftsmanship and a high level of quality and service to customers—as they have been doing for over 50 years.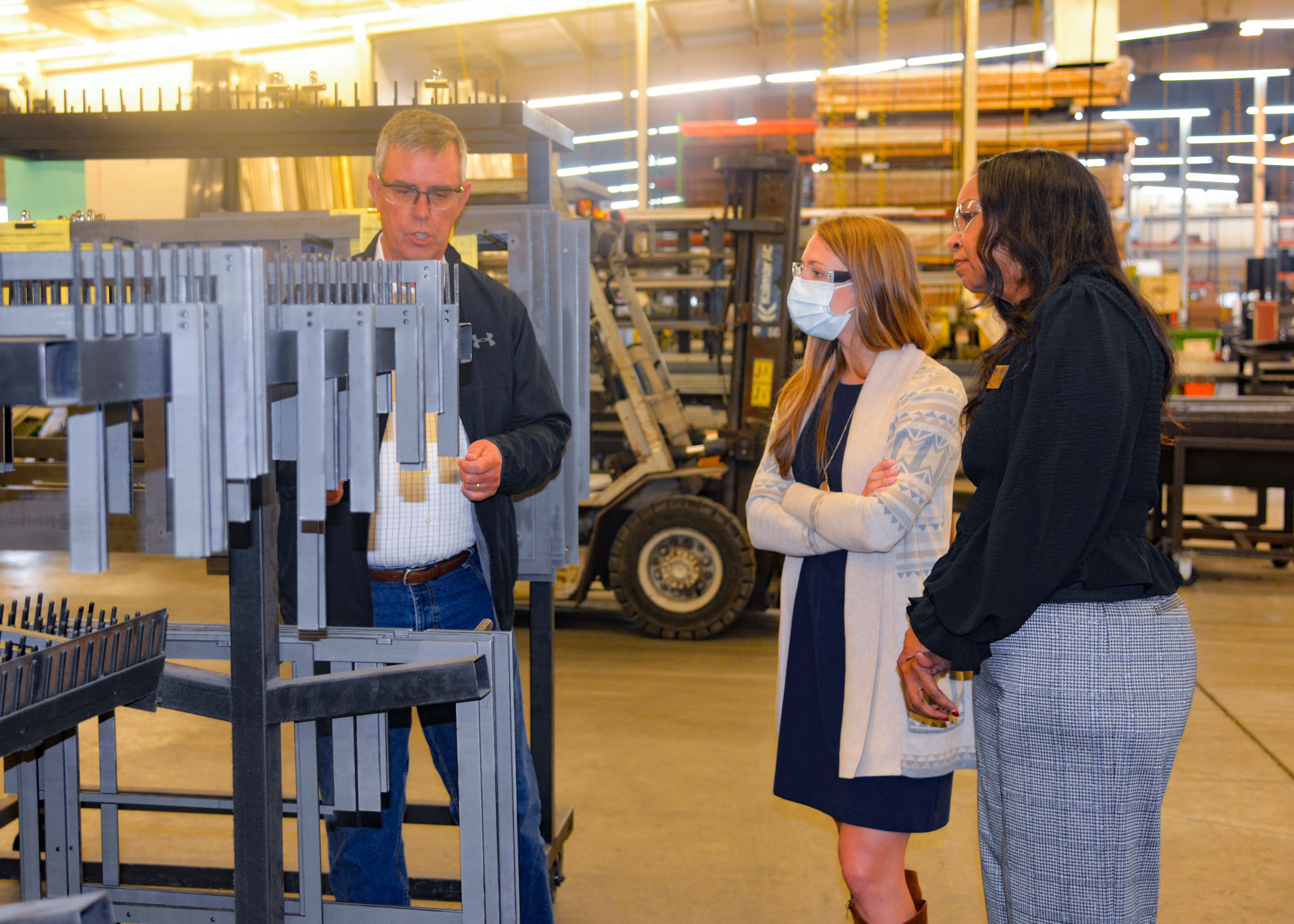 Now, Stoll is putting those words into action by introducing registered apprenticeships into their workforce development program. The apprenticeship program will allow Stoll to deliver on a commitment to develop their employees into master craftsmen for all of the disciplines needed to produce their unique and sought-after fireplace, cabinet, kitchen, and outdoor grilling products.

"Stoll Industries is very pleased to partner with Apprenticeship Carolina™ and Piedmont Technical College (PTC) to provide a comprehensive approach to developing and training our most valued resource, our employees, to maximize their potential as skilled craftsmen. We recognize the value each employee brings to our company and the Abbeville community by preparing for the future of work through apprenticeship," said Michael Hyland, director of workforce development at Stoll Industries.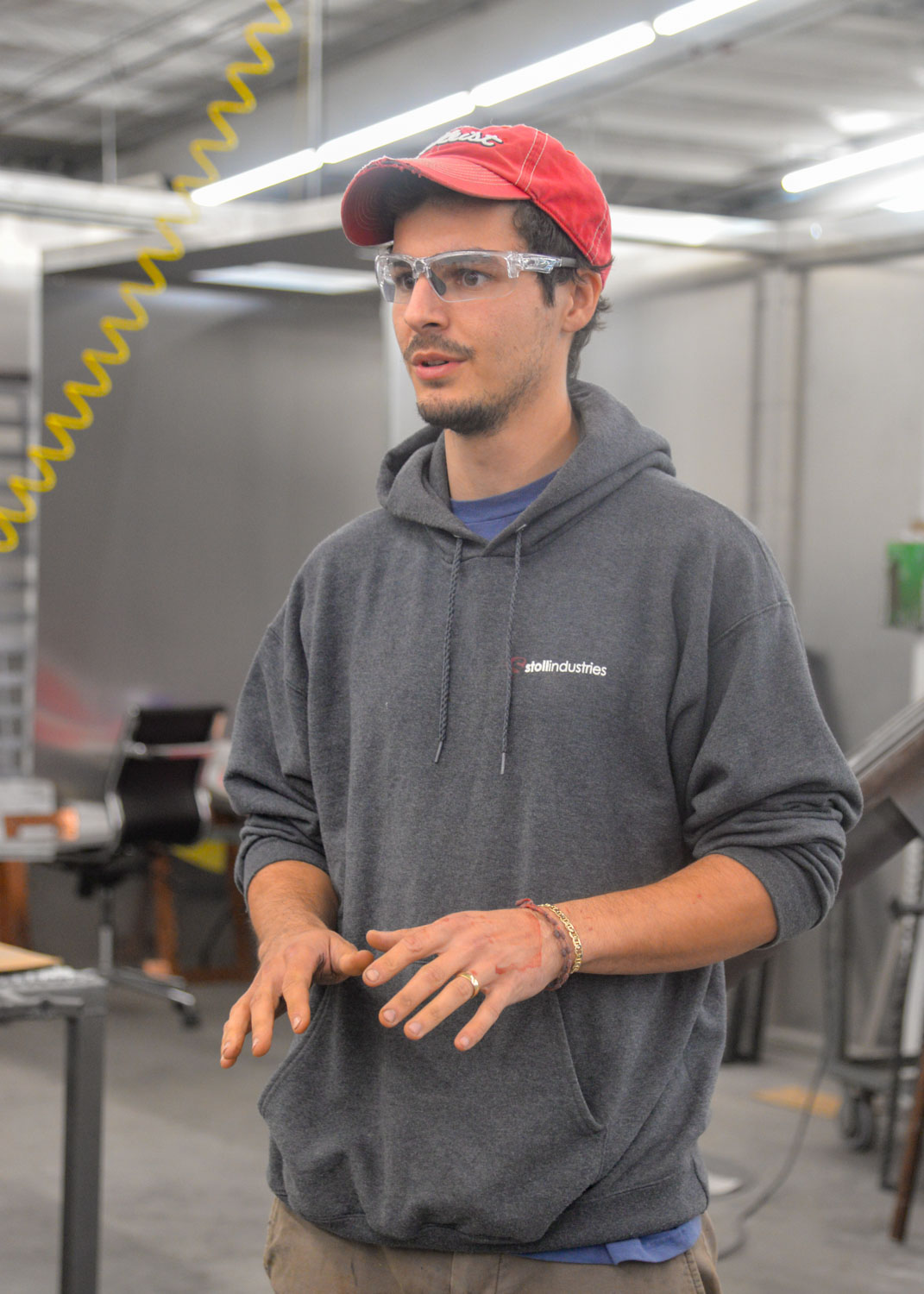 Stoll Industries has a desire to help its employees maximize their potential in their current jobs and create career pathways within all production operations. Company officials considered the many benefits of registered apprenticeship and decided, in partnership with Piedmont Technical College and Apprenticeship Carolina™, that they would register eight crafts and a supervisor track that encompass the creation of their products for registered apprenticeship. 

Individuals who complete three individual apprenticeships within the company each will be considered by Stoll Industries as a Master Craftsman, which provides higher earning potential and a comprehensive skill set, crossing multiple occupations within Stoll Industries.

"Apprenticeships allow employers an opportunity to establish a 'grow your own' means of sustaining a workforce," said Dr. Amy Firestone, vice president of Apprenticeship Carolina™, a division of the SC Technical College System. "With the support of Piedmont Technical College's educational programs and their willingness to be flexible to meet employers' needs, apprenticeships have thrived across the seven-county region."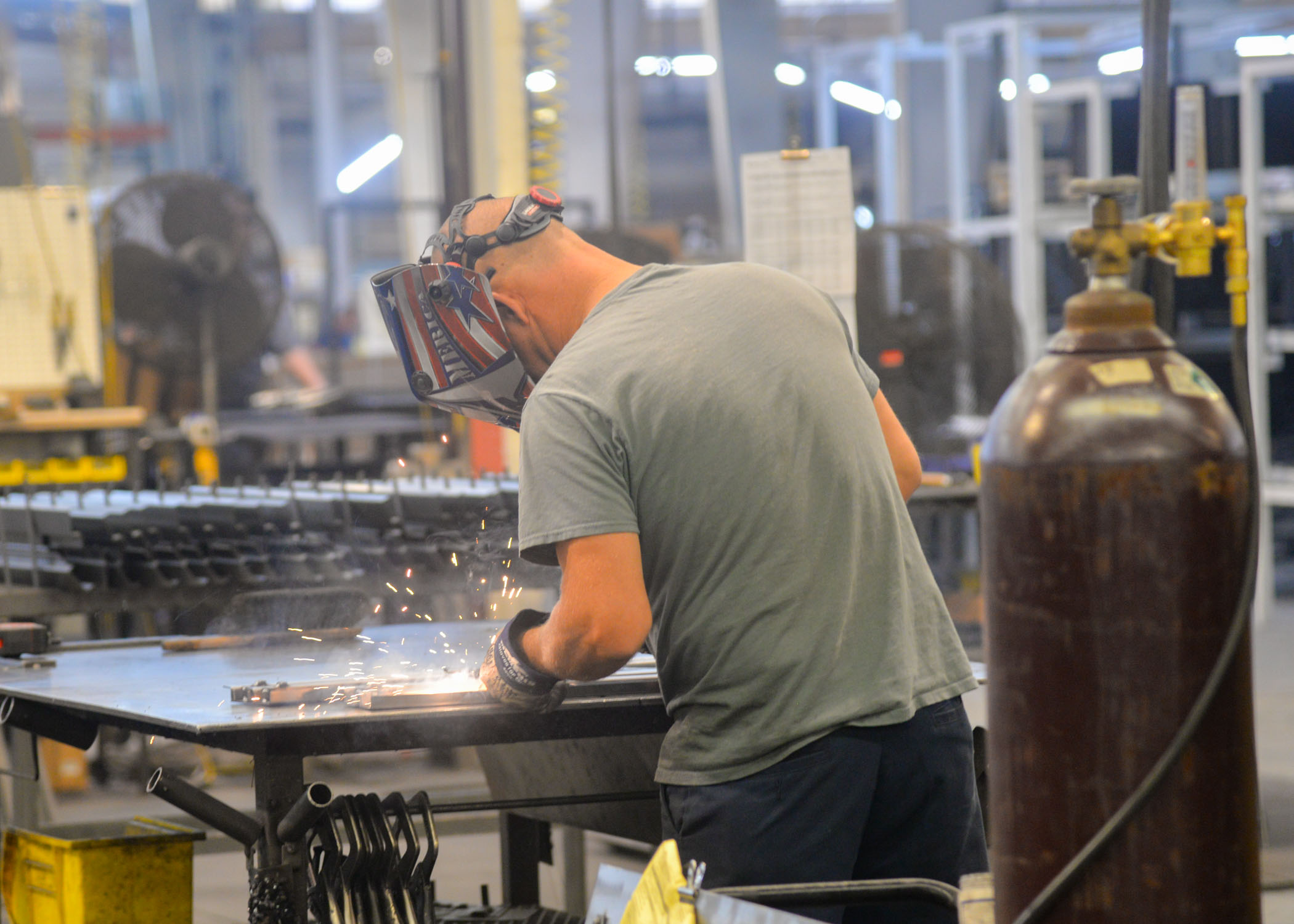 Employees in Stoll's apprenticeship program will receive: structured on-the-job training; classroom learning provided by PTC using their curriculum and faculty; and a nationally recognized credential that is awarded at the conclusion of the apprenticeship, in addition to certifications received from the college for the courses taken. 

"We commend Stoll on taking such a proactive approach to employee development with this new set of apprenticeships," said Dr. Hope E. Rivers, president of PTC. "This new program is a prime example of the way Piedmont Tech can partner with organizations to strengthen the workforce in our region and how we accelerate access to rewarding careers for our students."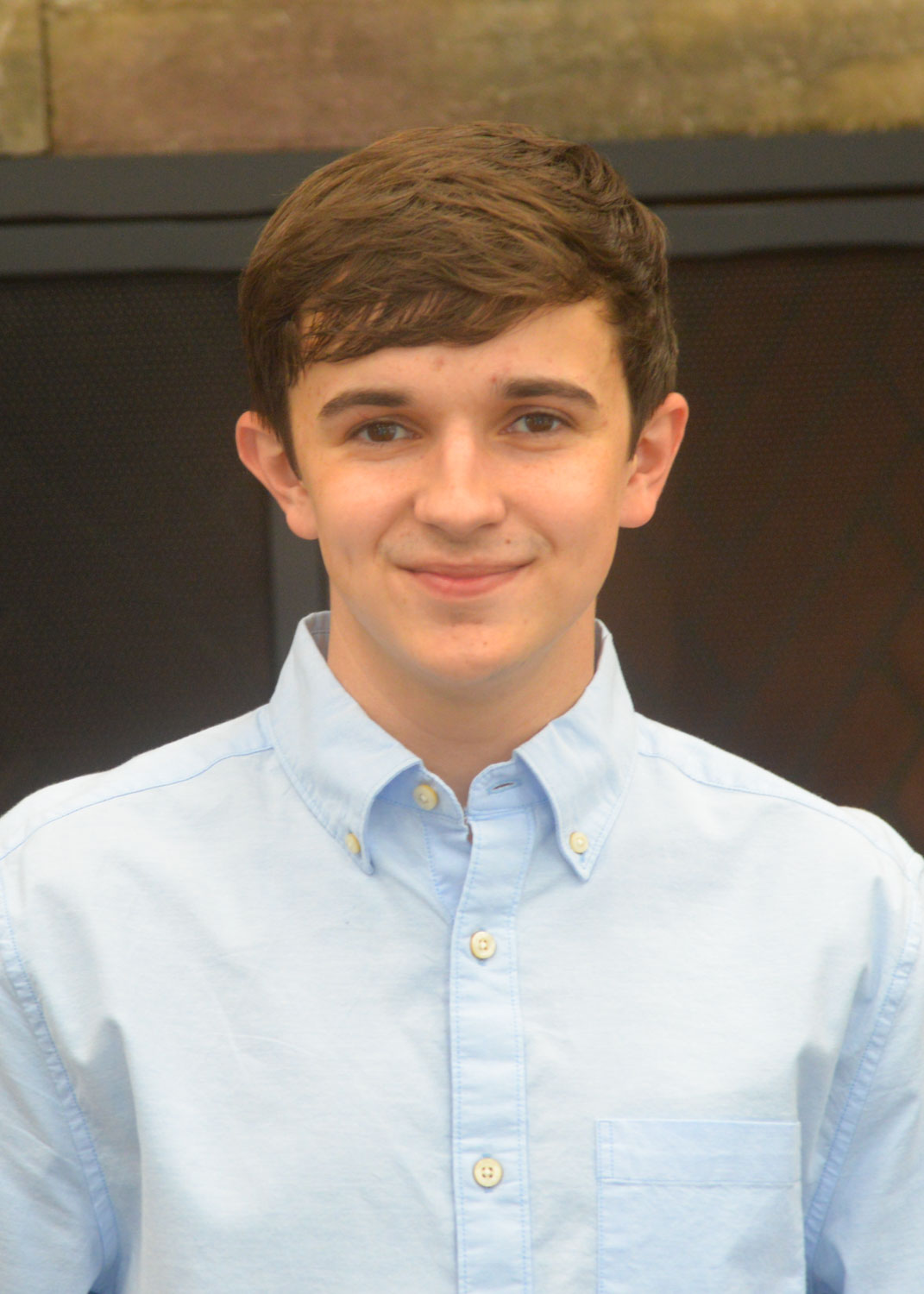 Stoll also has the distinction of registering the first youth apprentice in Abbeville County. Noah Howell, a 2021 Abbeville High School graduate, is attending PTC this fall, while working part time at Stoll, through the Abbeville Promise scholarship program. Stoll Industries was a proponent and sponsor for starting the Abbeville Promise scholarship in 2018, and the benefit to the community has come full circle.
PHOTOS: 
•    Gathered recently at Stoll Industries, from left:  Darris Stoll; Rusty Denning, PTC associate vice president for economic development and continuing education; apprentice Noah Howell; Dr. Hope E. Rivers, PTC president; Emily Hodge of Apprenticeship Carolina™; and Dennis Stoll
•    Noah Howell, Stoll Industries' first youth apprentice
•    PTC and Apprenticeship Carolina™ officials tour the Stoll Industries manufacturing facility in Abbeville
•    A Stoll Industries employee performs welding tasks
•    A Stoll Industries employee describes his job to the visiting entourage